Cars
125cc motorcycle without exam: driving license extension B196
For many, motorcycles are not just a simple means of transport, but above all a way of life. In order to be able to enjoy the freedom on two wheels, you need a driver's license for the corresponding vehicle class (all information about the motorcycle driver's license). But not all bikers have to take an extra test.
Useful for motorcyclists
Driving license with extension B196

Anyone who already has driving license class B/BE (car driving license/car driving license with
follower
) can, with a few prerequisites, also without an additional test
motorcycles
the class
A1
(125cc class) drive.
Because: Since 2020 there has been the B196 extension for B-class driving license holders. After completing theoretical and practical training, you can use it to ride motorcycles in Germany – without any exams.
What are the requirements?
The B196 candidate must have held a car driver's license for at least five years. Minimum age: 25 years. Nine hours of training must be completed – at least four theoretical and five practical lessons of 90 minutes each in a driving school.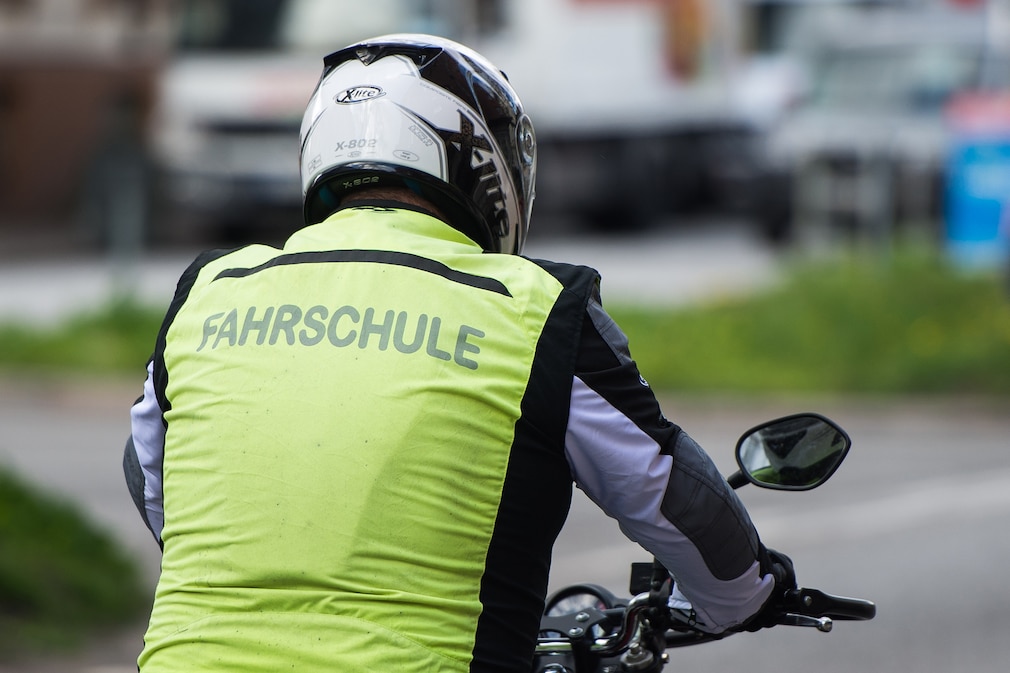 Anyone who meets the requirements and has taken part in theory and practical driving lessons will receive a certificate from the driving school. With this – and a current passport photo – you go to the local road traffic office and have a new driver's license issued. The key number 196 is then entered after class B.
That's what the expansion costs
Of course, the driver's license extension does not come for free. For driving and theory lessons, passport photos and a processing fee at the road traffic office, you have to calculate between 700 and 900 euros, depending on the federal state. For comparison: The A1 driver's license costs between 1000 and 1700 euros.
What can I drive with B196?
Once you have your new driving licence, you can drive class A1 motorcycles in addition to class B vehicles. That means: motorcycles with a cubic capacity of no more than 125 cm3 and an engine power of not more than 11 kW if the power/curb weight ratio does not exceed 0.1 kW/kg.
Three-wheeled motor vehicles may even be driven up to 15 kW. But: Unlike the motorcycle driving license classes A1 and A2, the B196 cannot be extended to the next class with an additional test.
Where does the driver's license extension apply?
B196 is an extension of driving license class B with the national key number 196. This is only valid in Germany and is not recognized abroad.
For whom is the extension worthwhile?
If you don't drive heavy machinery, don't want to travel abroad by motorbike and occasionally want to explore the area at the weekend, the extension is an excellent alternative to the A1 driving licence. Since no extra test has to be taken, the costs are significantly lower.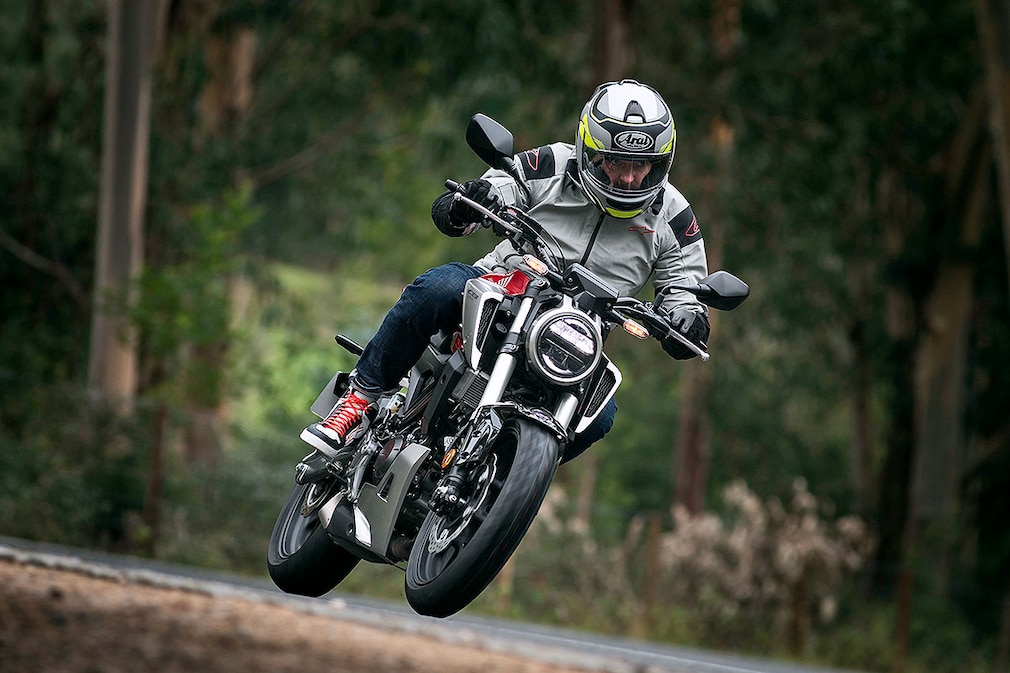 Depending on the make and model, you can drive up to 130 km/h with motorcycles in the 125 cc class. That's enough for country roads and even for short stretches on the motorway to go with the flow.
What special regulations are there?
Light motorcycles up to 125 cm3 Anyone who acquired their driver's license for the old classes 2, 3 and 4 before April 1, 1980 may drive. This regulation entitles you to drive light motorcycles in Germany and abroad.
For everyone who obtained their driving license after April 1, 1980, the regulation applied until 2020 that you could only drive motorcycles with driving license class A1. The B196 extension created a simplified and more cost-effective approach to motorcycling. (That costs motorcycling)
Driving license classes for motorcycles

All two- and three-wheeled vehicles
Motorcycles with a cubic capacity of up to 125 ccm and an engine power of no more than 11 kW
motorcycles up to 35 kW; Engine power without displacement limitation
Vehicles that, due to their design, do not drive faster than 45 km/h
20+ (if class 2 was previously owned; at least 2 years)
In other countries there are/were special regulations that allow you to drive a motorcycle with a normal driver's license. However, these regulations usually only apply to driving license holders in the individual sovereign areas.
So if you only have a German driver's license, you are not allowed to drive A1 class motorcycles in Italy, for example, although the Italian driver's license entitles you to do so.