Cars
24h Nürburgring: 50th hunt through the green hell
This year, for the 50th time, there will be two round-the-clock events in the Green Hell – and the omens could hardly be better. For the first time in two years, spectators are returning to the legendary Nordschleife to celebrate a huge motorsport party.
Record winner BMW presented itself strongly in the run-up: With the brand-new M4 GT3 (three-liter in-line six-cylinder turbo engine, approx. 525 hp), the Munich company celebrated a triple victory in the long-distance championship and also impressed at the ADAC 24h Qualifiers, the dress rehearsal for the 24h Classic, with a good performance. In addition to the two BMW M4 GT3s from Rowe Racing, the GT3 racers from the BMW Junior Team, Schubert Motorsport and Walkenhorst should also be kept in mind. The only weak point is reliability – and then the competition dusts off.

Mercedes already inherited the victory from BMW at the dress rehearsal because the Munich team allowed themselves a yellow card. With GetSpeed ​​and HRT, the brand with the star has two experienced Nordschleife teams at the start that are very familiar with the Mercedes-AMG GT3 (6.3 liter V8 engine, approx. 545 hp). There are also drivers like DTM Champion Maximilian Götz, Maro Engel and Daniel Juncadella, who make the overall package perfect.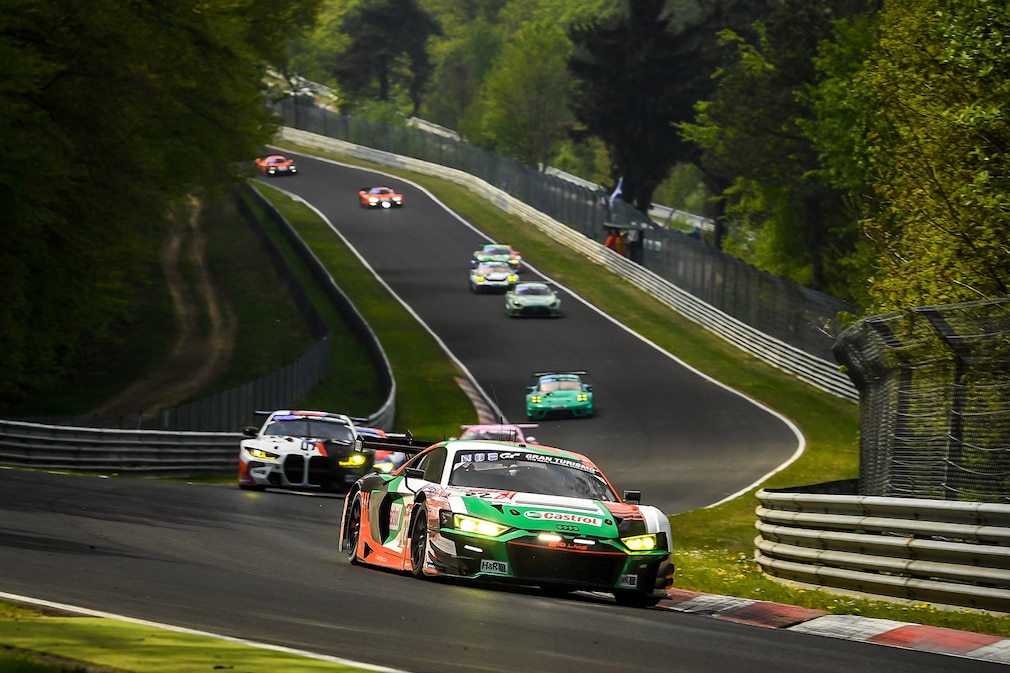 As last year's winner, Porsche is also one of the top favourites. Manthey-Racing's Porsche 911 GT3 R (four-liter six-cylinder boxer engine, approx. 523 hp) is not the only iron in the fire. The Porsche line-up is large: Dinamic, KCMG, Toksport WRT and Falken Motorsports have realistic chances of victory.
Audi, on the other hand, only sends two works-supported R8 LMS GT3 Evo 2 (5.2-liter V10 suction engine, approx. 506 hp) into the race, which are looked after by Phoenix Racing or Car Collection and with GT3 professionals like Kelvin van der Linde , René Rast and Nico Müller are occupied.
However, the "outsiders" are also popular with the fans. Konrad Motorsport starts with the Lamborghini Huracán GT3 (5.2 l V10 naturally aspirated engine, approx. 514 hp), which is fast but not reliable. At Ferrari, Octane126 with the 488 GT3 Evo (four-liter V8 twin turbo, approx. 537 hp) is the spearhead. The factory squad from Aston Martin has hardly been conspicuous so far, but with Nicki Thiim, Maxime Martin and Co., the Vantage GT3 (four-liter V8 turbo, approx. 523 hp) becomes a danger.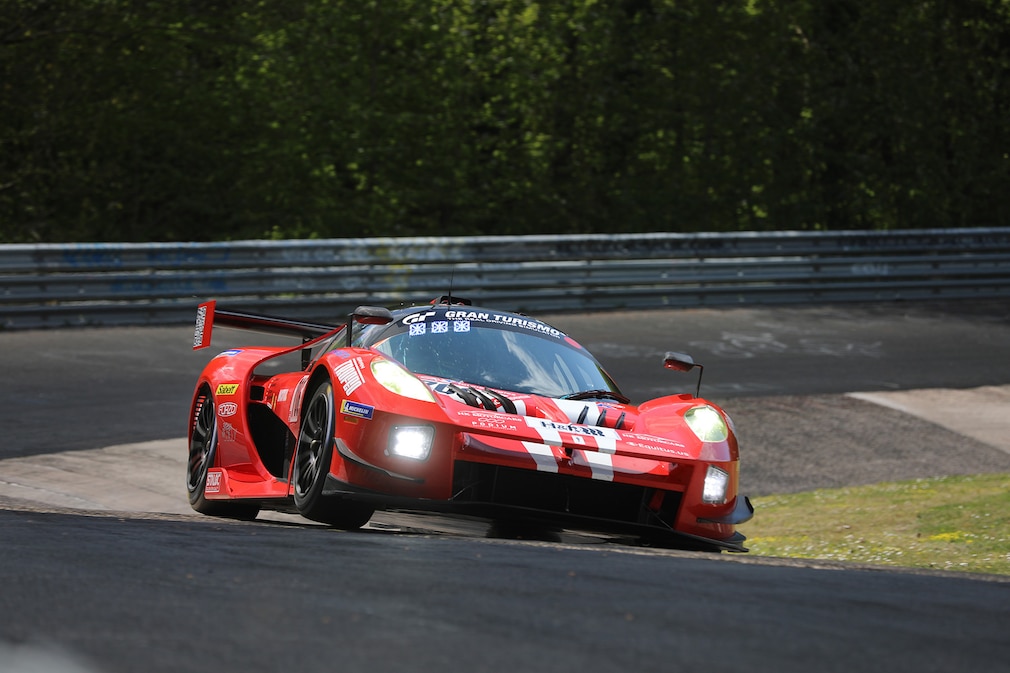 The SCG 004c (6.2-liter V8 suction engine, approx. 526 hp) from Scuderia Cameroon Glickenhaus is not (yet) a GT3 car, but the self-made vehicle mixes diligently with the top. You won't find the smaller vehicles there, but this year everything will be there again – from the cup racer to the TCR cars to the near-series Opel Astra.
TV tip
Nitro is planning a new world record for live broadcasting and will be entered in the Guinness Book of World Records!
Airtimes:
Friday, May 27, 6:00 p.m. – 8:15 p.m.: Top qualifying
Saturday, May 28, 1:15 p.m. to Sunday, May 29, 4:40 p.m.: Live races
Stream, Ticker & Timing:
www.24h-rennen.de/live
Live stream: youtube.com/24hNBR
facebook.com/24hNBR
50 years 24h at the Nürburgring
Stuck's premiere victory
1970: At the tender age of 19, Hans-Joachim Stuck and Clemens Schickentanz win the 24-hour premiere in the Koepchen-BMW 2002 ti with 120 hp and a displacement of two liters. Stuck: "The win was a good calling card for my future career."
Record winner at the Ring
1.BMW 20 (1970-1973, 1984-1986, 1989-1992, 1994-1998, 2004, 2005, 2010, 2020)
2. Porsche 13 (1976-1978, 1988, 1993, 2000, 2006-2009, 2011, 2018, 2021)
3.Ford 5 (1979-1982, 1987)
3. Audi 5 (2012, 2014, 2015, 2017, 2019)
5.Chrysler 3 (1999, 2001, 2002)
6.Mercedes 2 (2013, 2016)
7. Opel 1 (2003)