Breaking News
A second person who stays on the court demands 50 euros from Belgium per day that he cannot go to the coast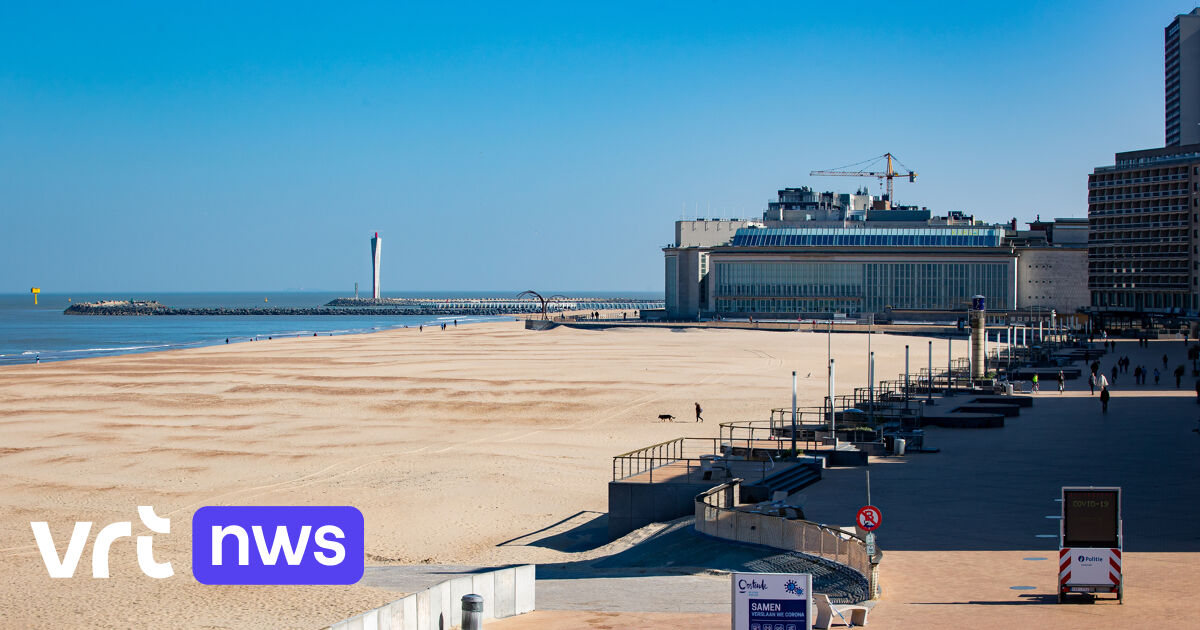 "The patience of the second stayers has run out", says his lawyer Stijn Verbist. "The position that measures should be taken is not disputed by anyone. But if measures are to be taken, it must be within the existing legal framework," says Verbist.
According to the lawyer, the current ministerial decree imposing an entry ban on a country residence is not. This limits the ownership of the person in question. "Everyone has his or her priorities: for one that is survival, for the other it is paying the bill, for someone else it is the color of nail polish. For my client that is a second stay."
"In the latest version of the decree, it is recommended that purchases be made in your own city or municipality. That means that it is not prohibited to do that in another city or municipality and then I do not see the problem for people who would decide to spend the lockdown period in their country residence, "Verbist said.