Cars
Abt Audi RS6-S: Up to 740 PS and 320 km / h in a tuned station wagon
For the company's 125th anniversary, Tuner

Dept

one

Special edition

of the Audi RS 6. The "

RS 6

Johann Abt Signature Edition "made 800

PS

and was sold out quickly despite a base price of around 240,000 euros. Those who missed out will soon be offered an alternative. in the

January 2022 abbots the

Audi

RS6-S on,

the one with up to 740

PS

waits.

(Audi RS 6 Avant in the AUTO BILD test)
Abbot sharpened the aggressive optics of the RS 6 with a few
Carbon attachments
after.
Front splitter with RS6-S logo,
Side sill attachments at the front, side blades at the rear and a two-part rear spoiler ensure a befitting appearance. The massive 22-inch alloy wheels in the
design
"High Performance HR" can be attributed.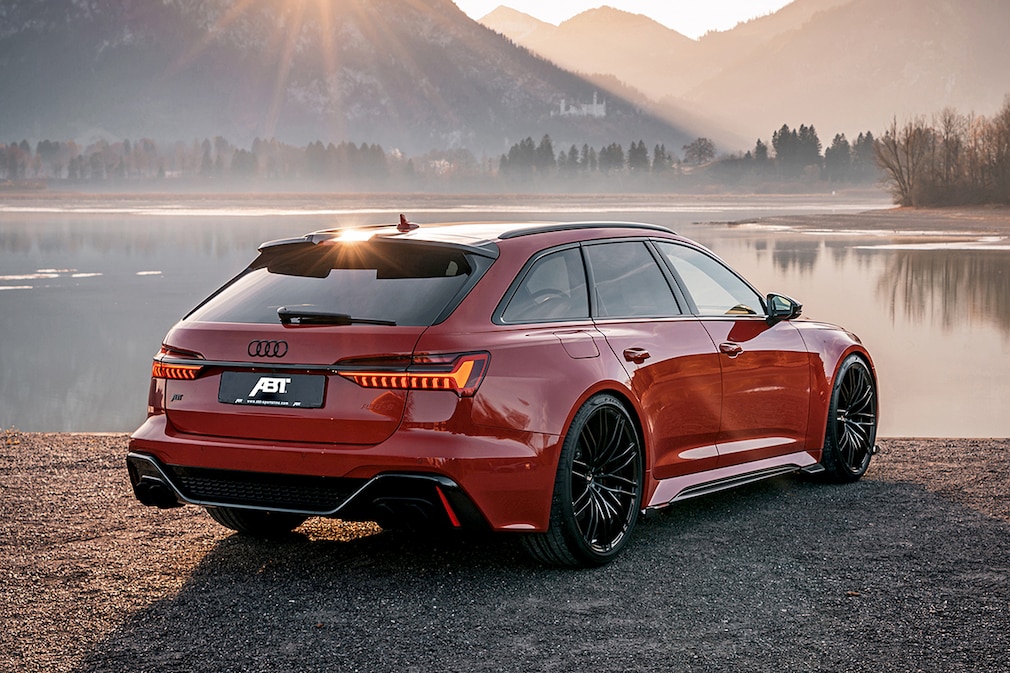 Adjustable coil springs
get the
Station wagon
a maximum of 25 millimeters at the front and up to 30 millimeters at the rear
closer to the asphalt and put the big ones
rims
skillfully staged. There are also sport stabilizers for the front and rear axles. If the Audi is also to be driven in winter, Abt also offers winter wheels called "ABT GR" in the same format for winter or all-season tires, for example.
Full power only with 102 octane

Even in the series RS 6 there is a lot of power behind the aggressive presentation. Nevertheless, it is a matter of honor that Abt also adjusts the power of the adapted optics with the RS6-S accordingly. By Additional control unit climbs the performance of the Four-liter twin-turbo V8 from 600 to 700 hp.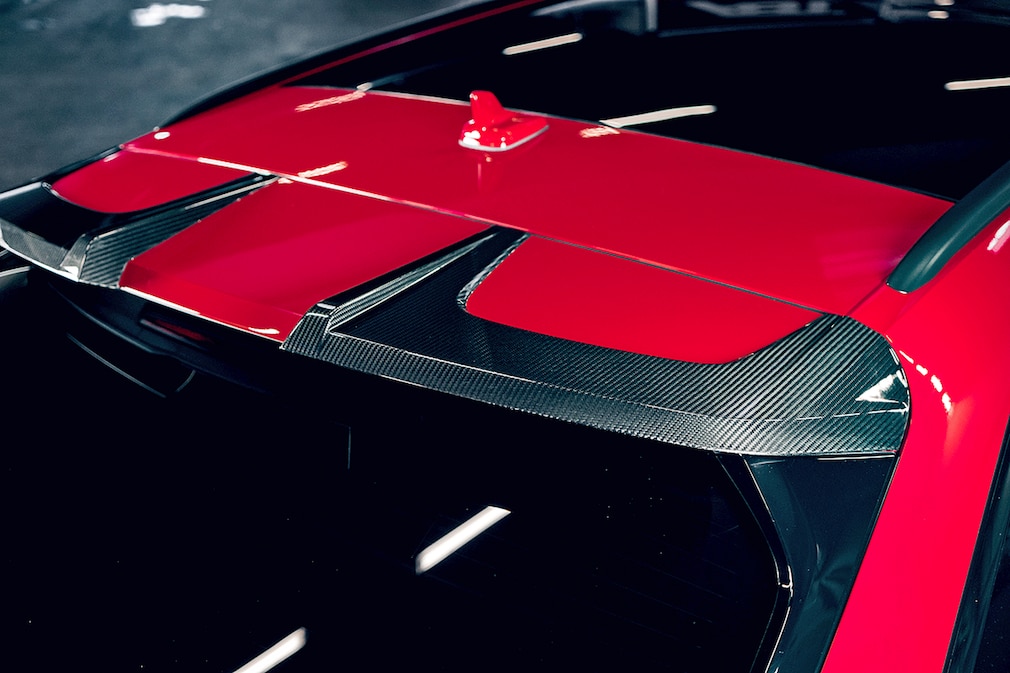 If you want even more performance, you will get it new turbochargers and more powerful intercoolers also 740 hp and 920 Nm torque, this performance is only achieved with 102 octane fuel. At the lower power level, 98 octane is also sufficient. There is an optional Vmax increase to 320 km / h, Abbot does not specify new sprint values. The production car accelerates from 0 to 100 km / h in 3.6 seconds. (Almost 1000 PS in the Audi RS 6 from HGP)
Abbot also touches the interior. Included in the package new seat covers, illuminated door entrances, individualized door sill trims as well as Carbon covers for gear knob, start-stop cap and steering wheel badge. In addition, an expanded carbon package is available for the dashboard, the seat frames and the paddle shifters.

Price of almost 43,000 euros for the basic package

The RS6-S package can be ordered immediately, deliveries will begin in mid-January 2022. The pleasure is not cheap, of course. the Prices start at 42,900 euros Including a two-year guarantee, costs for TÜV and installation are on top. A basic Audi RS 6 Avant is from 123,500 euros available.