Cars
ADAC GT Masters: Engel comeback in the GT Masters
Maro Engel (36) drives on two tracks! Before the fourth stop of the ADAC GT Masters season at the Nürburgring this weekend, one thing is certain: the DTM driver (Group M-Mercedes AMG) will be back in the German GT Championship.
As the new teammate of Raffaele Marciello (27/I), Engel will drive the "Mamba" with starting number 48 for the Mann-Filter Team Landgraf. The German resident in Monaco benefits from his extensive experience. The 36-year-old has already completed 50 races in the ADAC GT Masters and finished the 2020 and 2021 seasons in third place.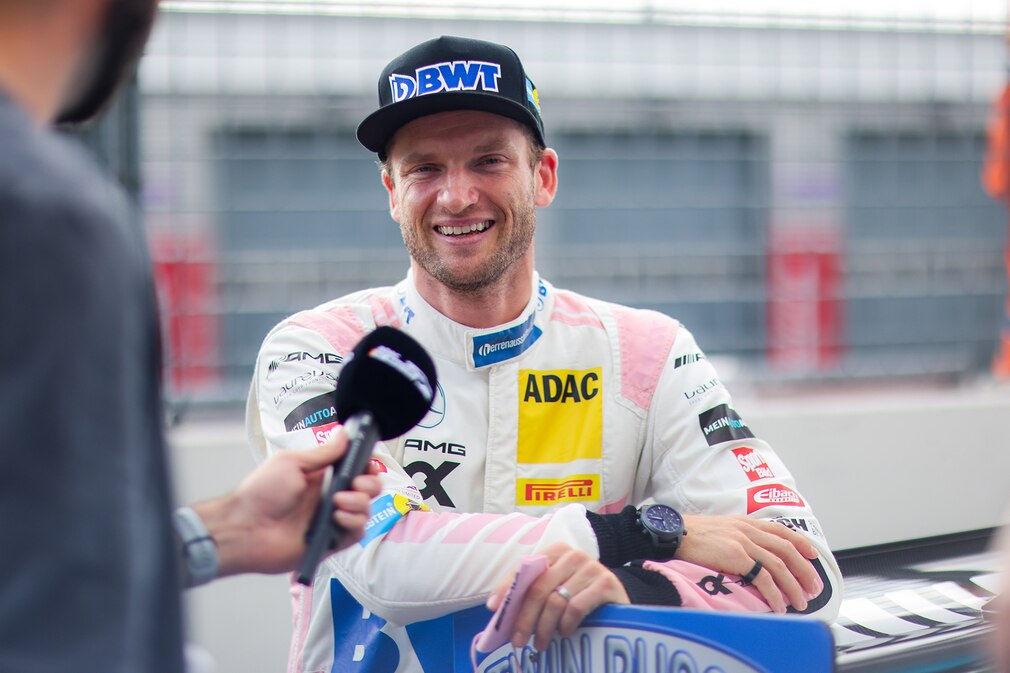 The Mercedes-AMG driver has clear goals: "I'm really looking forward to supporting Raffaele and the team and I'll do my best to make the championship chances as good as possible," said Engel. "We are very well positioned with the team and the driver line-up with the very clear goal: to achieve victories."
The sister car will also be used again at the Nürburgring in the yellow and green Mamba design. The two youngsters Frank Bird (22/GB) and Elias Seppänen (18/FIN) scored their first championship points with ninth place in Sunday's race in Zandvoort and want to build on the good result.
All 14 races in the ADAC GT Masters will start at 1 p.m. The TV station NITRO will show the races live from 12:30 p.m.