Cars
ADAC GT Masters: Mercedes driver on course for the title
Raffaele Marciello (Team Landgraf) races towards the title in the ADAC GT Masters. At the penultimate weekend at the Sachsenring, the Swiss driver in the Mercedes-AMG GT3 took second place in both races together with the Spaniard Daniel Juncadella.
In the overall standings, Marciello is now 42 points ahead of his fiercest opponents Christian Engelhart (Starnberg) and Ayhancan Güven (Turkey / both Team Joos) in the Porsche, also thanks to the retirements of his rivals.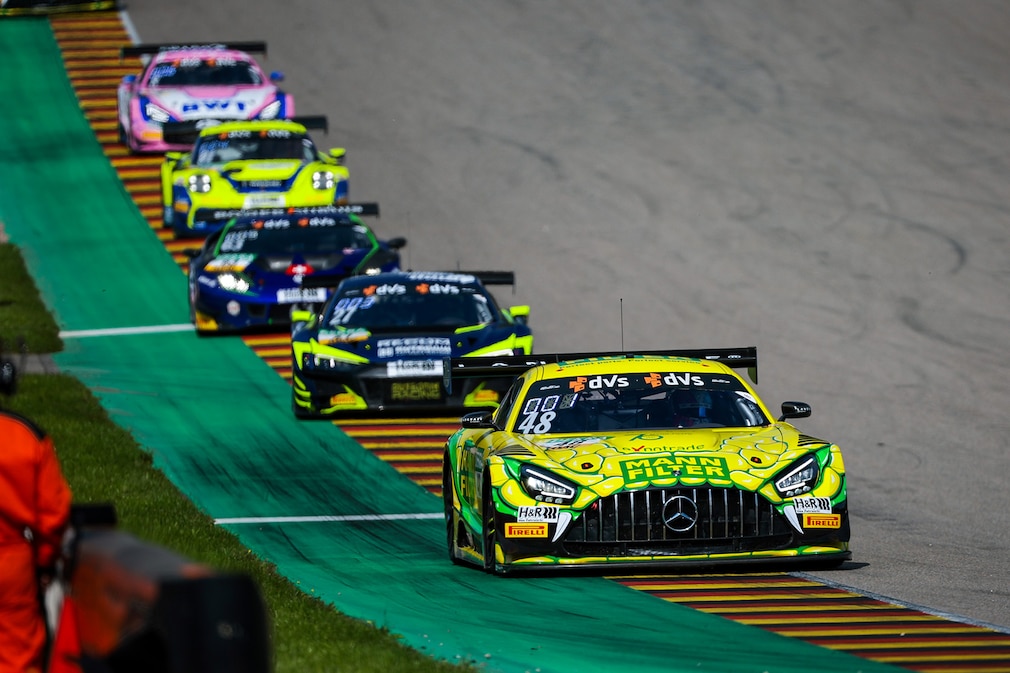 On the extremely turbulent Sunday, Jan Marschalkowski/Marvin Dienst (Gräfeling/lampertheim) secured victory in the Mercedes-AMG GT3 from Mercedes-AMG Team ZVO. On Saturday, their brand colleagues Fabian Schiller/Jules Gounon (Troisdorf/France) raced to first place in the Drago Racing Team ZVO race car.
At the finale in Hockenheim (October 22nd/23rd), the decision could already be made in Saturday's race. The Italian Marcielle once also completed test drives for Ferrari in Formula 1 and was the official reserve driver at Sauber in 2015.