Politics
Afghanistan: Old rivals agree on power sharing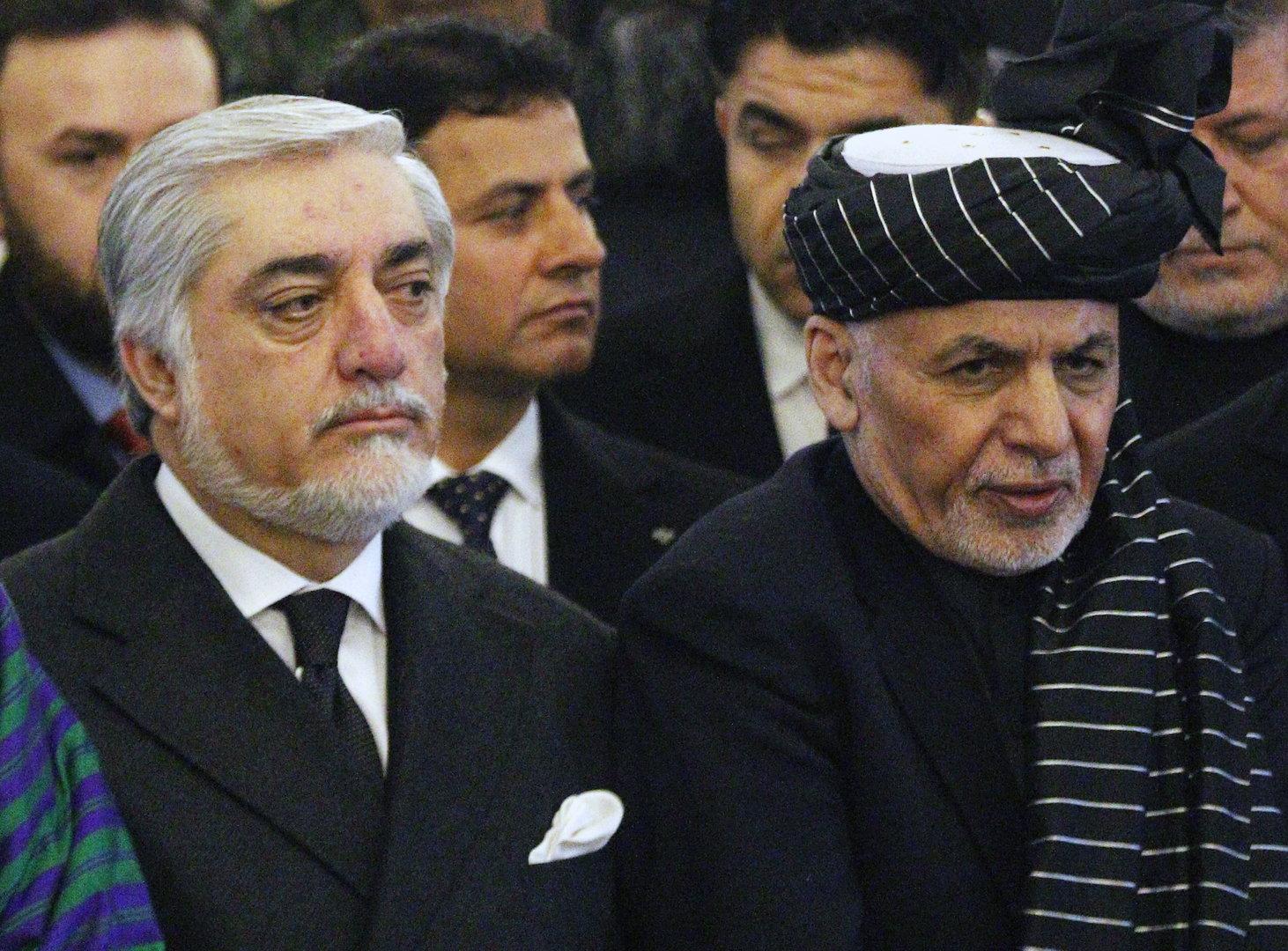 The Afghan President Ashraf Ghani remains president. His longstanding rival Abdullah Abdullah become chairman of the National Reconciliation Council – the Council for Peace talks with the radical Islamic Taliban – Members of his campaign team would be admitted to the government cabinet.
That wrote Ghanis speaker Sedik Sedikki on Sunday in the short message service Twitter. Almost eight months after Presidential election signed Ghani and his choice rival Abdullah on Sunday the political agreement for one Power sharing in Kabulas government spokesman Sedikki announced. Both politicians had after Presidential election claimed victory for himself last autumn and sworn in as heads of state in March.
Election fraud
The political elite was after the exit of the presidential election split in autumn 2019. The election commission stated Ghani in February by a narrow majority, Abdullah but did not recognize the result. He also subsided Ghanis Declare oath of office from his supporters to president. Ghani thereupon rebuilt his cabinet in the presidential system and sat down Abdullah from. The former government executive Abdullah had always talked about electoral fraud.
Secretary of State attempts to mediate Mike Pompeo end March failed. The United States had then put more than a billion dollars in aid and threatened to cut it further. Already after the presidential election 2014 had the two rivals Ghani and Abdullah argued about victory. At that time, a compromise was made with the mediation of United States a unity government was formed after months.
Gradual withdrawal of troops
On February 29th, the United States with the Taliban an agreement that involves the gradual withdrawal of international troops Afghanistan provides. The government in Kabul wasn't involved because of that Taliban refused to speak directly to her. The deal involves a prisoner exchange and is intended to pave the way for Peace talks level.
According to experts, the domestic dispute paralyzed the process. Should the understanding of the two opponents now be viable, the months of political standstill that prevent steps towards peace could end.