Politics
After a short protest: Austria discount in return for EU loan liability?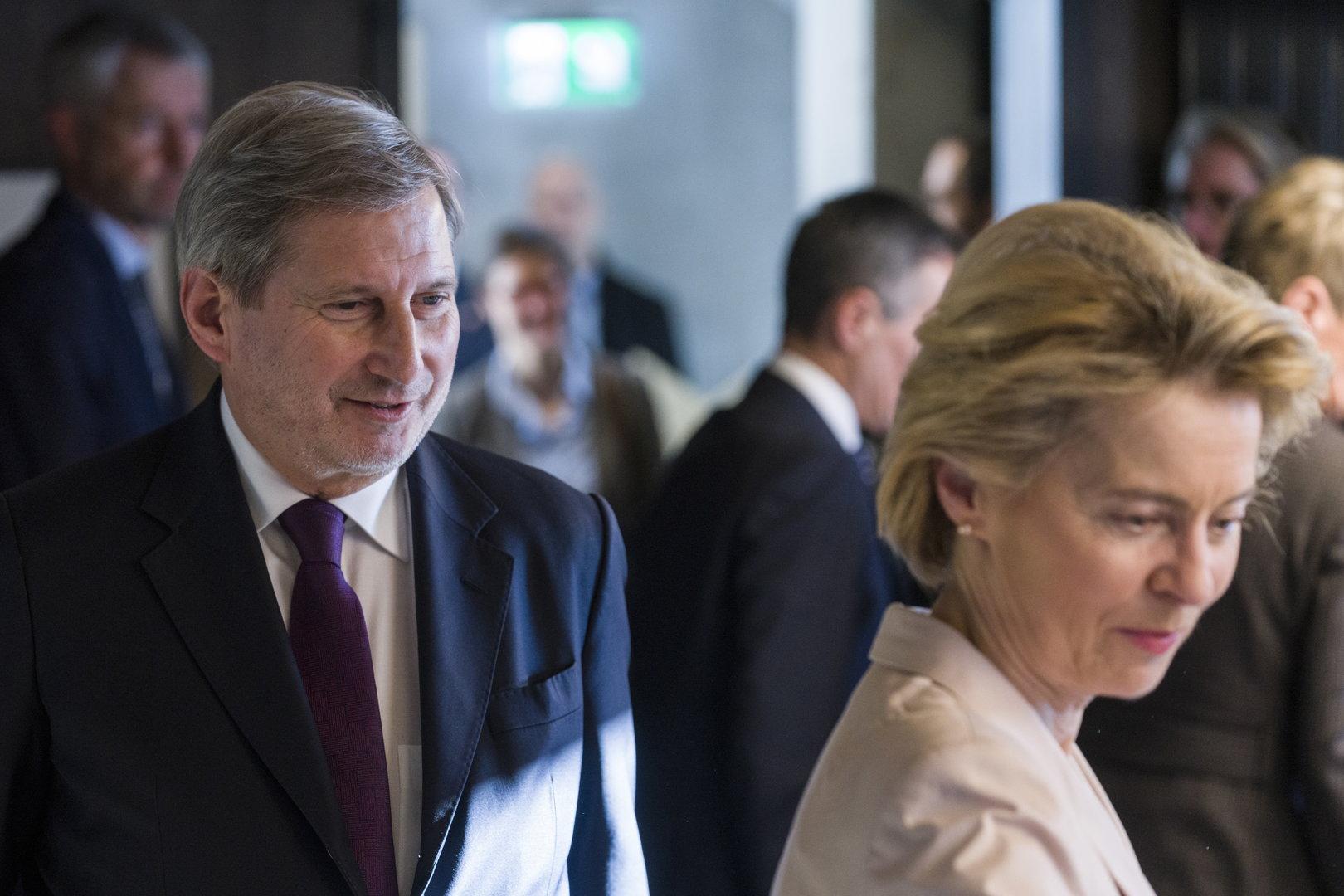 As an investment aid for the crisis States or regions affected. These investments are intended to serve strategic goals, such as climate protection digitalization or health protection.
So it is conceivable that Austrian tourism companies get a survival aid, or Italy gets credit for improving his health system, according to commission circles.
Briefly resists
chancellor Sebastian Kurz resists – just like Sweden, Netherlands and Denmark – against EU credit financing, for which all EU countries are liable according to their economic strength. The "economical four" could be from Brussels get a candy for their approval, namely a discount on the membership fee. Austria A discount of 110 million euros was tied to the British discount – but without the British there is no discount. This could now come from a different title and even grow somewhat because of the Netherlands, Denmark, Sweden and Germany also get discounts that are not linked to the British discount.
The COURIER is in Brussels confirmed that the debate over a discount for Austria running. The commission originally wanted the discounts with the Brexit to expire, but has rethought, it is said.
Permanent deepening?
The first-time loan financing of the EU budget should be according to the will of the EU parliament bring a lasting deepening of the Union.
This is how it works: At the moment, the EU budget must not exceed 1.24 percent of the economic output of the EU countries. This framework must now be increased to 2 percent, otherwise the recovery fund cannot be accommodated in addition to the seven-year financial framework. This permission, that the EU budget may amount to two percent of the EU GDP, should, according to the idea of EU parliament be granted permanently. Karas: "The Member States have made the European institutions petitioners by teasing them financially. Now is the time to reorganize the EU. Now the Union should be allowed to finance itself on a permanent basis, for example through a digital tax or a carbon tax. "
Hope for Germany
At the latest at a special summit in July – under German Presidency – the Commission wants the recovery fund and the next EU budget to be dry.