Politics
Alleged main perpetrator of Rwanda genocide dead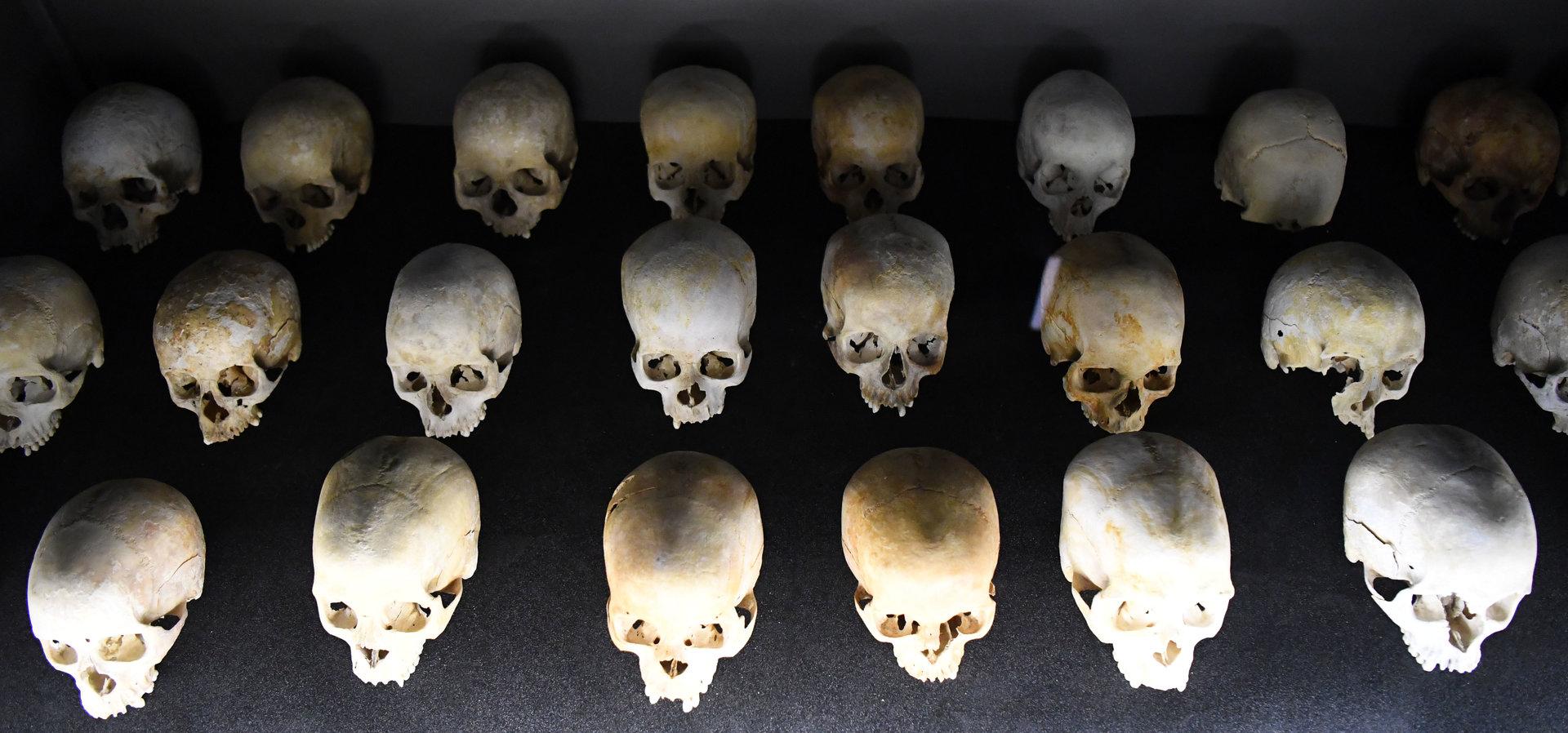 One of the prime suspects for the genocide in Rwanda 1994 is dead corpse of the former Minister of Defense Augustin Bizimana has now been clearly identified, the chief prosecutor of the UN tribunal confirmed Rwanda, Serge Brammertz, on Friday in The Hague. Bizimana has probably been dead for 20 years.
Arrester arrested in Paris
Just a week ago, another mastermind behind the mass murders was in Paris been arrested. The 84-year-old businessman Felicien Kabuga is considered the financier of the Genocide at least 800,000 Tutsis and moderate Hutus more than 25 years ago. He is said to be at the UN Tribunal in The Hague be delivered.
Bizimana was one of the commanders of the Genocide wanted since 1998. He is also said to be responsible for the murder of the Prime Minister Agathe Uwilingiyimana and responsible for ten Belgian UN peacekeepers. His corpse was in a grave in the republic, according to the court Congo found and identified by international forensic experts. He had probably been dead for 20 years.