Cars
André Lotterer: "You can buy cockpits in Formula 1"
He was considered one of the greatest talents in motorsport: André Lotterer (40), three-time Le Mans winner and now a Porsche works driver in Formula E, was always known for his unfiltered language in addition to his heavy foot on the accelerator.
He still speaks plain language today. Before the ePrix in Rome this weekend, he said, among other things, to AUTO BILD about the long-standing pay driver debate in the premier class: "In Formula 1 you can buy cockpits. Some wouldn't have a place without their cash package. In Formula E, on the other hand, we are all professionals. No one has to bring money with us, everyone has earned their place through talent."
Lotterer, who contested a GP race for Caterham in Spa in 2014, means in particular three Formula 1 drivers who bought their cockpit with a large dowry and thus blocked more talented drivers.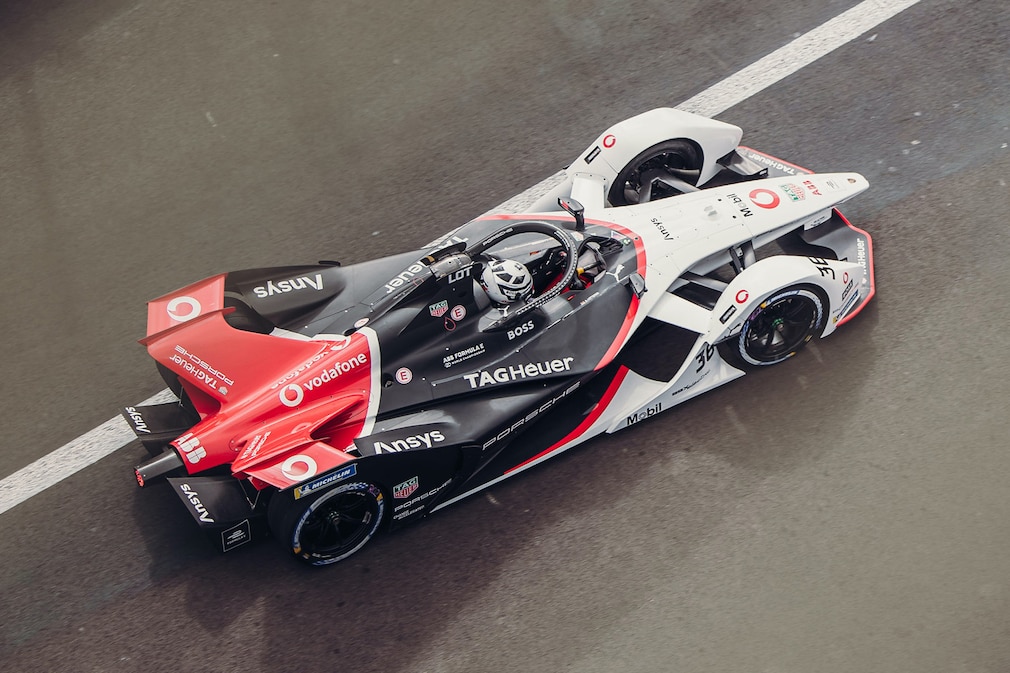 First: Aston Martin driver Lance Stroll (23). Sebastian Vettel's Canadian teammate is the son of team owner Lawrence Stroll. The billionaire built his son's career early on with lots of money. To force success, he first bought a Formula 3 team and hired experienced teammates who first had to play driving instructors and then let his son pass.
The best-known Stroll junior driving instructor was the Swede Felix Rosenqvist, who is now a successful driver in the American Indycar series. Stroll senior later joined the Williams team to place his son there. And finally he bought Force India, out of which he made Aston Martin. Stroll has achieved three podium places in 102 starts so far. But they were lucky. When Sebastian Vettel's replacement Nico Hülkenberg was four tenths of a second faster than regular driver Stroll after a year's break in qualifying at the season opener in Bahrain, Sky expert Ralf Schumacher's collar burst. The six-time GP winner in "AvD-Magazin" at Sport1: "Lance should slowly find another hobby."
Second: Stroll's compatriot Nicholas Latifi (26). His father is one of the richest Canadians, participated in the McLaren team and bought his son from Williams for a lot of money. Latifi, who, in contrast to his compatriot Stroll, who often seems arrogant, always comes across as likeable, has only been able to score seven points in 41 starts so far. In the 2021 World Cup final, he triggered the World Cup-decisive safety car phase with an accident and also crashed again in Saudi Arabia in 2022. His teammates George Russell and now Alexander Albon were and are significantly faster.
Third: The Chinese Guanyu Zhou (24). The man from Shanghai bought Alfa Romeo from business people from his home country with an estimated 30 million euros. In his three years in Formula 2 he finished seventh, sixth and third overall. After all, he won a point straight away on his F1 debut in Bahrain with the former Sauber team, but was clearly slower than team-mate Valtteri Bottas.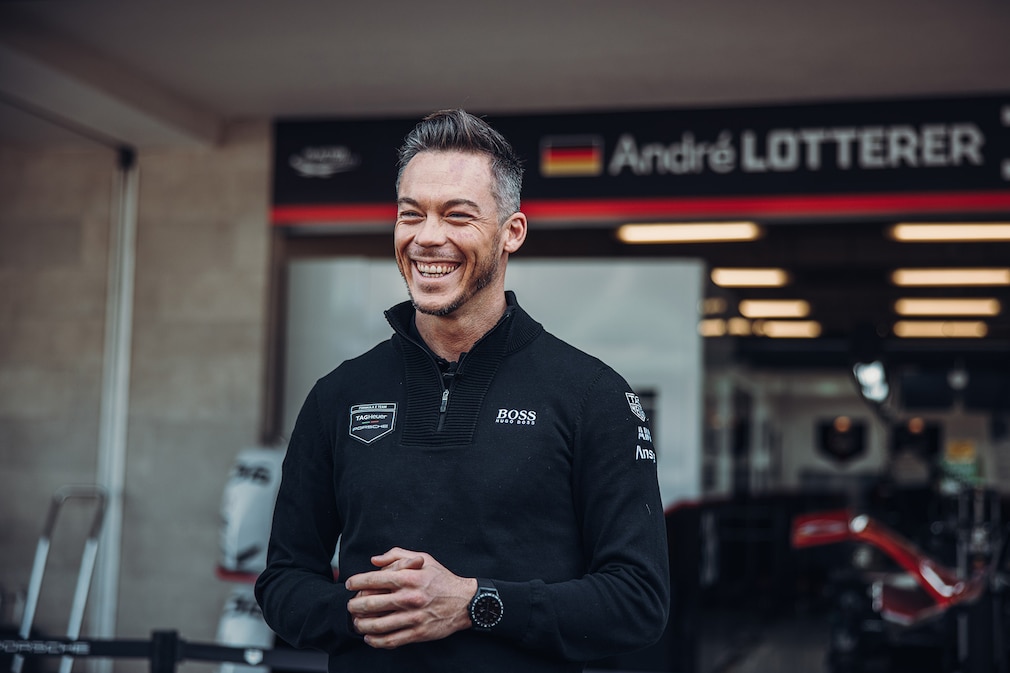 One thing is certain: All three block places for super talents like Oscar Piastri (21) with their bags of money. The young Australian has to be content with a reserve driver role at Alpine. Although he won Formula 3 in his debut season and Formula 2 last year. Ralf Schumacher: "That shows what a special talent he is. Because even Mick (Schumacher, the editor) always needed the second season with the same team as Piastri to become champion. The Piastri example shows that something is wrong in motorsport. The marketers and the automotive authority FIA have to think about that."
Alone: ​​Even former Formula 1 team bosses like the German Colin Kolles agree with Lotterer's steep thesis. Kolles, 2014 Lotterer's team boss at his only Formula 1 race in Spa to AUTO BILD: "André is a perfect example that it's not just about performance and ability to get a place in Formula 1. He's one of the greatest talents I've ever seen. With champion potential. He didn't know our car in 2014 and was still a second quicker than our regular driver Marcus Eriksson in qualifying in the rain. That was an unbelievable achievement."
Lotterer can show how good he is in Formula E this weekend. After the first Porsche victory by his teammate Pascal Wehrlein in Mexico, this time Lotterer wants to be at the top of the podium.
Formula 1 on TV
In 2022, Formula 1 will run on Sky. Last year, the broadcaster introduced a new TV channel especially for the premier class: Sky Formula 1. Here there is motorsport 24 hours a day. All practice sessions, all qualifying sessions, all races are always live and without commercial breaks. In addition, Sky also broadcasts the support races Formula 2, Formula 3 and the Porsche Supercup. The program also includes historic races and special programs.