Cars
Aston Martin: Update secures new Vettel contract?
The time is getting closer… Since leaving Ferrari at the end of 2020, Sebastian Vettel (34) has repeatedly been associated with retiring from Formula 1. He fuels such rumors himself: "I would be lying if I said that I hadn't already thought about it."
The Hessian now also has other interests. He is a father and a fighter for more justice in the world. That's why his former mentor Bernie Ecclestone is not convinced of Vettel's will to subordinate everything to success in the premier class.
"He's not that focused," says the former Formula 1 boss, referring to Vettel's commitment to the environment, democracy and equality.
"Before, when he was winning races, he didn't know what was going on in the world and didn't care. Now he cares and thinks about the future of the world. I think he's right, but I don't think he is should use his position." Ecclestone emphasizes: "He should concentrate a million percent on Formula 1."
Alone: ​​Whether Vettel still wants that himself is an open question. But one thing is certain: negotiations between the four-time world champion and Aston Martin about an extension have begun. And: The team of the traditional English manufacturer wants to continue with the Heppenheimer.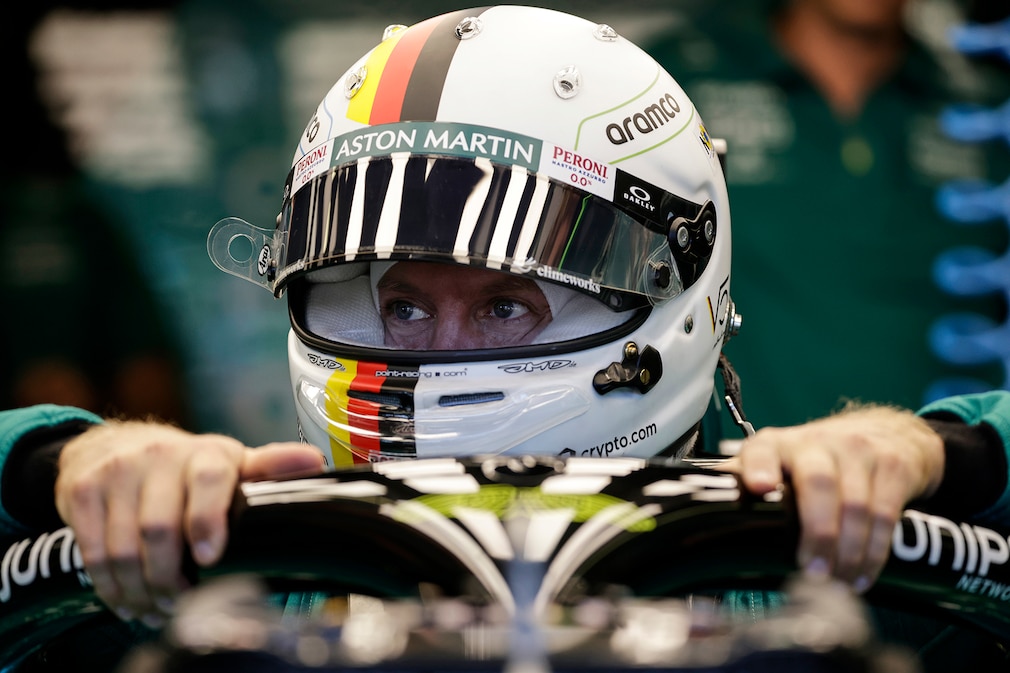 "We were always clear in saying: If he wants to continue, we want to keep him for a long time," confirms team boss Mike Krack on the sidelines of the Canadian GP.
Background: Vettel's contract expires at the end of the year. It was only in 2021 that he extended his contract with the British team for another season. But there is no timetable. "We talk and we have a very, very good relationship," Krack said. "It's not like we have to set deadlines," Krack said. "Of course there's a point, if we wait too long we'll have problems. He knows that too."
But it's not that far yet. "Very trustworthy" talks are currently being held. The improvement of the AMR22 also contributes to this. Since the first major update was screwed onto the car in Barcelona, ​​things have been steadily improving. In Azerbaijan, Vettel achieved his best result of the season so far with sixth place.
Aston Martin has more new parts in the pipeline for the coming weekend at Silverstone. Krack speaks of a "considerable update". However, the team boss also expects further developments from the competition. Krack: "So it's about how effective it will be. But we are quite confident that we have made a good step. And the next step will be good too. The goal must be to get in front of midfield so that you can start from the points." And Vettel can make staying in Formula 1 palatable.
Because the ex-champion is likely to make his decision dependent on the further development of the car and the correspondingly visible potential of the team. If Ecclestone has his way, that's not the decisive factor. The Briton: "It's about whether he has decided to be a politician or a Formula 1 driver."
The question remains whether Vettel can't do both…