Cars
Audi R8 GT: once a pioneer, today a collector's item
Today, the Audi R8 has long since arrived in the Olympus of super sports cars. The basis for this was laid in 2010 by the R8, which was limited to 333 units
GT
– with more power, less weight, ceramic brakes and a manually adjustable coilover suspension in series.
The basic ingredients looked like the well-known, tasty recipe, but editor Stefan Helmreich was enraged at the inconsistency with which Audi had approached the matter: "We would have simply let it pass as a beginner's mistake. But parking beeper? Standard? In one Clubsport car? In case you have to maneuver on the starting grid again? Oh my goodness!"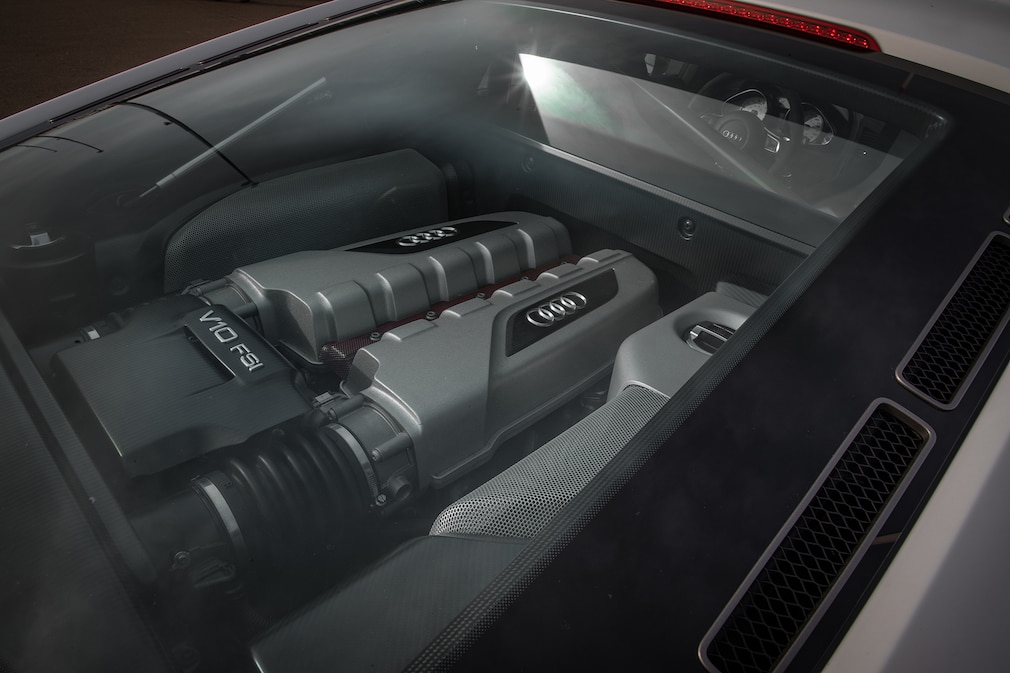 Audi customers don't like it very naked and ultra-consistent, as they are used to from the GT3 RS. Nevertheless, he has
GT
around 100 kilos slimmed down – with 35 hp saddled on the hitherto valid 525. (One Audi, two engines: the MTM Bimoto)
In 3.7 seconds to 100 km/h

Together with the all-wheel drive and a sequential six-speed gearbox (as in the R8 LMS), the driving experience was still exhilarating, even if ultimately more would have been possible.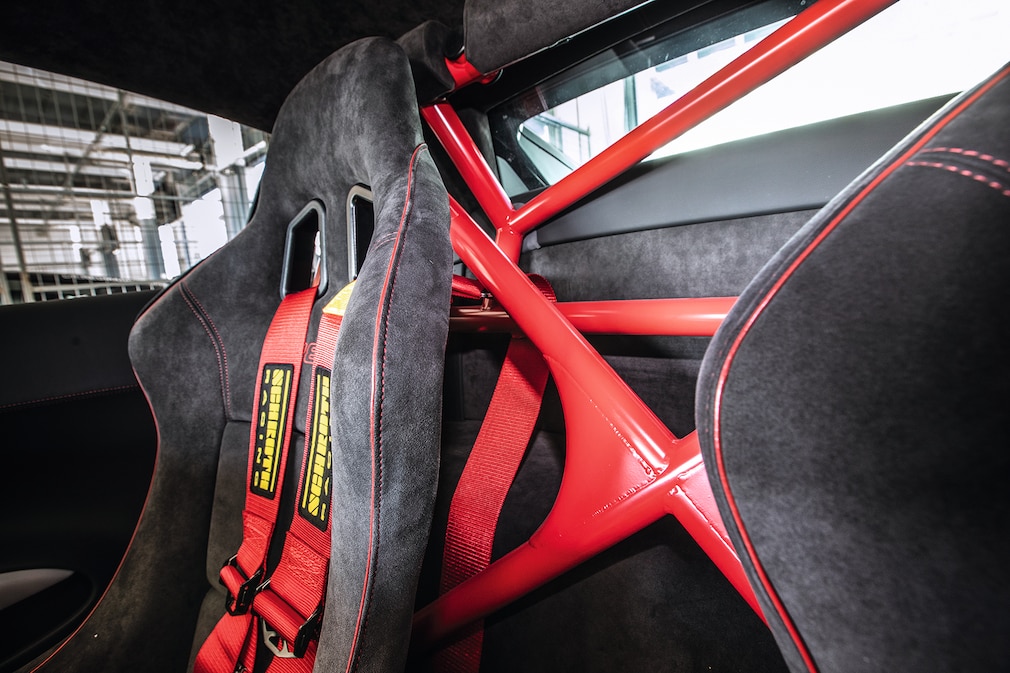 What is feasible without heavy four-wheel drive, Audi only tried out as a second consequence with the successor. Our measured 3.7 seconds to 100 was enough to make it with the GT3 RS in terms of longitudinal dynamics. Of course, also because he sacrifices all the comfort of the lap time and doesn't try to flee forwards pulled by all fours.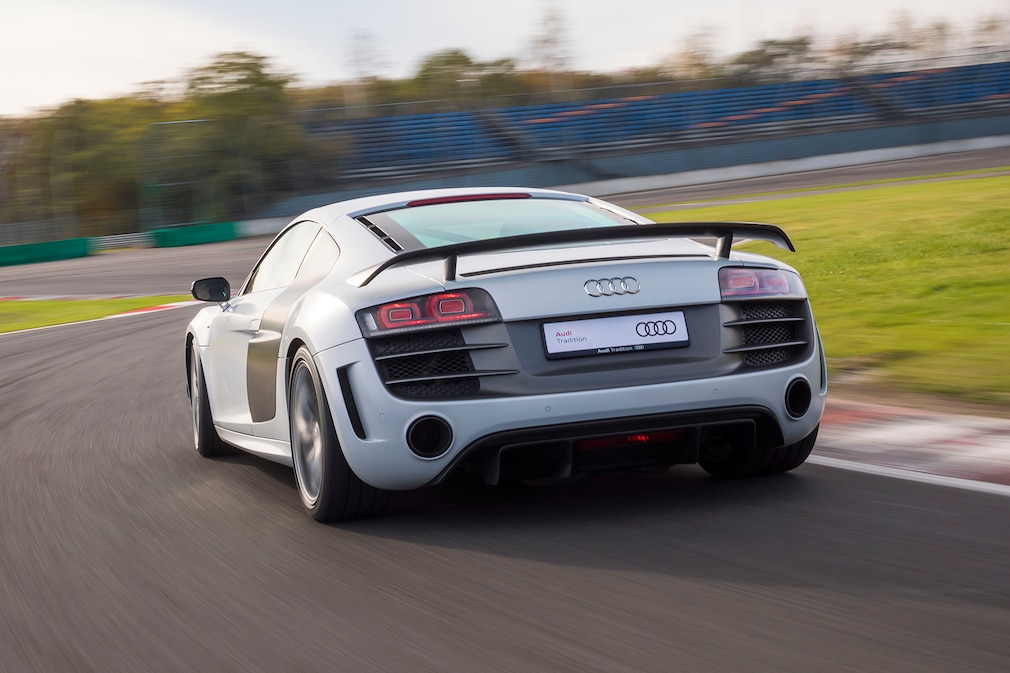 Specifications: Audi R8 GT
Engine: V10, center rear longitudinal
Displacement: 5204cc
Perfomance: 412 kW (560 hp) at 8000 rpm
Max. Torque: 540 Nm at 6500 rpm
Drive: All-wheel drive/6-speed sequential
L/W/H: 4434/1930/1242mm
curb weight: 1595kg
0-100km/h: 3.6s
Top: 320km/h
Consumption: 14.4L SP
Price: 193,000 euros (2010)