Politics
Austro Control supervisory board is complete again after two councils have left
Walch resigned in January, Levina-Rabl was dismissed – Gewessler appointed Karin Tausz and Rudolf Pendl as new supervisory board members
On the supervisory board of The air navigation service provider has two new appointments. Before that, there had been two departures, including at the turn of the year due to the resignation of the then supervisory board chairman who was considered close to the FPÖ Werner Walch. The lawyer was recently removed from the supervisory board by the owner Katharina Levina-Rabl, wife of Welser FPÖ Mayor Andreas Rabl.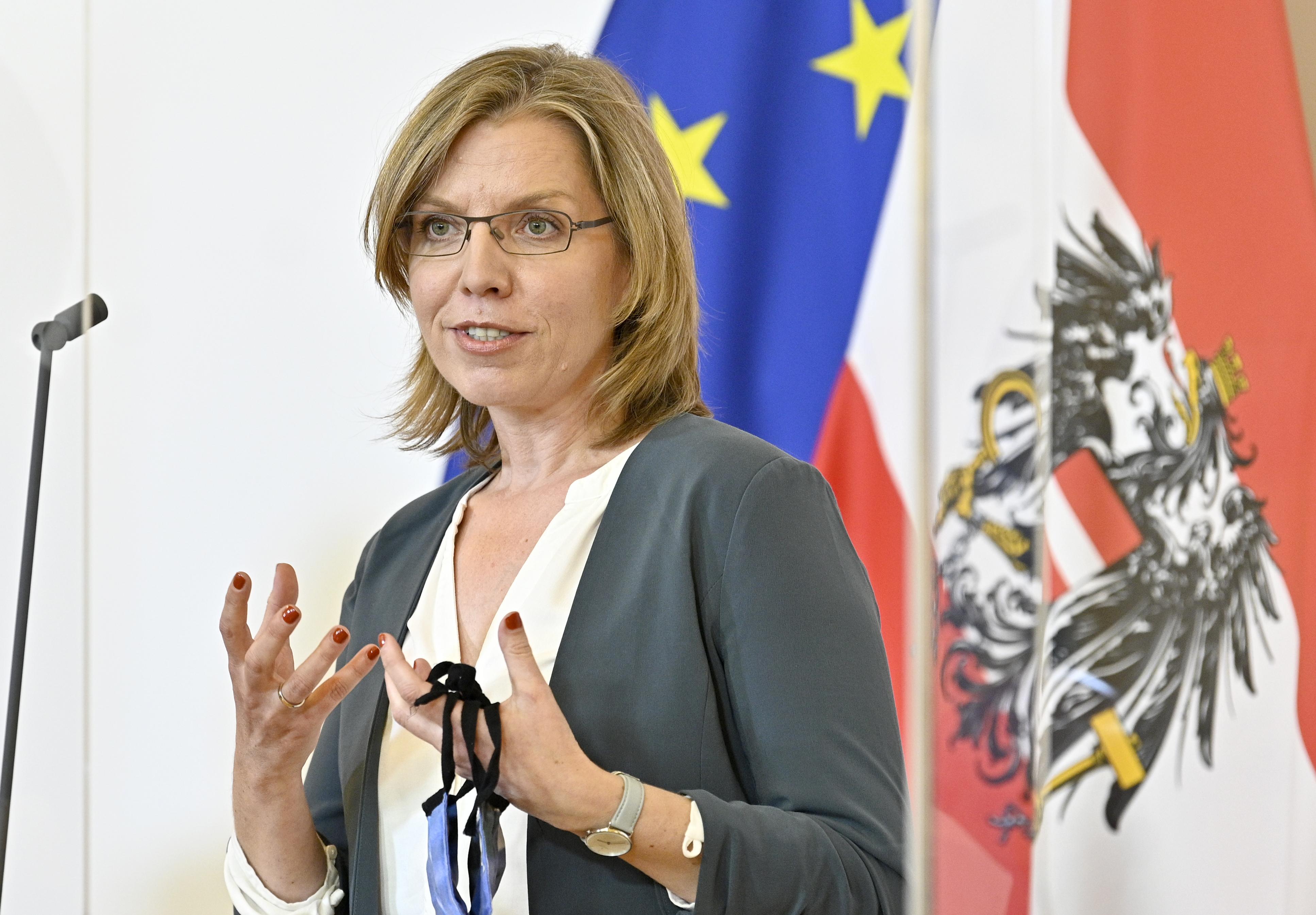 Minister of Climate and Transport Leonore Gewessler (Greens) has two new supervisory boards for the Austro Control appointed: Karin Tausz (born 1968) and Rudolf Pendl (1966), to which the committee belongs, announced the Ministry in the afternoon. Tausz is currently head of ÖBB Infrastructure AG the area of ​​corporate development. Before that, she was with Magna Steyr Head of Mobility Solutions. Pendl is the founder of a law firm and specializes in aviation, commercial, competition, corporate and data protection.
The supervisory board belongs to the capital representatives Günther Ofner, Kathrin Glock, Elisabeth Landrichter, Karin Vorauer mixer and now Karin Tausz and Rudolf Pendl at. There are also three members of the employee representative body.
The committee should now elect its chairmanship promptly. At the moment, the Vienna Airport Management Board is interim head Ofner the air traffic control board.