Cars
AUTO BILD and Euromaster: We pay your bill 3
An old A-Class, now almost 20 years old and a mileage of 153,870 kilometers! Not the best conditions for another happy time in the human-machine relationship. And indeed, there is a problem between owner Omer Selimovic (50) and his Benz: TÜV expired in May and no money in his pocket to have the necessary work done. That's the drama in a nutshell.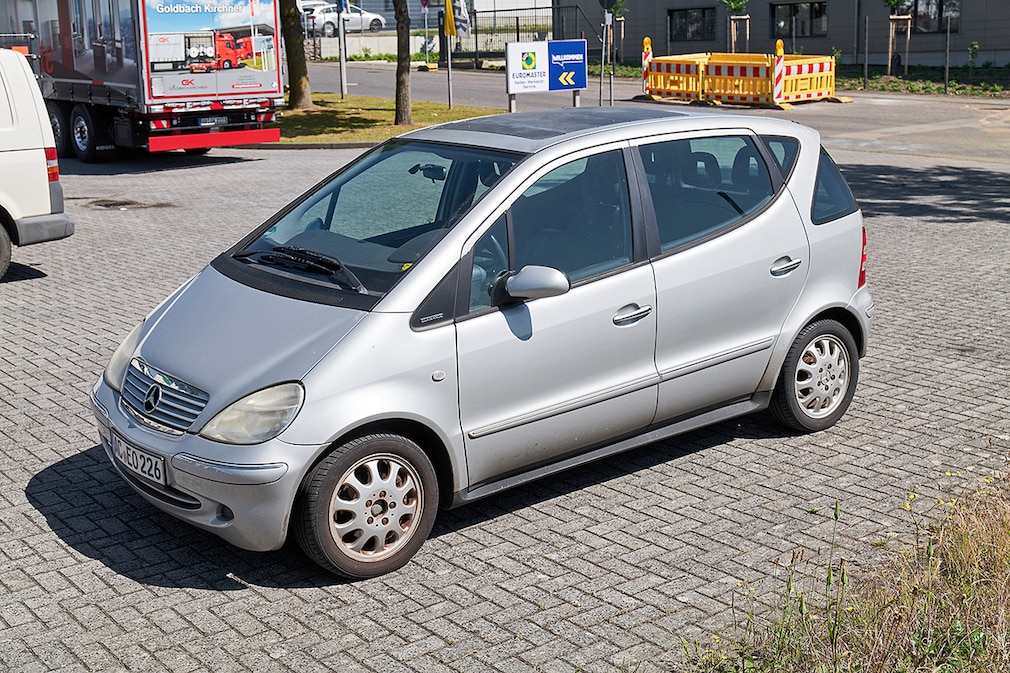 Bad, because Selimovic is dependent on his Mercedes. He lives separately from his wife and children and has to drive 140 kilometers to pick up his three kids. In addition, he is handicapped by a foot fracture that has not healed, as well as heart problems and a burnout.
Result: The mechanical engineering technician has not been able to work in his job for four years, which explains the tight budget. The Aachener appreciates the necessary Repairs to the A-class to 700 to 800 euros. For this reason, he reports to AUTO BILD and Euromaster, asking for the costs of his repair to be covered.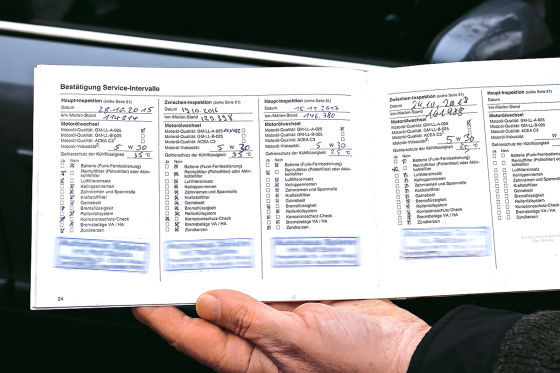 It starts with a thorough inventory. It becomes clear that Selimovic has misjudged quite a bit: in the end there are 2522 euros on the bill. Tires, brakes, ball joints have to be replaced, just to name a few. The TÜV fee of 131.50 euros also ends up on the bill. A lot of work, but also in this case we were happy to help together with Euromaster!
How to apply
Is your car in need of urgent repairs, but the garage bill is beyond your budget? Then write to us! Tell us about your case and explain why AUTO BILD and Euromaster should help you. If your case is then selected, it goes directly to a Euromaster branch. Your car will be repaired there by experienced car mechatronics technicians. We assume the costs for all spare parts and the complete wages. Important: The "We pay your bill" campaign is about emergencies and hardship. We are happy to pay for the work necessary to get the car running again, but not for the installation of luxury extras, tuned wheels or cosmetic repairs. Thank you for your understanding.

We need that from you
● An accurate description of the case. Explain to us why we should undertake the repair.

● A cost estimate so we know roughly what needs to be done and how much the repair will cost.
● Your full address and a telephone number where we can reach you during the day.
Send everything by e-mail to redaktion@autobild.de
● or by letter to
CAR PICTURE
Password: invoice mailbox 39 10
20350 Hamburg
With a bit of luck, your case will be selected and we will take over the repair of your car.