Cars
Autonomously through San Francisco? Not with me!
When it gets dark on Gough Street and Hayes, dark figures come out. Homeless, junkies, beggars. And not a taxi far and wide. I'm standing here, it's now 11:45 p.m., the bars and restaurants are closed, the streets are empty. And precisely because the lanes at this time in the district Civic Center/Downtown San Francisco are so deserted that a cruise taxi was supposed to pick me up. Completely driverless.
I'm just supposed to get in and the electric Chevy Bolt will take me out of this now dangerous part of the once beautiful city on the Golden Gate Bridge. But no empty cruise car is coming. I continue to wait and watch the dark figures in the doorways.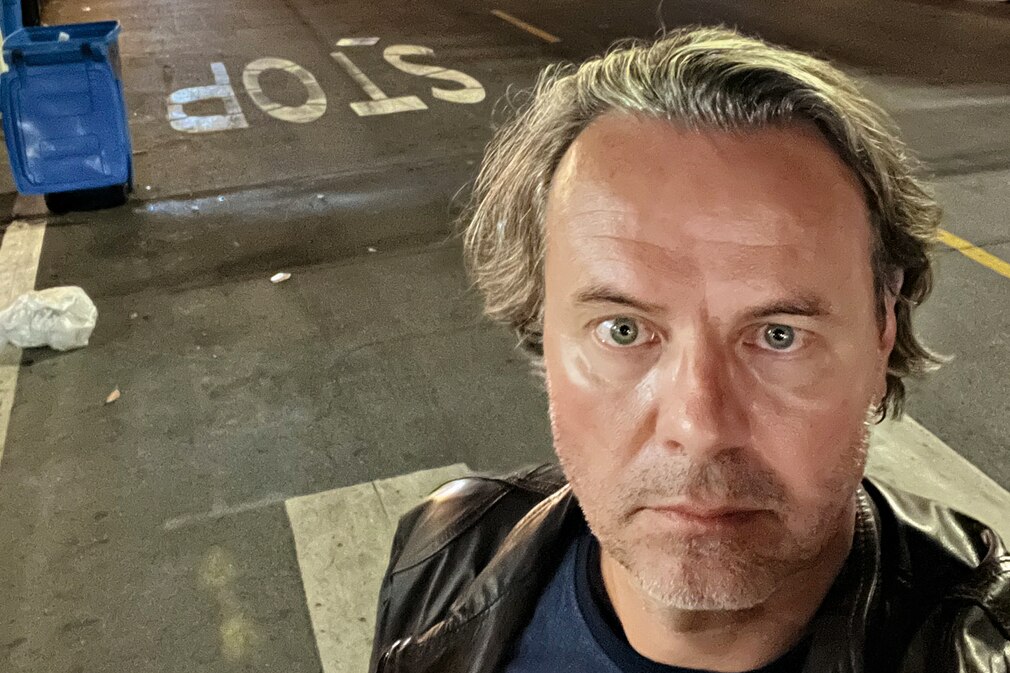 To be on the safe side, I reserved a second ride under a different email address, between midnight and 6am. Because the autonomous cruise taxis only drive at night. Not tonight.
Subsidiary of the US car manufacturer General Motors
Cruise is a subsidiary of the US automaker General Motors. Here in San Francisco, she has received approval to test her driverless Bolt on living objects at certain times (at night) and in certain neighborhoods (especially deserted at night).
The cars are equipped with various sensors (lidar, radar, cameras) on the roof and computers in the trunk. In the beginning, only employees were allowed to ride, but now everyone can register for free on the homepage.
Cruise isn't the only company testing fully or semi-autonomous taxis or rental cars. But Cruise, in particular, has made headlines since the service began trials on public roads a few months ago:
• In early April, traffic cops checked a Cruise car that was driving without lights. And are surprised that no one is sitting in it. Then the car drives on in front of her eyes.
• Later in April, a cruise bolt parks a fire engine, preventing it from deploying in an emergency.
• On June 3, a cruise taxi collided with a Toyota. There are several slightly injured.
None of these incidents have increased public confidence in the new technology. In any case, operators and employees of restaurants or bars in the district tell me that their guests have never taken a cruise home.
"They take an Uber taxi or walk," says Eric, who is behind the counter at Brass Tacks. The thought crosses my mind as I leave the empty intersection well after midnight.
And then I see one of the white and red Chevy Bolt whizzing around the corner. But alas: there are real people sitting in the driver's seat as well as in the passenger seat…
The dream of a robo-taxi
Research is being carried out worldwide into the fully autonomous car. Google sister company Waymo, which is testing Level 5 taxis in the city of Chandler (Arizona), has been pursuing the dream of a robo-taxi for some time.
In China, Internet giant Baidu is now launching the Apollo Go service in the cities of Wuhan and Chongqing. Hyundai will test autonomous Ioniq 5 with partner company Motional for a robo-taxi service in the USA in 2023. And Volvo will soon be trying out its "Ride Pilot" technology on public roads in California.