Politics
Babis wants to run again as Czech premier in 2021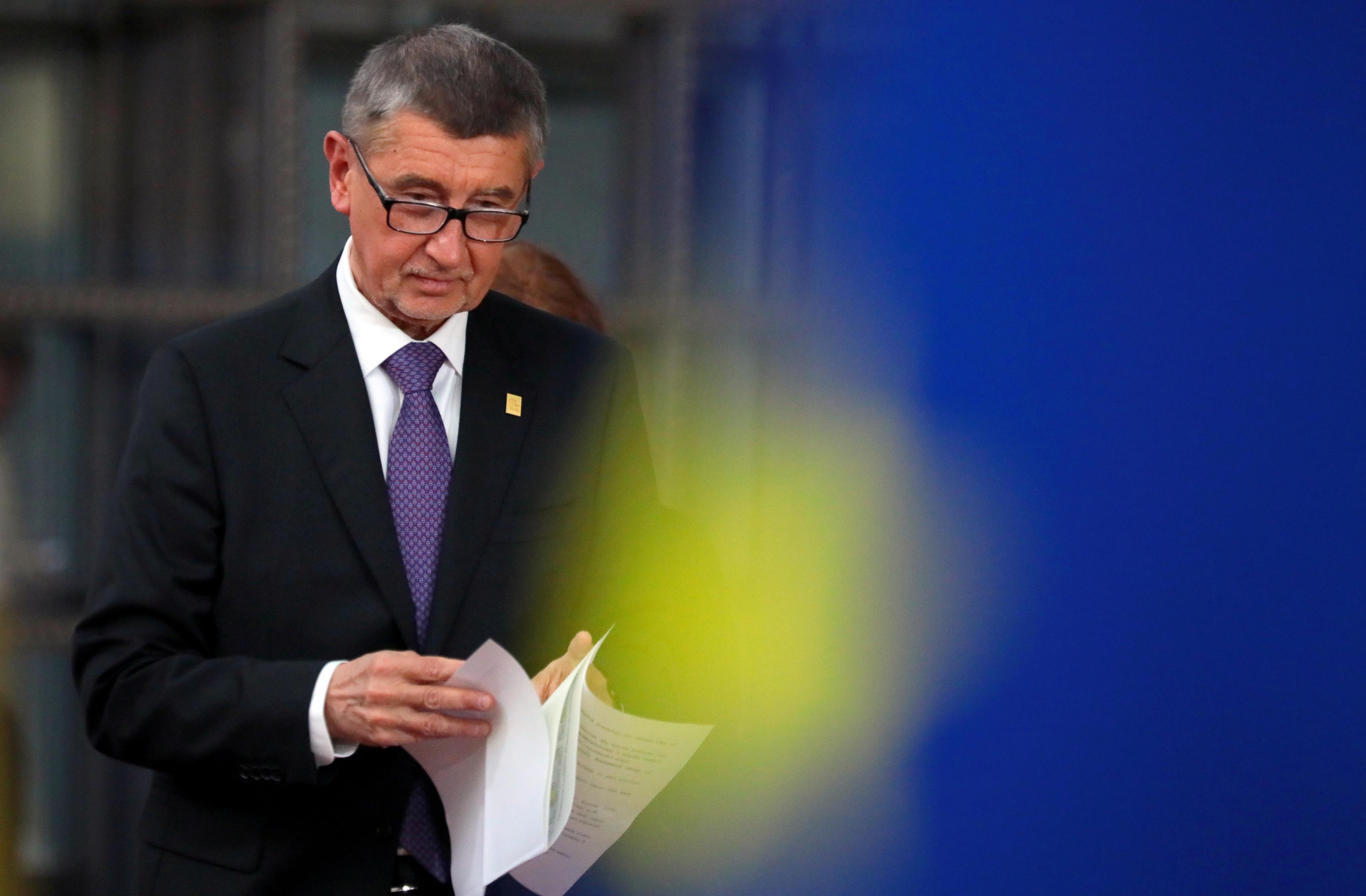 The Czech Prime Minister Andrej Babis has stated for the first time that he intends to run for office again in the 2021 general election. If he was healthy, he would start again, taking the elections want to win the government to be able to form said Babies in an interview with the Czech daily newspaper "Pravo" (Saturday edition).
No interest in presidential posts
When asked whether he was thinking of withdrawing from politics, said Babies further: "I know that many people would rest, but I have to disappoint them. We still have a lot of unfinished business here. "The office of President, elected in early 2023, does not entice him.
Cheap surveys
Voter polls are still for Babies and his Protest movement ANO cheap. According to the latest survey by the opinion research institute Kantar CZ, ANO could expect 34 percent. The pirates (16 percent) and the conservative Democratic Citizens Party (ODS, 11.5 percent). The other parties fight for survival with an electoral hurdle of five percent.