Cars
Battery recycling at Jaguar – How To Cars
The question of what to do with the discarded batteries in electric cars is a growing concern for car manufacturers. At the moment, two ways are emerging: Either you rely on recycling to immediately reuse the expensive elements of the battery. Or you can continue to use the batteries as energy storage, for example to create charging options for electric vehicles in urban areas and thus relieve the power grid.
Jaguar favors the latter option and has already used discarded batteries from the I-Pace in the racing team's tests for the 2022 Formula E season. The mobile energy storage (Energy Storage System (ESS)) with a maximum capacity of 125 kWh, which is charged in an environmentally friendly way using solar panels, supplied in Valencia the engineers' diagnostic equipment and the pit shop with electricity.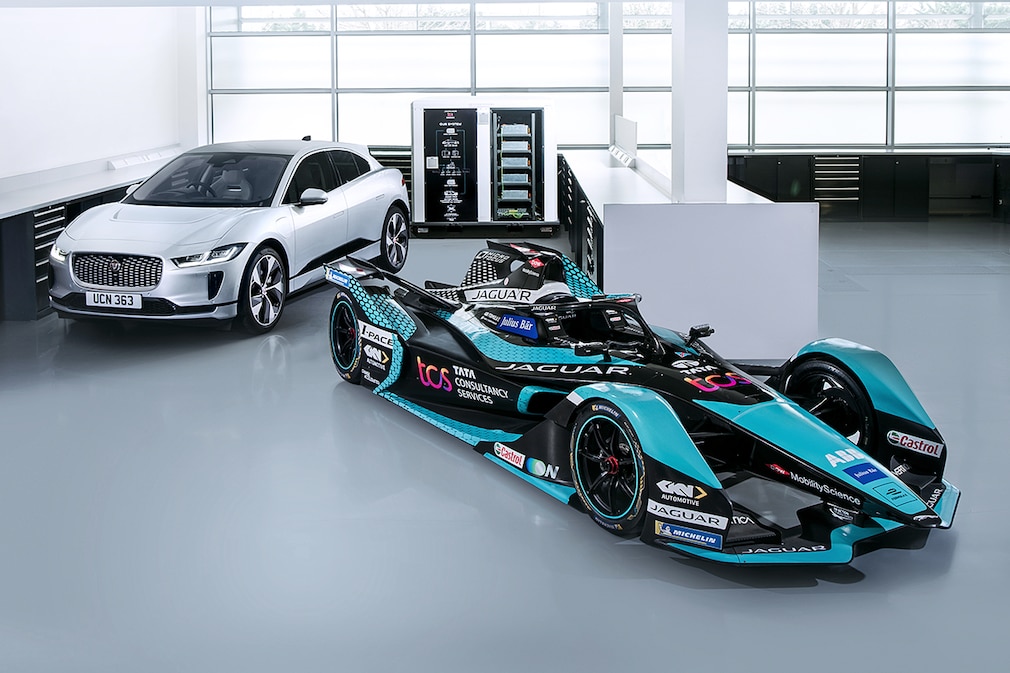 The purely electric racing series
Formula E
is considered a technology laboratory and endurance test for technology that will later be used in series electric vehicles. "The support of Jaguar TCS Racing ahead of the new Formula E season gave us an excellent opportunity to demonstrate what these storage systems are capable of," said Andrew Whithworth, battery manager at Jaguar Land Rover.
Houses can also be supplied

The Jaguar system was created in cooperation with Pramac – a company that specializes in the manufacture of generators and warehouse equipment. The capacity of the mobile batteries is sufficient to charge the 90 kWh battery of a Jaguar I-Pace or to power a family home for a week. Even if these batteries no longer have enough power to fulfill these tasks, they can be recycled up to 95 percent.