Cars
Battery recycling: Mercedes plans its own factory
The recycling of materials is becoming increasingly important in car production. Of course, this also applies to the batteries in electric cars. Some car manufacturers use the old battery packs with their reduced capacity as stationary power storage for regions that are not connected to the power grid or are poorly connected.
Mercedes goes one step further and has developed a long-term recycling strategy over the past few months. The central point here is a material cycle that is as closed as possible in our own recycling plant – first in Germany, then in China and the USA.

More than 96 percent recycling rate
"Mercedes-Benz is pursuing a clear goal when it comes to conserving resources: maximum circular economy for all raw materials used. Sustainable battery recycling is a key factor here – worldwide," explains Mercedes Board Member for Production Jörg Burzer. "With our new recycling factory at the Kuppenheim site, we are increasing the recycling rate to more than 96 percent and are consistently expanding our own expertise in the area of ​​battery value creation."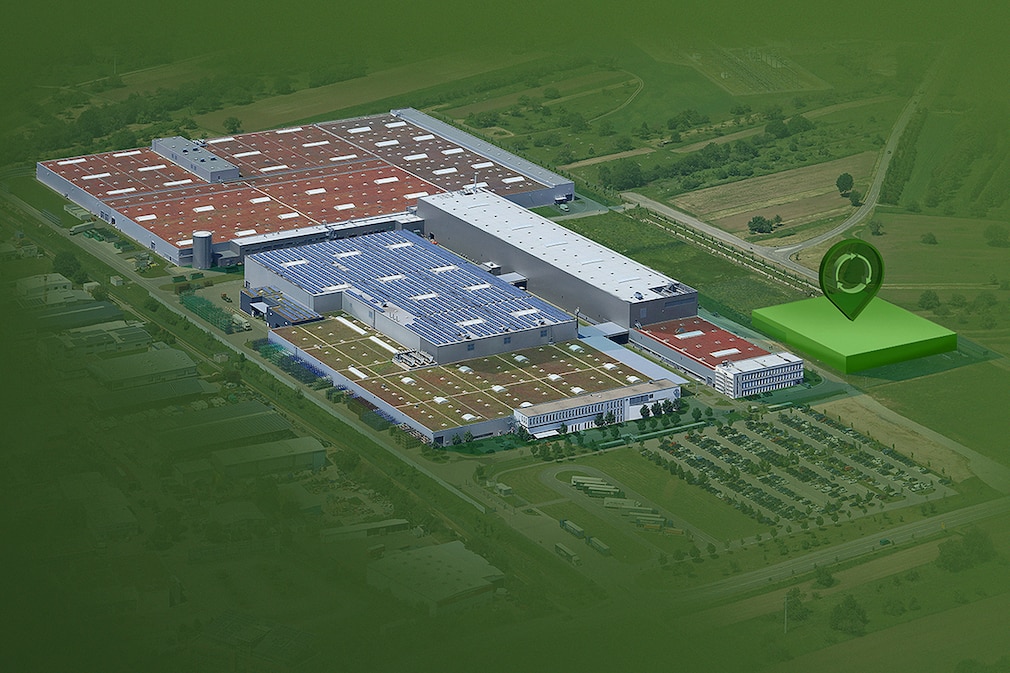 To this end, Mercedes has founded a wholly owned subsidiary, Licular GmbH. In cooperation with Primobius, a joint venture of the German mechanical engineering company SMS Group and the Australian project developer Neometals, the concept and construction of the plants are to be carried out. The project is scientifically supported by research institutes in Karlsruhe, Clausthal and Berlin.
Value is placed on sustainability
The new consortium aims to set standards in automotive battery recycling not only from an ecological point of view. In the future, the factory will map the entire process chain of battery recycling: from the development of logistics concepts and the sustainable recycling of valuable raw materials to the reintegration of recyclate in the production of new batteries.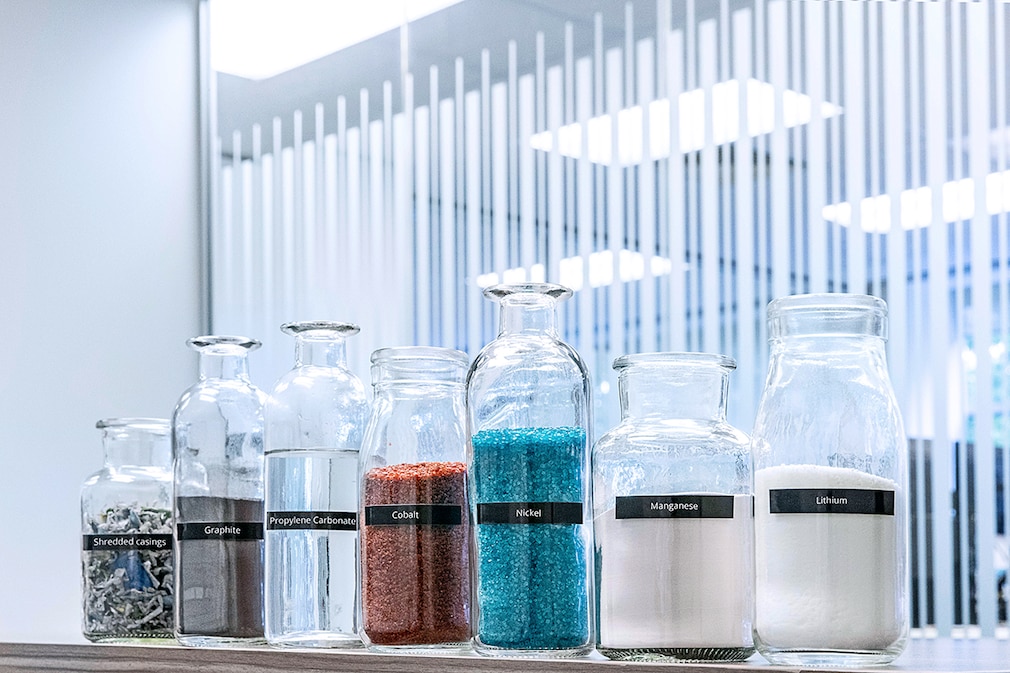 The focus is on a mechanical-hydrometallurgical process that dispenses with energy- and resource-intensive process steps.
Up to 2500 tons of raw material recovery

By 2023, a plant for mechanical dismantling will be built. In a second step, the plants for the hydrometallurgical processing of the battery materials are to go into operation. The pilot plant should initially achieve an annual capacity of 2500 tons.
The recovered materials are fed back into the material cycle and thus flow into the production of more than 50,000 battery modules for new Mercedes EQ models.