Cars
Because of crashes: Schumacher does not get a Haas update
At the French GP, Mick Schumacher had a weekend to forget with 15th and last place. Worse still: The next two races are likely to be difficult for the German.
Haas is finally bringing the long-awaited update package to the Hungarian GP next week. The problem: In Le Castellet on Sunday it got out that there are only parts for one car and Schumi's teammate Kevin Magnussen gets them because he is the better-placed driver in the world championship standings.
"Even for one car we will hardly have spare parts. We had a lot of accidents this year and therefore used up all our materials," explains team manager Günther Steiner. That means: Schumacher is responsible for his crashes at the beginning of the season that he has to wait now. "It's okay for me," explains the German after the French GP.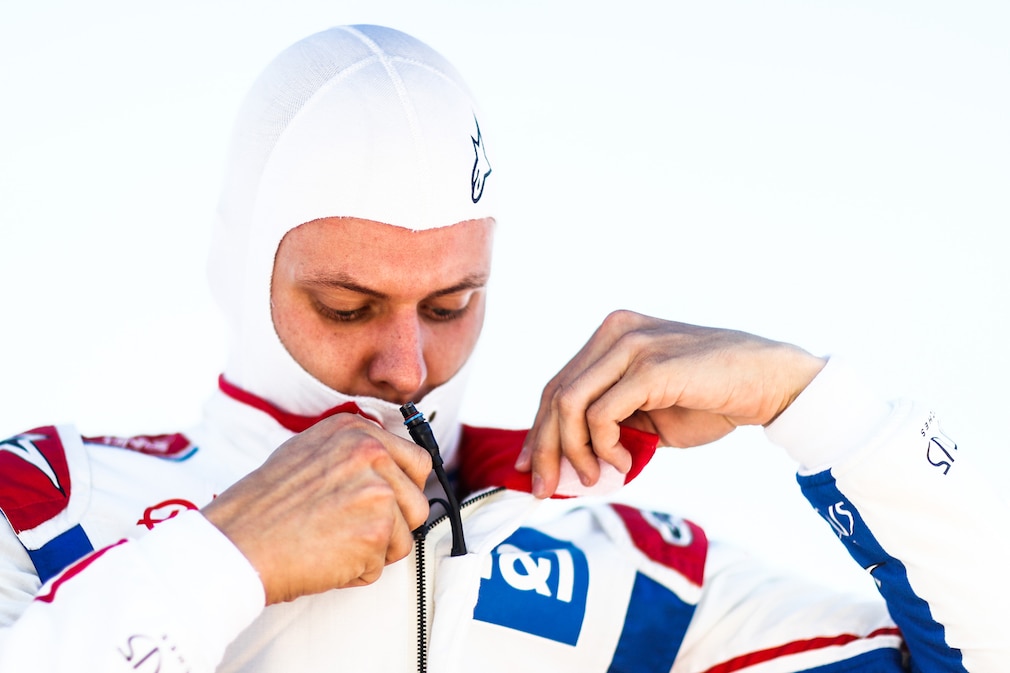 Schumacher even hopes: "Budapest is a track that should actually suit us. Even without a new package it can be good there." One thing is clear: due to the comparatively low budget of the US team, the new parts will be the only major update of the season on the VF-22: The focus is on extensive changes to the underbody and the sidepods.
Team boss Steiner explains why it is nevertheless important that at least one driver has the new specification on the car as quickly as possible: "So that we can analyze it during the summer break." The update package was originally planned for Canada, then for France, but was pushed back again and again. Schumi Jr. now has to wait at least until Spa.
Particularly bitter: the German is threatened with the next setback there. Because Haas, as a Ferrari customer, is also affected by the Scuderia's engine misery, Schumacher is already at the end of the service life of his third unit, and he is threatened with an engine penalty with a corresponding move back to the end of the field.
Team-mate Magnussen had the same problem, but he already served his sentence in France at the weekend and can now drive free with the new package. Steiner said of Schumacher's impending engine change: "If we're not forced to do it, we won't do it in Budapest." Background: The Hungaroring is traditionally considered a track with no overtaking opportunities. Therefore, the change is now being considered for Spa.