Cars
Best workshops in Germany – AUTO BILD
Trust is a very important point between the workshop and the driver – after all, many repairs are about the road safety of the car and often a lot of money. It is almost impossible for the layman to recognize the quality of a workshop. Cleanliness in the hall, a written order acceptance, the explanation of the necessary work on the car and transparent invoicing ensure a good feeling. But feelings are such a thing, experiences are more important! And that's where we need you, after all, the choice of car dealerships is huge: branded or independent companies, specializing in electronics, engine repairs, bodywork or painting. In total there are over 36,000 car dealerships in Germany. No question about it, most of the around 436,200 workshop professionals are masters of their craft. But especially when it comes to very tricky cases, you need the best mechatronics engineers.
Over 12,000 participants voted for the best of the best
That is why this year, together with the data professionals from Statista, we have determined the 1000 best workshops in Germany. And in this survey – unlike in the workshop tests we carried out – you had the floor. We wanted to know which workshop you would recommend to us or your friends. Over 12,000 workshop customers and AUTO BILD readers took part in the campaign, filled out our questionnaires online and assessed the quality of the workshops. In addition, workshops could recommend a colleague. In the end, Statista used all the data to determine the 1,000 workshops that received the best ratings across Germany. Congratulations to all companies, for whom, according to their customers, reliable work is more important than earning the quick euro!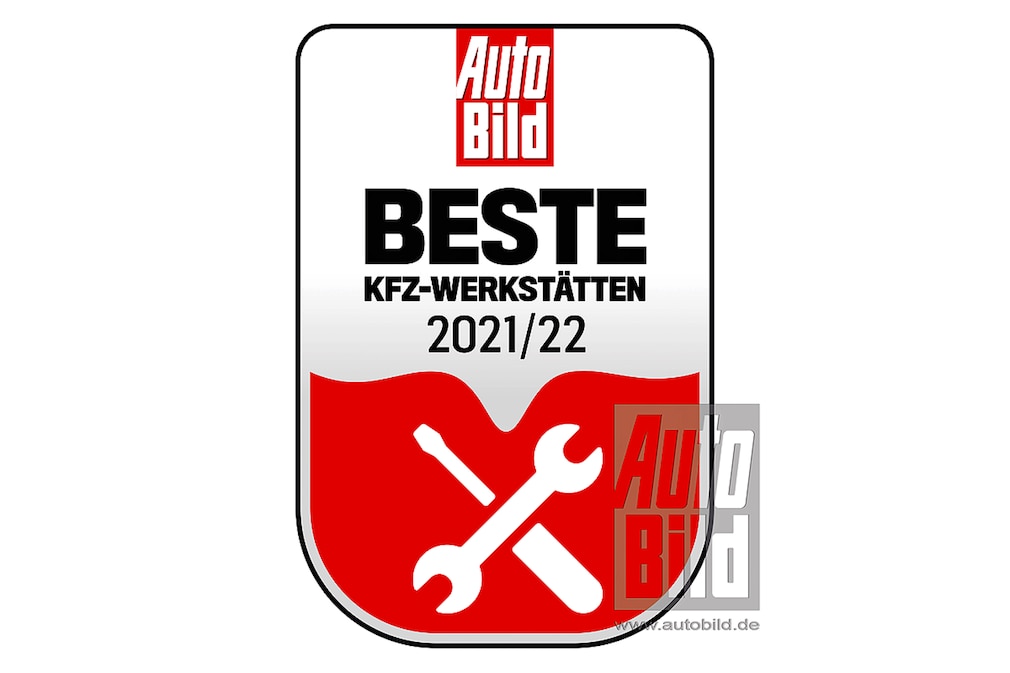 Here you will find the top workshops in the country
We have shown the top workshops sorted by postcode with the customer rating from the survey. So you can quickly find a suitable workshop for your vehicle model and look, which company trumps in your area. This overview is a real help when looking for a workshop and is only possible in teamwork with you. For this, a big thank you from the AUTO BILD editorial team! You can find all the results in AUTO BILD 40/2021 or as a PDF download below.


This is how the survey worked