Politics
Biden to African Americans: "Who chooses Trump is not really black"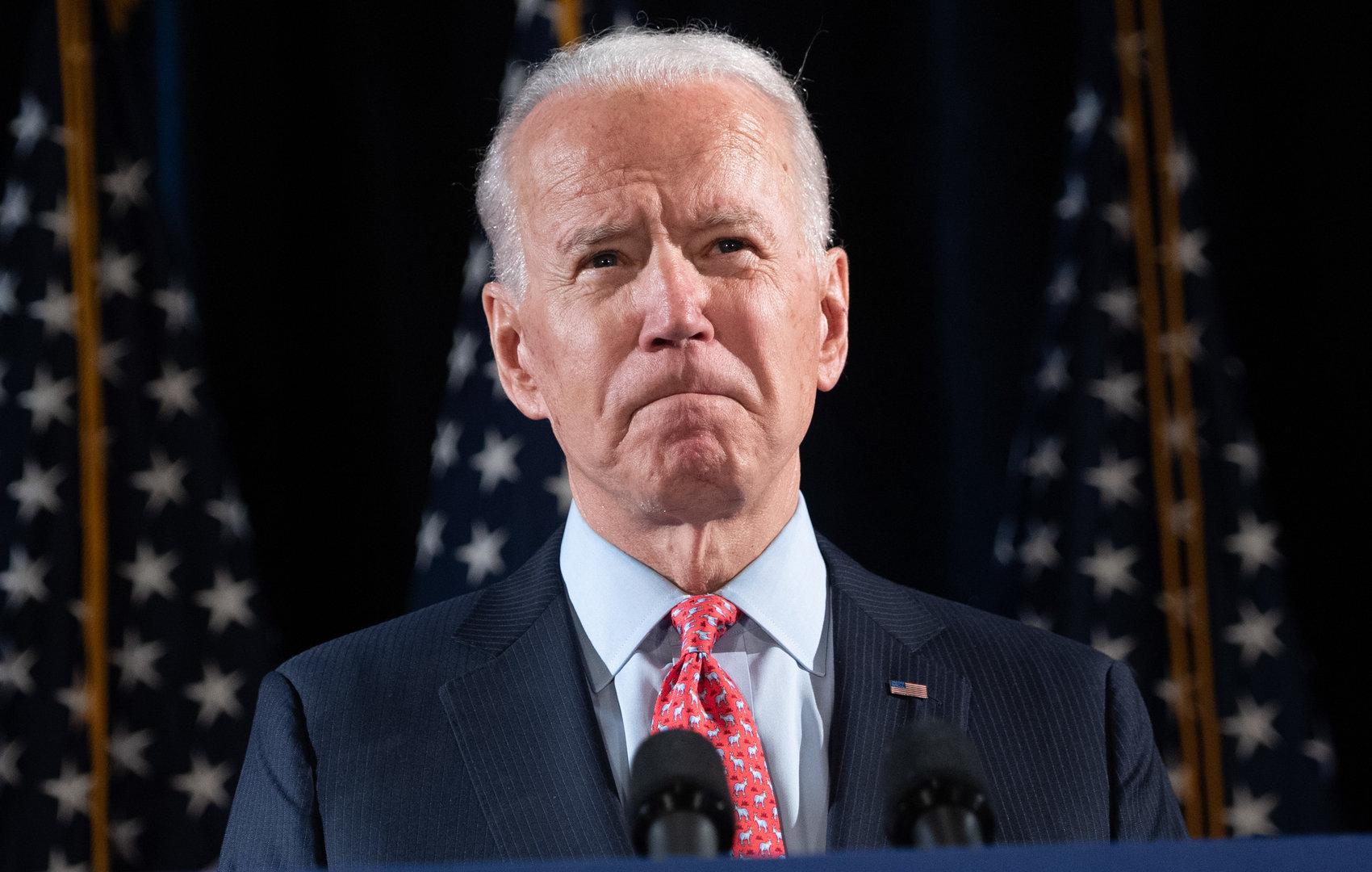 The radio presenter Charlamagne Tha God had Biden asked for reports in the conversation, after which he was the white senator Amy Klobuchar were shortlisted for the position of Vice President. The moderator said Biden owe his victory in the primaries to black voters, which is why there are now calls for a black vice in the White House.
Biden replied that there were also several black candidates. At the end of the conversation, he added: "If you have a problem clarifying whether you are for me or for Trump then you are not black. " Biden stressed that he had been working for African Americans for decades. A consultant Bidens explained later Twitter, Bidens The remark was joking – but the debate about the hashtag "YouAintBlack" was already spreading (you are not black).
Biden can at the presidential election expect a majority of African-American votes on November 3. For the Democrat, however, it could be decisive how motivated black voters are: If they simply don't vote but stay at home, an election victory for Biden be even harder to reach.