Cars
Bike leasing for employees: company bike instead of a company car
The bicycle industry is booming. And the corona pandemic has given this trend a huge boost. According to the German Bicycle Industry Association, sales of electric bikes alone rose by 43.4 percent in 2020.
In the business environment, too, more and more companies are relying on their employees to get around on two wheels. In a study by the market research institute Dataforce in 2021, 34 percent of 300 fleet managers surveyed stated that they offered their employees company bikes. In 2019, the figure was still a manageable 9 percent.
Due to this development, it stands to reason that financial service providers associated with automobile manufacturers will also discover the market for themselves. "Many of our commercial customers have requested bicycle leasing as a supplement to their mobility mix. Since we see ourselves as a full-service provider for mobility, it was important for us to cover this demand," says Armin Villinger, General Manager and Head of Sales Germany at Volkswagen Leasing GmbH, and adds : "Meanwhile around a thousand companies use our offer."
Cooperation with Bike Mobility Services GmbH
The business model was expanded, among other things, through a sales cooperation with Bike Mobility Services GmbH. Employees throughout Germany are thus given the opportunity to select and order their dream bike from around 3,000 affiliated bicycle dealers. The new business field is being pushed in particular by the shortage of skilled workers.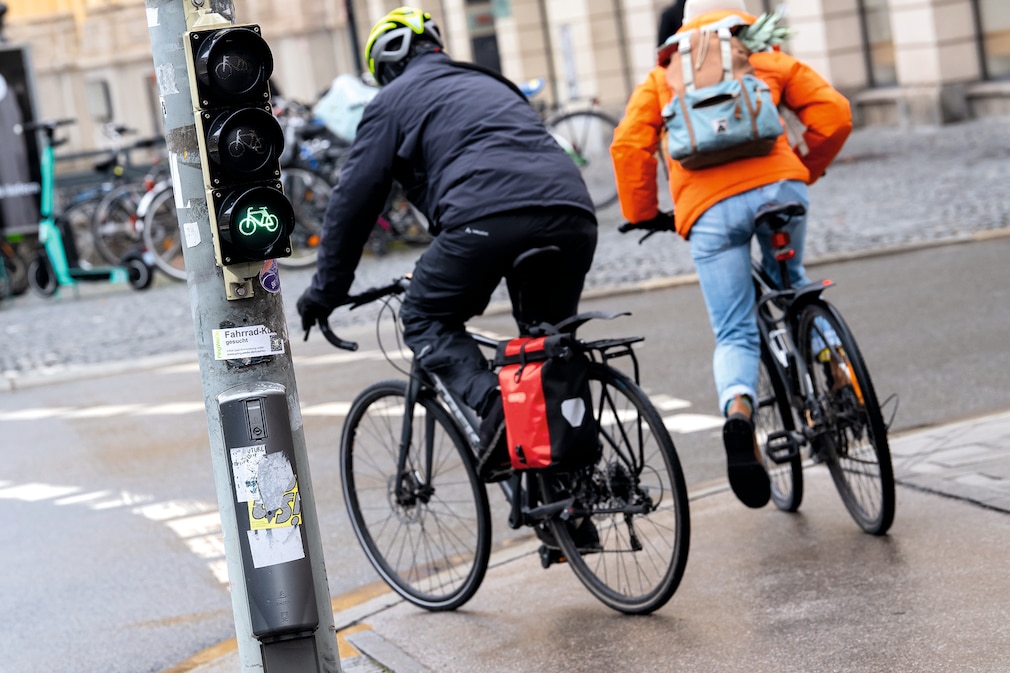 Similar to the company car, which still acts as a motivational tool in many industries, a company bicycle can also convince employees to change jobs or to become more closely associated with a company. In addition, there is a fundamentally changing mobility behavior of companies and their employees. "For the employees of companies in urban areas, bikes are often the more popular means of transport than the car," says Villinger.
Chance to buy the service bike
An experience that Munich-based Rexel Germany GmbH has also had. A year ago, the electronics wholesaler offered its around 1,300 employees a company bicycle leasing service. "We ourselves were surprised by the incredibly large response," says Human Resources Manager Anette Off.
Of course, the idea of ​​sustainability and environmental protection considerations would have played a role. But Off makes no secret of the fact that "of course it also has its charm to score points as an employer. With this measure, we have increased our attractiveness as an employer. But we also want to contribute to the reduction of the CO2 footprint in general and as a company, the sustainable economies focused and supported, to be noticed," explains Off.
To date, 235 Rexel employees have ordered their collection code for the bicycle order. After three years of leasing, the colleagues have the opportunity to buy their company bike. (bike carrier in test)
Wide range of bicycle models

The offer from Volkswagen Financial Services applies to all branded bikes sold by the dealer from 499 to 15,000 euros. By converting part of the gross salary, employees can save up to 40 percent when leasing a bike compared to buying it. And the distance allowance for the journey to work can be claimed for tax purposes.
Positive for the employer: If an employee with a leased bike leaves the company, he can return the bike free of charge. The bicycles are also protected by additional services such as all-round protection (including damage protection against theft, mobility guarantee, accident prevention and maintenance package).