Cars
Bitter! Verstappen visor stopped Leclerc – How To Cars
Max Verstappen is currently dominating Formula 1 at will, while his World Cup rival Charles Leclerc is racing from one blunder to the next.
Last Sunday in Spa, the Monegasse was flashed in the pit lane shortly before the end and fell back to sixth place behind Fernando Alonso. On top of that, he missed the actual goal of the tire change, which was to get the extra point for the fastest lap.
However, the Ferrari star's race was screwed up after lap one. He had to go to the service because his brake ventilation was clogged. Particularly bitter: he was apparently slowed down by Max Verstappen himself.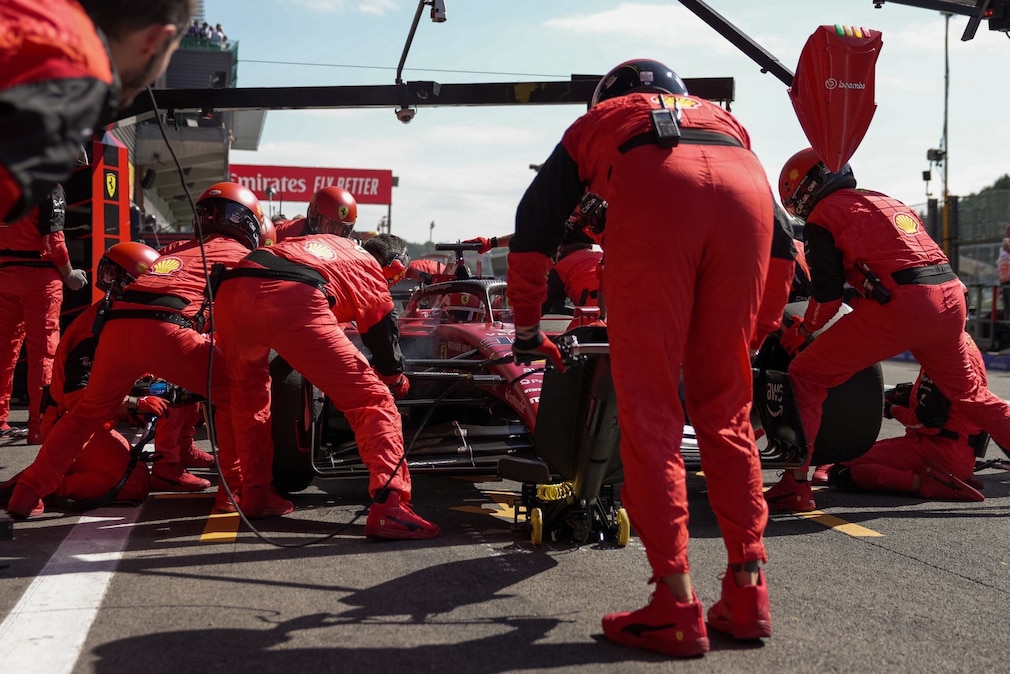 The Dutchman, who, like Leclerc, started from behind because of an engine change, tore a foil from his visor in the first lap. She got caught in Leclerc's Ferrari. TV pictures show how the piece of plastic foil flies towards the pursuer's Ferrari.
Two laps later, Leclerc reported via the pit radio: "I think there's some smoke in the front right." He then turned into the pit lane to have the rubbish removed from the brake scoop.
Verstappen in turn explains: "It was super hectic at the start and there was also so much dirt. So I took off my tear-off visor because I could hardly see anything." About the mishap of his World Cup rival Leclerc, the world champion said: "It's your worst nightmare."
But that's not all: the speeding in the pit lane is apparently also due to Verstappen's "tear-off". Ferrari team boss Mattia Binotto reveals: "Charles was only slightly over the limit. The sensor overheated due to the tear-off visor, which got caught in its brake ventilation during the starting phase. As a result, we had to resort to a backup system, which apparently wasn't that accurate."
Charles Leclerc – in Spa he not only had bankruptcies and breakdowns, but also a lot of bad luck. He is 98 points behind in the Dutch GP at Zandvoort this weekend. His hope: at some point a streak of bad luck has to be over.