Cars
BMW 324 TD Touring – I prefer D instead of E!
Anfried Arends from the 1,500-inhabitant town of Dunum in East Friesland wrote to us. It's about D and E, about his 30-year-old BMW 324 TD Touring with almost 400,000 kilometers and the question of whether an electric car can do that. Then he writes these words: "An e-car is not an alternative. As a pensioner, I can hardly imagine something needed given the cost risk."
Mr Arends, we need to talk!
AUTO BILD drives into the district of Wittmund, license plate WTM. Flat land, wide views, few houses, lots of greenery. Mr. Arends' BMW is also green, BMW lagoon green metallic, color code 266. He is parked in front of a chic red brick house, standing in the rain, not in the garage. The car does not show its 30 years, no obvious rust, but a lot of shine, the cream-colored leather seats have a patina, no cracks. So this is what a 30 year old car that is used every day looks like.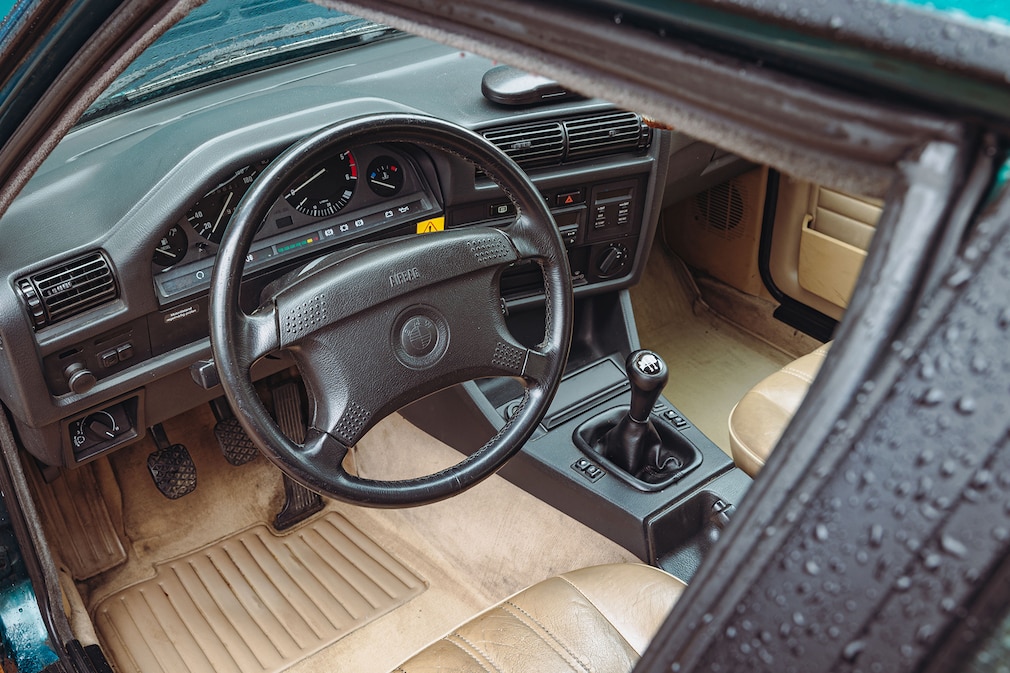 Anfried Arends tells the story: His father Arend Arends bought him in 1992 when he was three months old and used it to sell ice cream. "People still say hello when they see the car." His father died in 2009, and Anfried was certain: No, you're not giving away the BMW, it's staying. Although he already had a bad repair backlog back then.
40-point list of all repairs
The 68-year-old has compiled a 40-point list of all repairs over the last few years, the most complex work: toothed belt, water pump, starter, alternator, clutch, turbocharger, new drive shafts, both fenders and tailgate replaced due to rusting, also on both rocker panels was that necessary.
"Actually it's totally uneconomical and a bottomless pit," says Anfried Arends, but he did a lot himself and what he couldn't do together with good friends. One of them, a master painter, even taught him how to apply paint to sheet metal and plastic without making it look messy.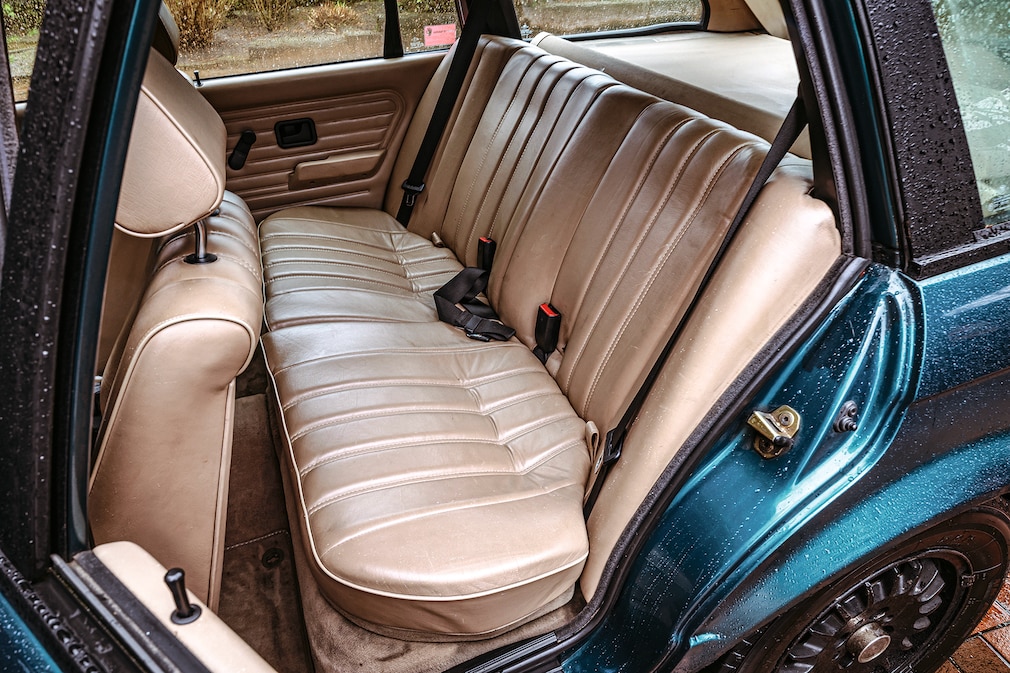 The 68-year-old can screw and weld, has gone to sea and has a degree in business administration. He admits to AUTO BILD: "Actually, I would have preferred to become a master mechanic than a business administration graduate." (Which BMW 3 Series is the best?)
Then we talk about electric mobility and sustainability, and Mr Arends has a clear opinion on this: "It's nice that an electric car doesn't emit any exhaust gases from the back, but have we ever thought about this horrendous consumption of resources until the lithium and cobalt are won?"
That's why the Arends drive diesel
And then he describes his situation in the country: "Yes, I could charge in the garage, but where else? Sometimes we drive 250 kilometers a day and more, visit my mother in the nursing home. But there is no charging station." What gets him so upset is the ideal electronic world from advertising: "The manufacturers are spinning us a situation that doesn't exist in real life at all." That's why the Arends drive diesels, Anfried the BMW with seven liters, his wife Marieanne a Nissan Note, which only consumes 4.5 liters.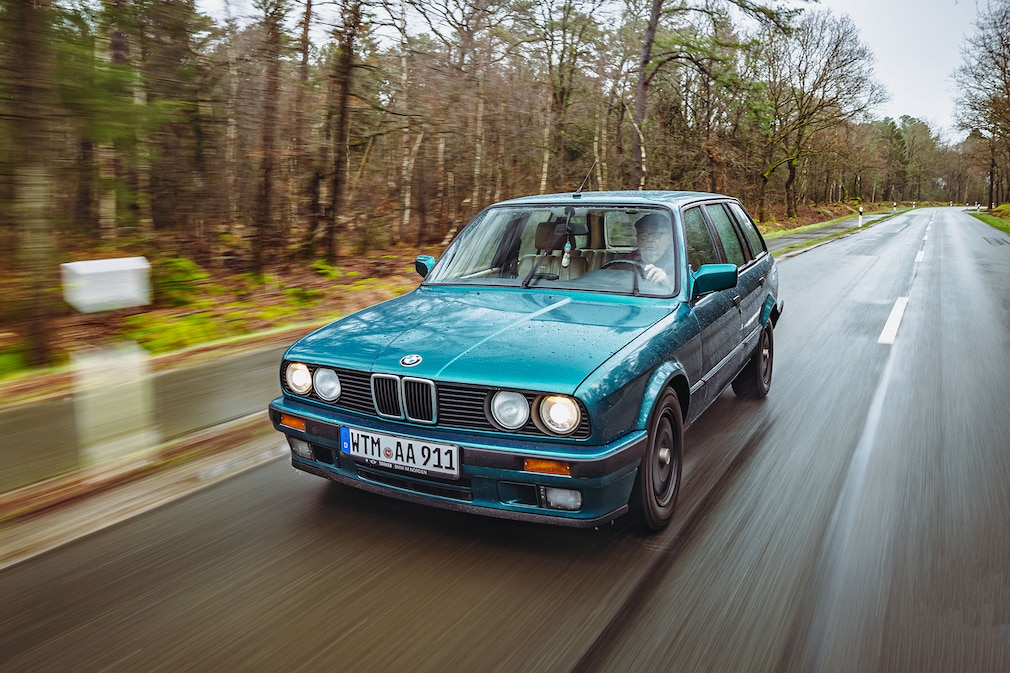 Mr. Arends is a likeable person, not one of the "grickery" type, he has a clear view of the world, is more like a "little man's class representative": "Do you actually know what people earn in the country?" he asks. "There are people who buy a used car for 3,000 euros and hope that it will pass the TÜV twice."
And then we talk about new electric cars. The electric Bulli from VW, price above 50,000 euros, Porsche Taycan or Audi e-tron GT, both easily 100,000 euros and more. "Sometimes when I read AUTO BILD," says Mr. Arends, "I ask myself: what kind of people are they who can actually afford something like that?"
60 euros for trunk lid
The pensioner has other numbers in mind: for the trunk lid, which was white but without rust, he paid 60 euros on eBay classifieds, a fender costs 35 euros, two drive shafts 70 euros, he works on other parts instead of closing them exchange: "With such old cars, the mechanics are still real screwdrivers and not part changers."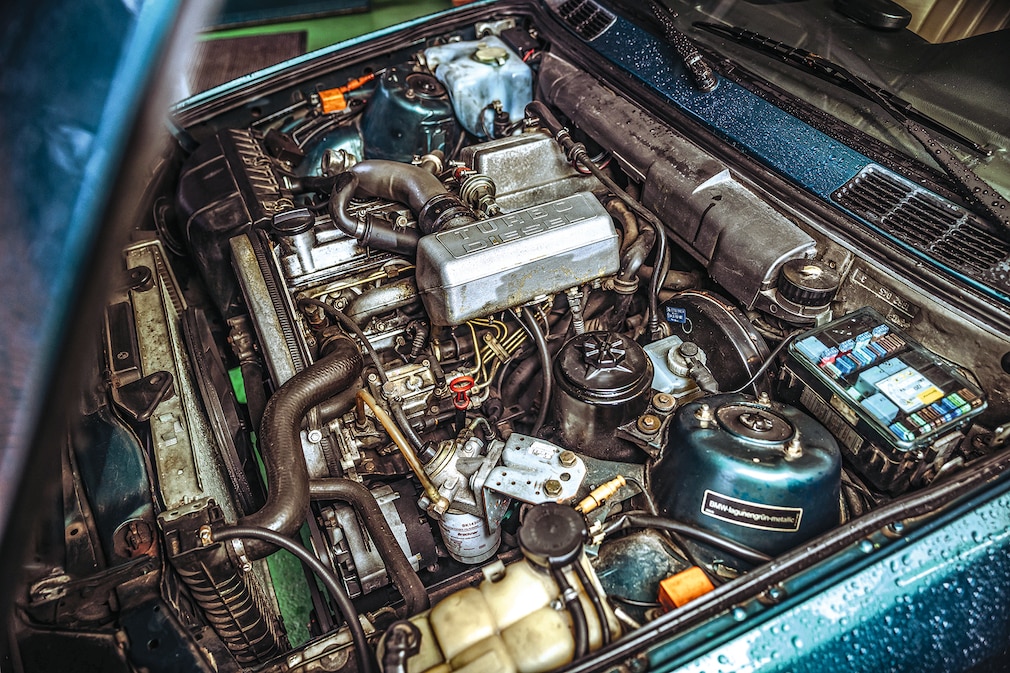 Is it now more sustainable to keep a 30-year-old diesel alive than to buy a new electric car? A resounding yes for Mr. Arends. "And I'm staying fit."
The pensioner asks the counter question: "Is it sustainable to drive an electric car that weighs two tons? Or to import asparagus from South America in winter?" As if to confirm, he pulls up the sleeve of his sweater and shows his watch: "I bought it 41 years ago, I can still show you the receipt. It's sustainable."
Can we save the climate with the change in mobility, the move away from the combustion engine and the commitment to the electric motor? The 68-year-old has his doubts. "I've traveled the world on a motorcycle," he says, "was in Riga three times, I sold my last BMW with 104,000 kilometers on it. And you know what? We're such a small country, we can't save anything on our own."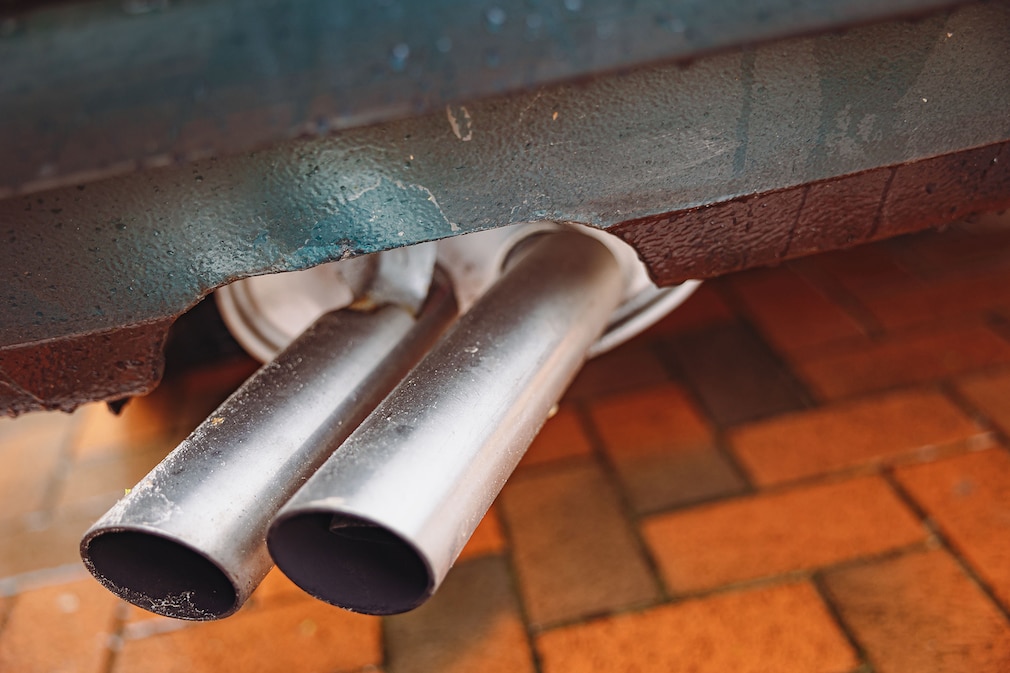 Finally, the Arends invite you to lunch, there is potato salad and fish from the North Sea, twelve kilometers away.
This is how sustainability works.
Specifications: BMW 324 TD Touring
• Engine Six-cylinder, longitudinal in front
• Displacement 2443 cm3
• Perfomance 85 kW (115 hp) at 4800 rpm
• Max. Torque 244 Nm at 2400 rpm
• Drive rear wheel/five speed
• L/W/H 4325/ 1645/1380 mm
• curb weight 1300kg
• Top 187km/h
• Consumption 6.9L D