Cars
BMW brings an electric 3 Series (2025) on a new platform
Are we seeing the next BMW i3 here? A picture has appeared on the Instagram channel "leaktveak" that apparently shows the electric 3 Series at a marketing shoot on the roof of the BMW car park in Munich. The gray i3 is an old friend. Some time ago, the car was leaked in the Facebook group "CarSpyPhotos.net".
Even then, the model made a real impression with its detailed lettering and adapted kidneys, but the normal door handles, among other things, spoke for a Photoshop montage. However, the new picture confirms the impression that this is actually the production model. The biggest question mark, however, relates to the schedule: why should the i3 successor be ready for series production now?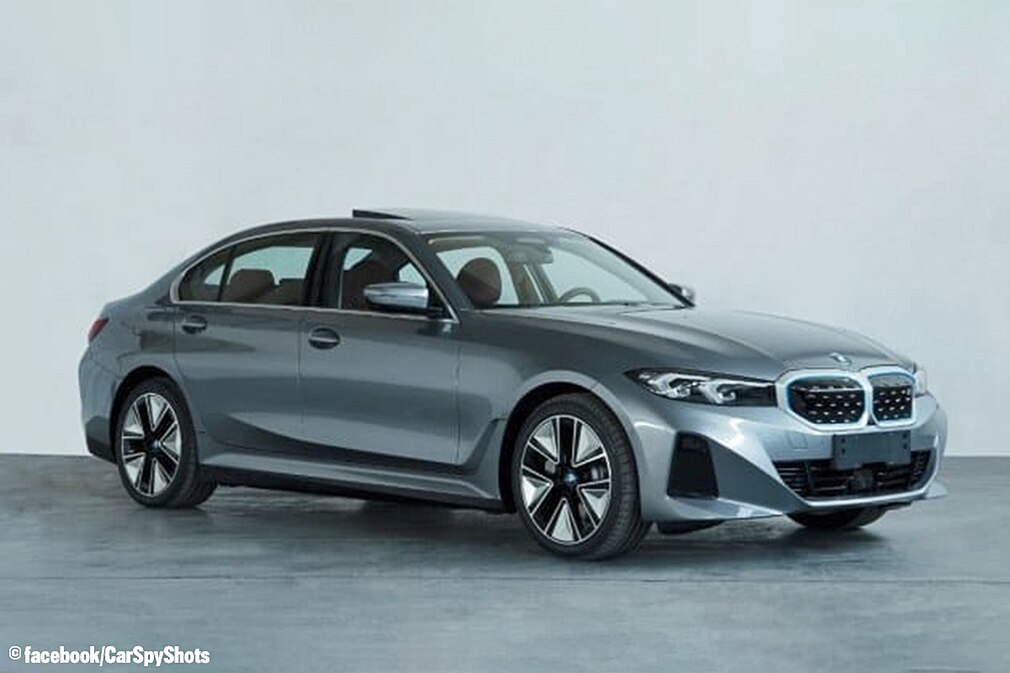 BMW boss Oliver Zipse previously revealed in an interview with "Car Magazine" that BMW is reviving the new class. Unlike in the 1960s, when the brand presented its first mid-range car under this nickname, this time it is not a specific model, but a platform. Above all, this should form the basis for a new generation of electric cars and, from 2025, become a fully electric alternative for the 3 Series and the X3 series. The new architecture should enable front, rear-wheel and all-wheel drive. New batteries should offer more range, be charged faster and at the same time contain fewer rare earths.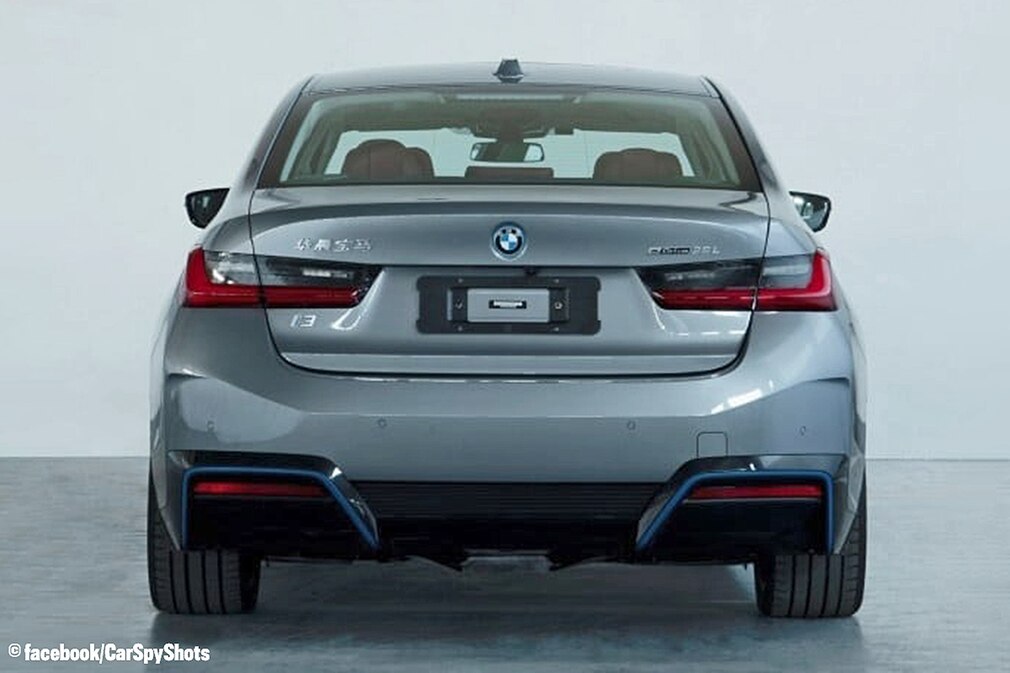 But: Zipse indicates that the new class can also serve as a platform for combustion engines. This fits in with the strategy because, unlike other manufacturers, BMW has not set itself a final goal for the end of the combustion engine; the Munich want to offer as much choice in the drive. The project is currently running under the name NK1. The BMW boss still leaves open whether the BMW 3 Series should be replaced with it. The current G20, which has been on sale since 2019, is due for a facelift in 2022. A new generation should coincide with the planned presentation of the NK1.
Electric BMW 3 Series could be sold as i3

Oliver Zipse knows that too – the BMW boss is promising that there may be two models side by side for a while. What that could look like can currently only be speculated. Perhaps the model based on the Neue Klasse will be sold as the i3, while the nitro version will initially remain based on the CLAR architecture and later switch platforms. There is no solid information about the design yet. "Autocar" reports that the central tunnel will be omitted. For more space in the interior, the A-pillar should move further forward and the wheelbase should be increased. In addition, shorter overhangs at the front and rear are to be expected.