Cars
BMW E30: BBS alloy wheels for the classic are becoming more and more expensive!
Stocking up is primarily for squirrels. But even classic car drivers know a thing or two about how important bunkering of rare parts has become. This is how AUTO BILD editor Mario Puksec experienced it: With cross-spoke wheels for the BMW 3 Series E30 (1983-94), he follows the motto "Having is better than needing". In other words, he strikes as soon as he spots any.
The legendary alloy wheels with the dimensions 7×15″, bolt circle 4×100, offset 24, cast by BBS, are now developing into extremely popular rarities.
The original wheel rims, reports the classic car lover, were still available a few years ago in good, used condition for 50 euros each or even less. He owns two of the coveted compact BMW E30s – and dreams of a third…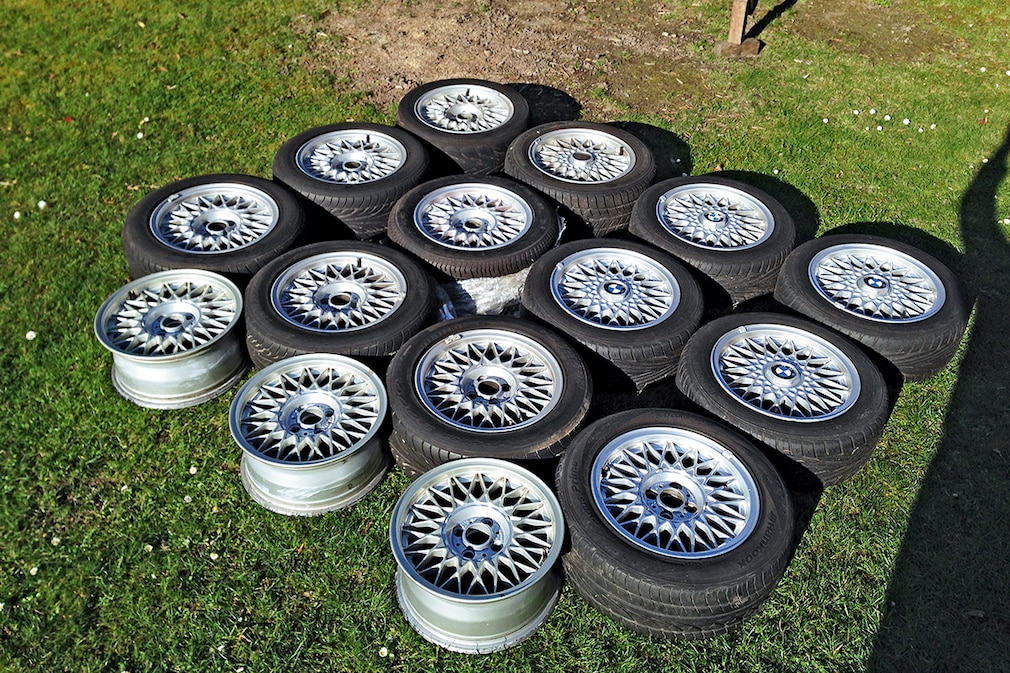 After all, he has already hoarded the complete BBS set for him, fortunately at a time when prices were moderate.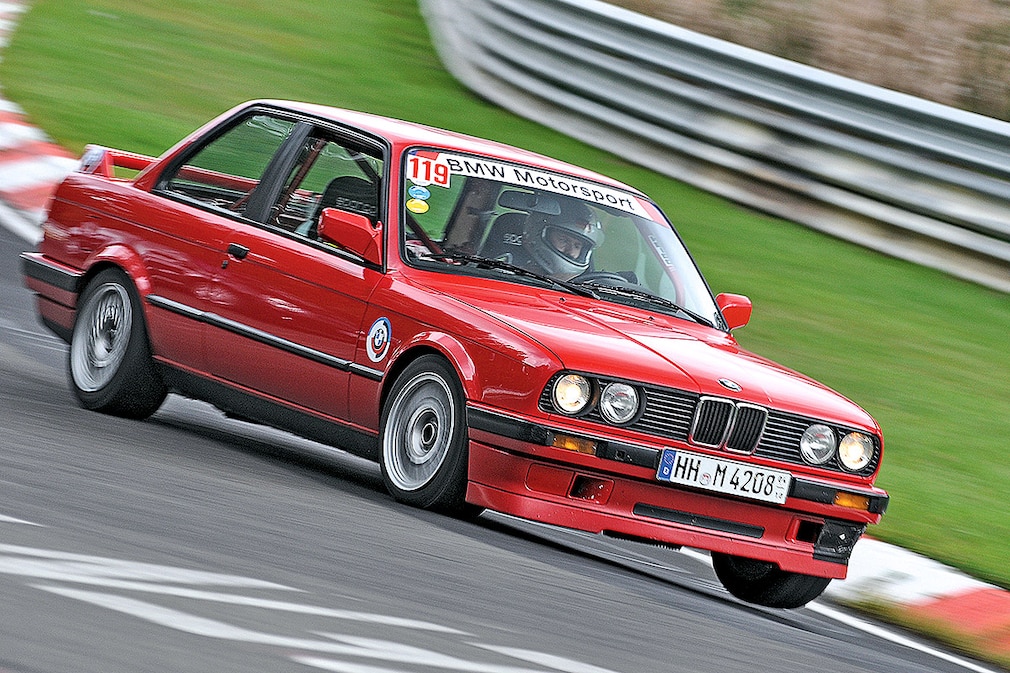 Today that would be quite expensive: A set can easily cost over 1000 euros. A few things speak for the construction of the rim: It is light, stable and conveys the irresistible prospectus look with which this second 3-generation became known and popular.