Cars
BMW, Honda, KTM: These used bikes are hot
AUTO BILD MOTORRAD has picked five bikes from the huge used market: BMW R 1150 GS, Honda XL 600 V Transalp, Suzuki GSF 600 Bandit, Yamaha YZF R1 and KTM 690 Duke III. The characters of these motorcycles are very different, but they all share a meaningful name and a large following.
And the appeal of the candidates by no means wanes with age, on the contrary: It is a nice idea to get one of these well-kept, previously owned models in the garage at a cheap used rate.
Every biker can use that
Because even legends like the BMW GS have halved their price after almost two decades. The GS Adventure cost a whopping 11,200 euros as a new two-wheeler, so it's worth the wait. Even with the smallest budget you can find a lot of driving fun. A decent 600 Bandit changes hands for 1500 euros or even less. The other candidates also offer great cinema for a small price:
From 4500 euros: BMW R 1150 GS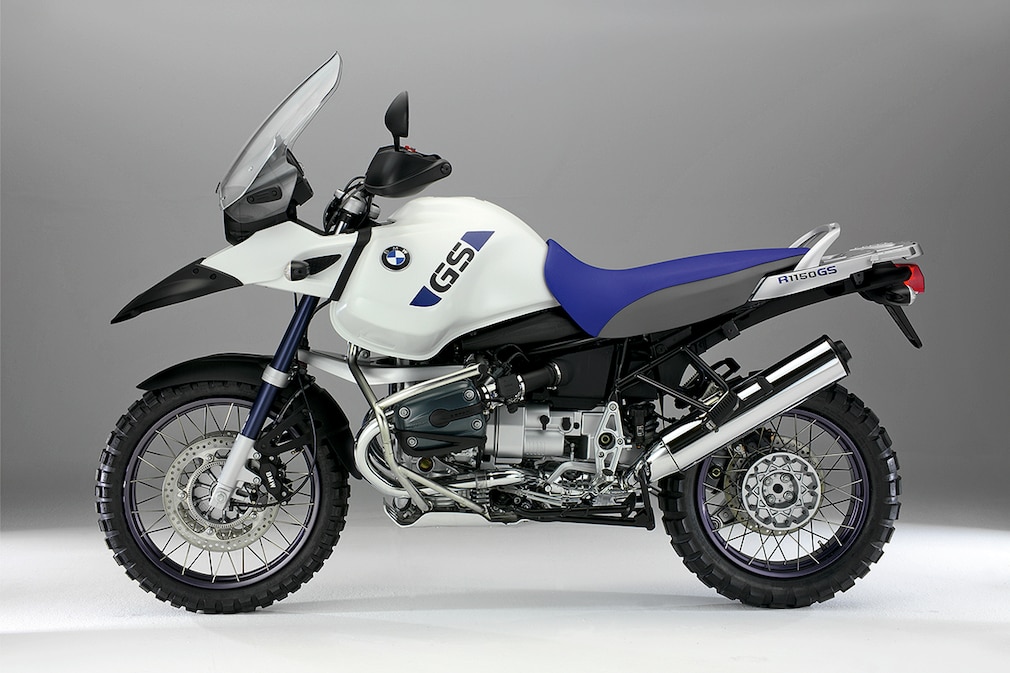 The touring icon embodies a thirst for adventure, especially as the "Adventure" version with long spring deflections and thick engine protection. Beginning in 2003, dual ignition eliminated part load judder. Strengths: very stable value, large range, high-torque and robust engine.
The BMW may have problems with the throttle body

Weaknesses: Defective throttle valves, stiff gears. Vehicle data: Two-cylinder boxer, displacement 1130 ccm, 85 hp, 98 Nm maximum torque, 265 kg unladen weight, 22.5 liter tank capacity, construction period 1999 to 2003. Alternative: Suzuki V-Strom DL 1000, 98 hp, year of manufacture 2002.
From 4000 euros: KTM 690 Duke III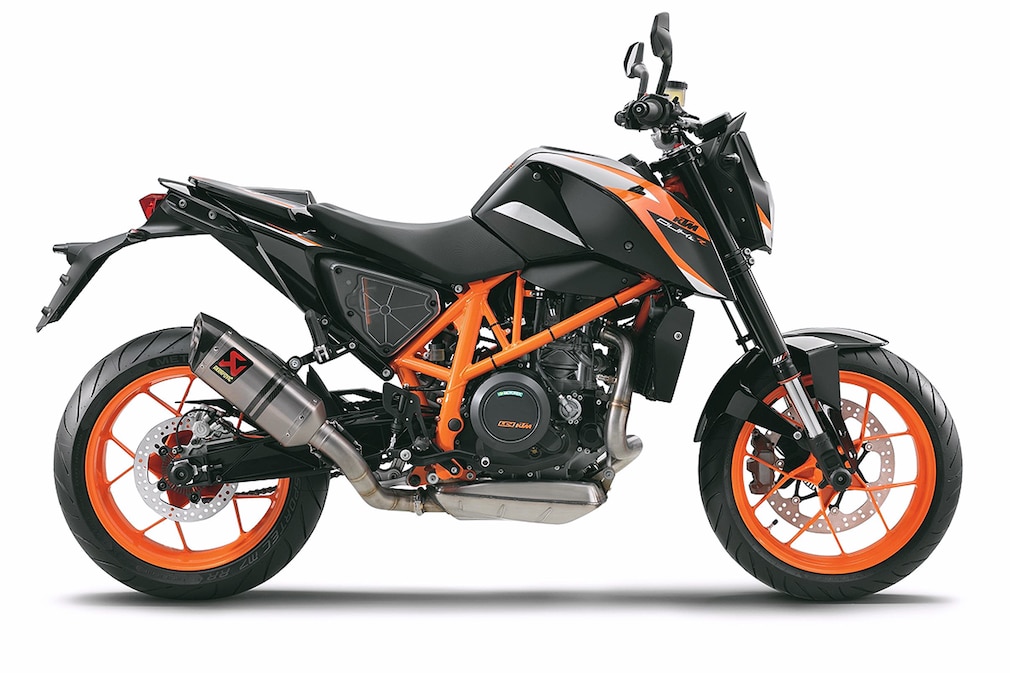 The Duke is compact, light and designed for handling. From 2012 ABS can be switched off. Thanks to the low seat height, it's more of a naked bike than a supermoto. Single-cylinder is just as powerful as it is smooth-running. Throttle response can be adjusted three times. Strengths: very agile handling, stable value, powerful single cylinder.
Anyone who has fun with the KTM drives to the gas station more often

Weaknesses: defective segments in the digital display, small tank, high oil consumption, notchy gears. Vehicle data: Single-cylinder engine, displacement 690 ccm, 68 hp, 70 Nm maximum torque, 150 kg curb weight, 14 liter tank capacity, construction period 2008-2011. Alternative: Yamaha MT-07, 75 hp, year 2014.
From 3000 euros: Yamaha YZF R1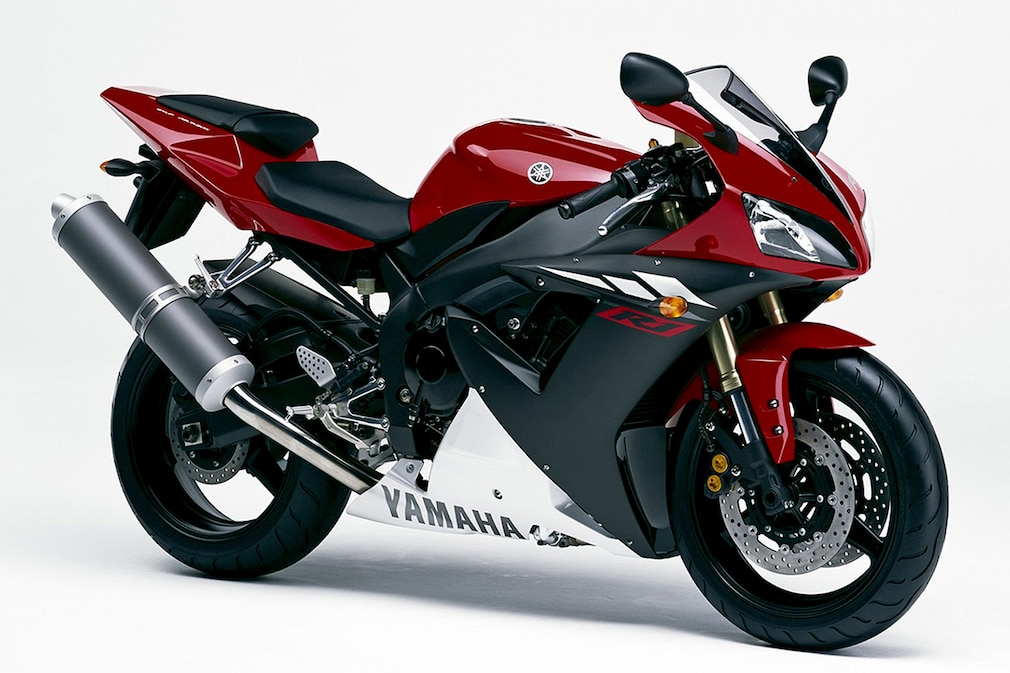 The minimalistic, agile super sports bike from Yamaha was tamed from model RN09 (2002) through smooth throttle response. Before that, the explosive power output caused many accidents. Strengths: extreme driving performance, effective brakes, technically reliable.
Used YZF R1s may have had accidents

Weaknesses: accident damage possibly covered up, original specimens difficult to find. Vehicle data: in-line four-cylinder, 998 ccm displacement, 152 hp, 105 Nm maximum torque, 174 kg curb weight, 17 liter tank capacity, construction period since 1997. Alternative: Kawasaki Ninja ZX9R, 143 hp, year of construction 2001.
From 2500 euros: Honda XL 600 V Transalp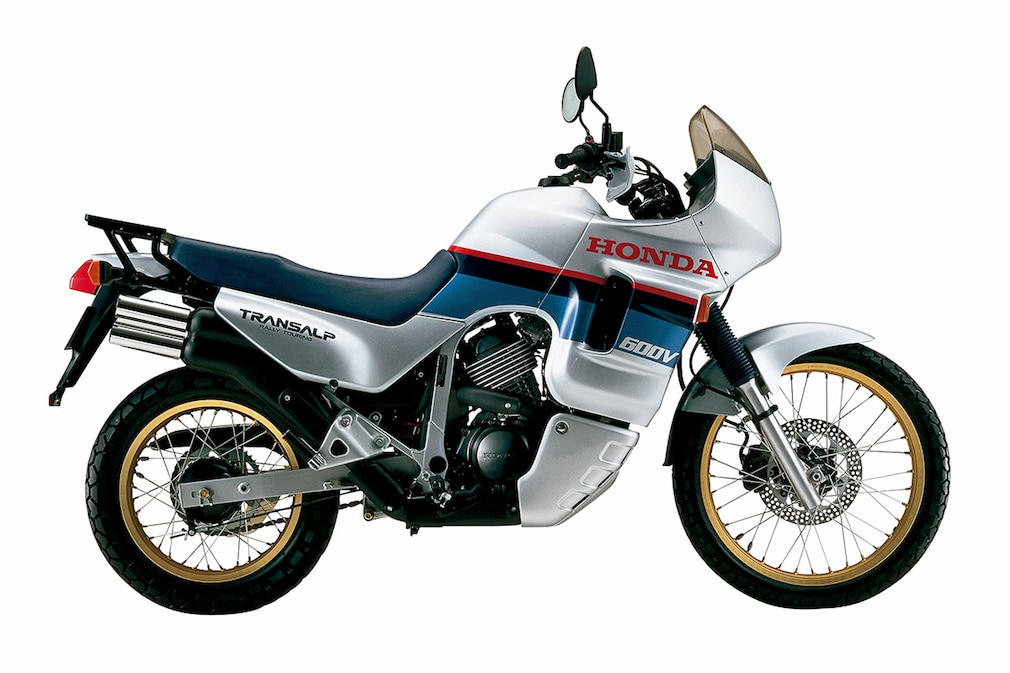 The versatile Transalp has a high-torque V2 and is also suitable for off-road use thanks to the long spring travel. High mileage is not uncommon, but with good care there is no reason to worry. Strengths: solid chassis, low-vibration engine, very durable drive.
You may prefer to take an early Transalp

Weaknesses: weak brakes (only the PD10 has two brake discs at the front), processing quality from 1997. Vehicle data: V2, 583 ccm displacement, 50 hp, 51 Nm maximum torque, 205 kilos unladen weight, 18 liter tank capacity, construction period 1987 to 2012. Alternative: Aprilia Pegaso 650, 49 hp, year of manufacture 2001.
From 1500 euros: Suzuki GSF 600 Bandit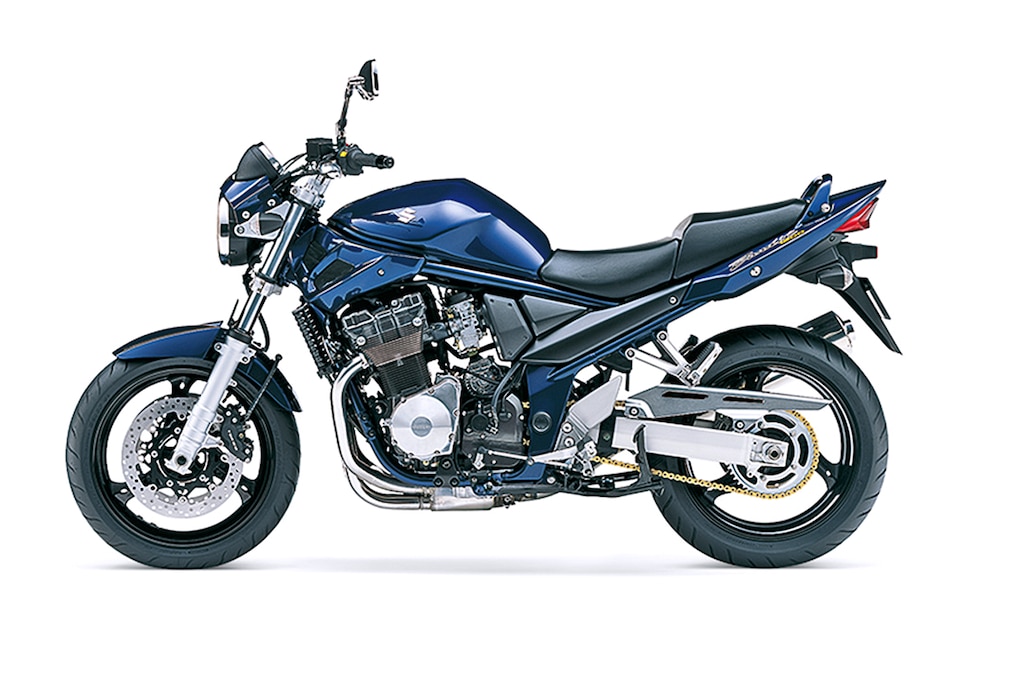 The Bandit 600 is not only suitable as an all-rounder, it is also suitable as a beginner's bike. As an S, the Suzuki is even available with a disguised front. Only the successor model 650 built from 2004 offers ABS. Strengths: beginner-friendly driving behavior, brisk driving performance, low prices and a large offer.
Unfortunate: The GSF 600 Bandit was never available with ABS

Weaknesses: weak draft, no ABS, too soft suspension. Vehicle data: in-line four-cylinder, 599 cc displacement, 78 hp, 54 Nm maximum torque, 220 kg curb weight, 20 liter tank capacity, construction period 1995 to 2004. Alternative: Honda Hornet 600, 94 hp, year of manufacture 1998.