Cars
BMW i7 (2022): First drive in the new Munich flagship
There are dates that are significantly less fun! AUTO BILD visiting the grounds of the Driving Academy in Maisach (Bavaria), we pilot the new electric luxury liner BMW i7. And wagging again and again through the pylon course, very lightly, very quickly, it squeaks, it smokes, it could go on like this forever.
BMW lets us drive two prototypes of the new 7 series. World premiere on April 20, 2022, market launch in November. The new Super Limo will be available as a petrol engine, Diesel, plug-in hybrid and as an electric car, the shell will always be similar and bigger than ever. BMW isn't revealing any numbers yet, we measured it with the mobile app: 5.40 meters, so much space at the back!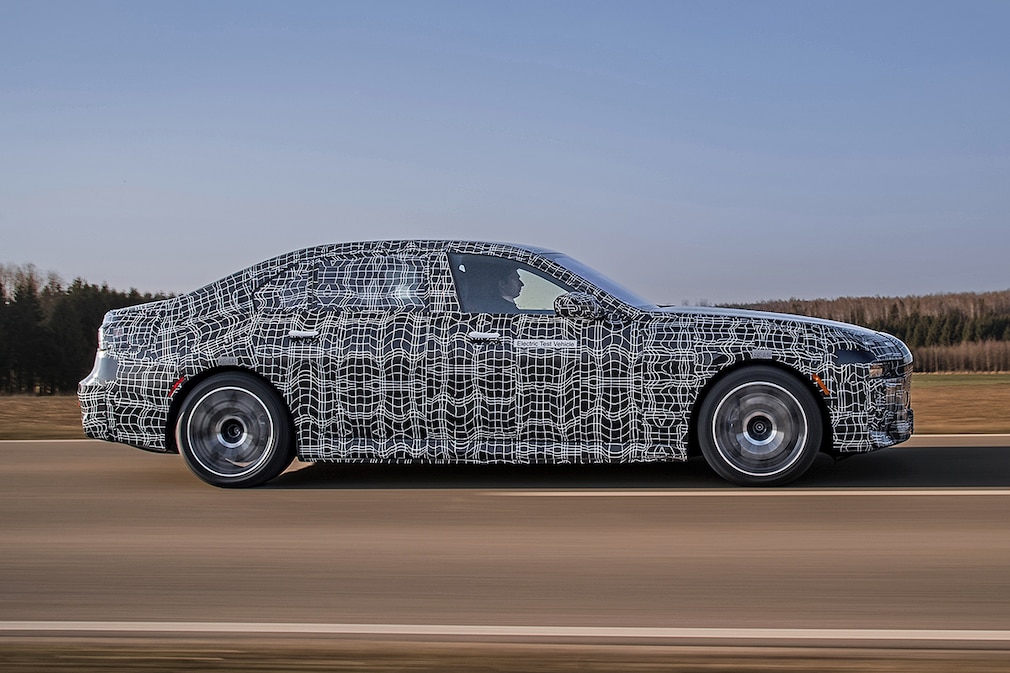 "This car was basically developed from the captain's chair in the back right," says Dr. Nicolai Martin, Head of Driving Experience at BMW. And they have installed what space research has to offer: five-link rear axle, on which an electric motor can be optimally integrated, all around
air suspension
with level control, electronic damper control and, for an additional charge, even the 48-volt roll stabilization system, which they installed in the Rolls-Royce Ghost for the first time.
The i7 feels a lot more like a real BMW
The rear axle can
wheels
with integral active steering by four degrees. That's less than the S-Class (10 degrees), at BMW they say: We definitely want mixed tires with wider rubber at the back because of driving pleasure. Which brings us back to the slopes. BMW has the 7 Series as a comparison vehicle to the i7
inline six
but pressed into the hand without roll stabilization.
We won't even have the 7 Series with in-line sixes, so bosses in China and America can be chauffeured with it. In any case, the i7 feels much more like a real BMW. The people of Munich have always pushed the boundaries of agility, 5 feels like 3, 3 feels like 1.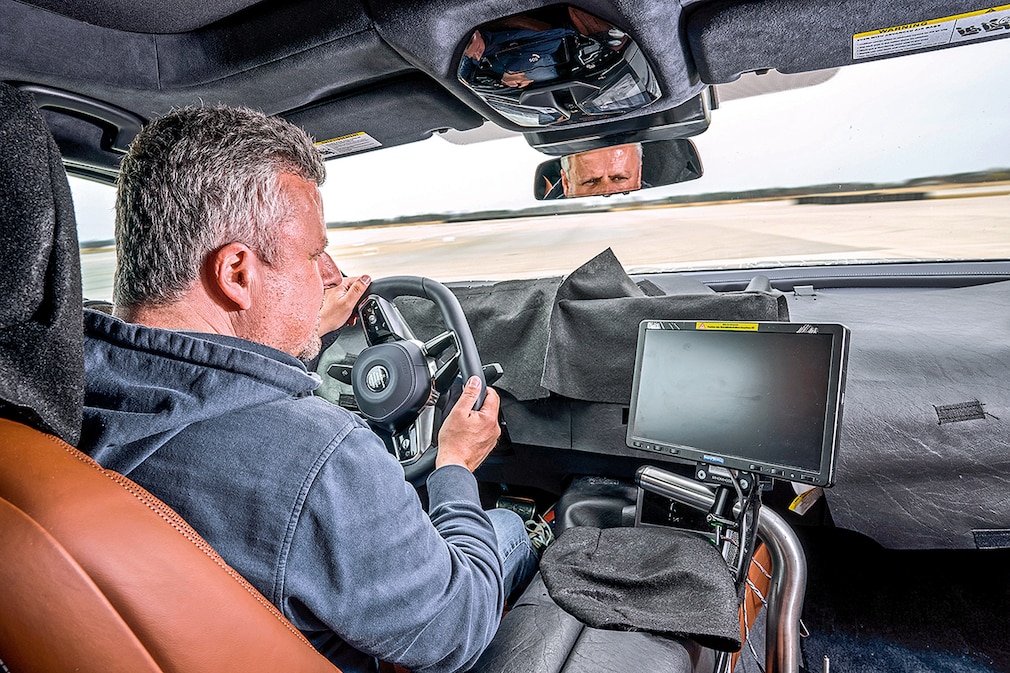 With the i7 we have to say: It is a world sensation how, thanks to ultra-fine tuning of the control functions and installation of the roll stabilizer, 5.40 meters of sheet metal look like almost a meter less, how 2.5 tons (the battery in the floor alone weighs 700 kilograms) feel , as if it were a mid-range sedan for curve robbers. And what if the chancellor sits back there at some point? Then Olaf still doesn't need a sick bag, this BMW can be hard and tender. Or to put it another way: thrill in the front, chill in the back.
Exact data on the range is still missing

Incidentally, we can see what the Stromer is capable of on long-distance journeys on the iX, its taller brother: range according to WLTP over 600 kilometers, fast charging with 200 kW and to 80 percent in 35 minutes. Really good for a piece of sports equipment in XXL.