Cars
BMW iVentures takes a stake in Bcomp: sustainability is key
BMW has been active in the field of lightweight construction for decades and has just in its
race car
as an innovator, they often introduced new materials that were later used in mass-produced vehicles. Through its venture fund BMW iVentures, the Bavarian car manufacturer is now investing in the Swiss company Bcomp, one of the leading manufacturers of lightweight composite materials made from natural fibers.
BMW expects new approaches from the cooperation, especially for sports versions and racing vehicles, but the series vehicles of the future should also become more sustainable with the help of Bcomp knowledge. At the same time, the motorsport partnership that has existed for three years will be expanded and Bcomp will become the official partner for the use of the new BMW M4 GT4.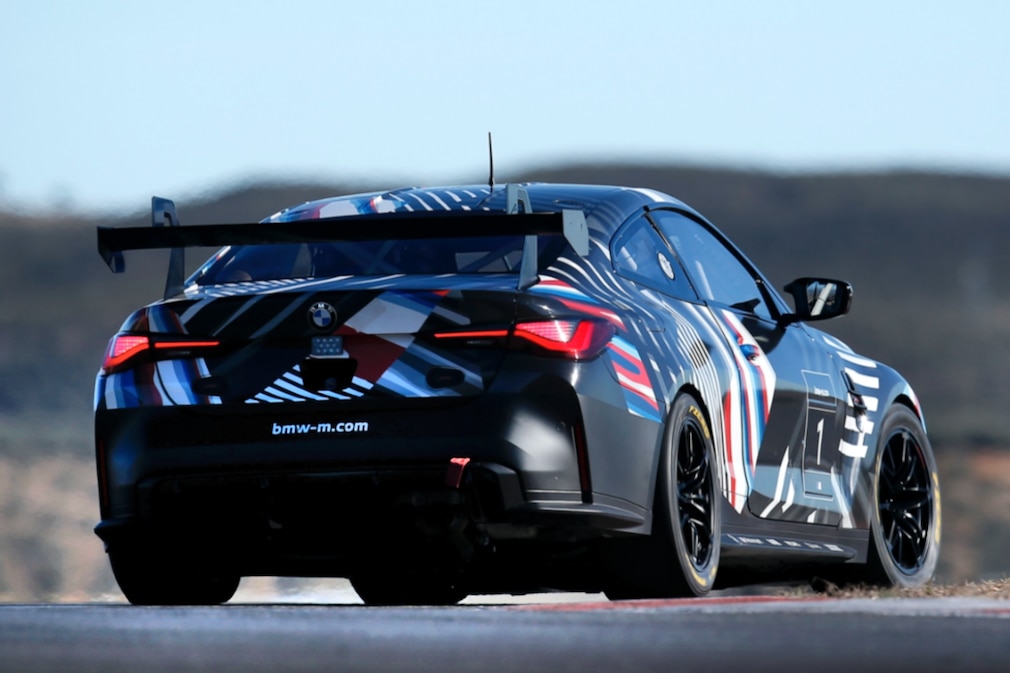 "Sustainability in the product is also becoming increasingly important in motorsport. We are therefore delighted to be working with Bcomp as the official BMW M Motorsport partner for the equipment of the BMW M4 GT4," says Franciscus van Meel, CEO of BMW M GmbH.
The first innovative solutions from Bcomp were already used in 2019 in BMW's Formula E racing cars. With a cooling shaft made of flax, the electric iFE.20 was the first racing car with parts made from renewable plant fibers. Other natural fiber composites from Bcomp have been able to replace modules made of carbon fiber reinforced plastic in BMW DTM racing cars in recent years.
Nature serves as a model for 3D structures

Inspired by natural leaf veins, the reinforcement solution developed by Bcomp on various components of the vehicle ensures maximum rigidity with minimum weight by creating a 3D structure on one side of a thin-walled shell element. This allows for the use of less material and a reduction in weight, cost and consumables in production.
The CO2 emissions drop enormously

Other reinforcements developed by the Swiss engineers feature a visible layer of flax fibers that replace the traditional cover material in a CO2-neutral manner. In this way, up to 70 percent of the plastic used in interior paneling can be saved, and CO2 emissions in production are reduced by up to 60 percent.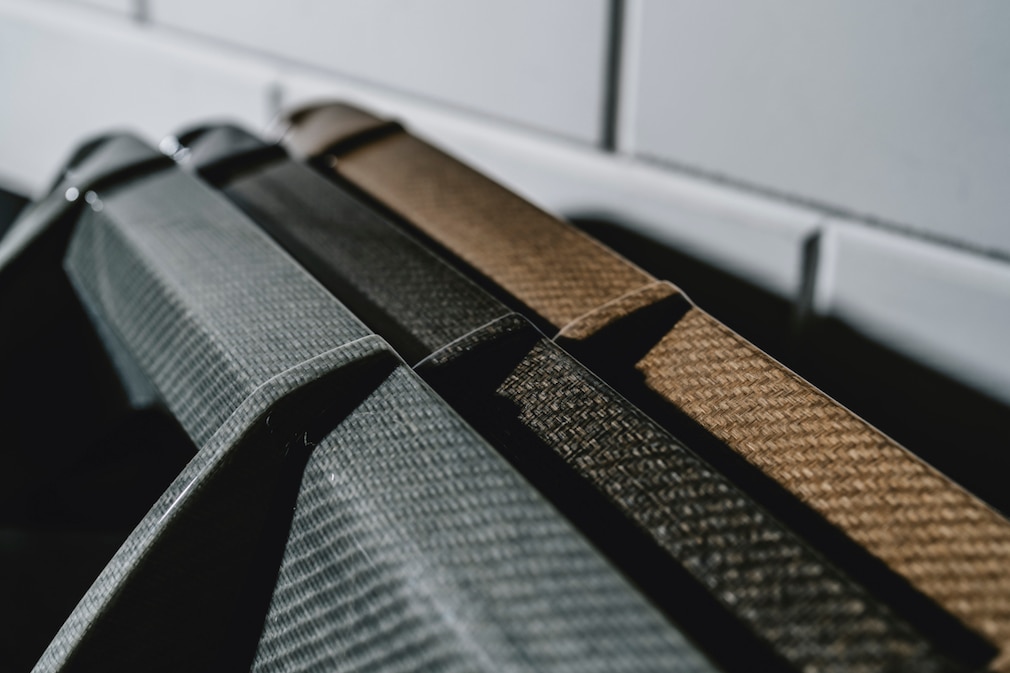 "In order to reduce CO2 emissions for the entire vehicle fleet, the BMW Group not only keeps an eye on the usage phase, but also pays attention to energy-saving processes during production. An innovative selection and composition of materials is an important step on our way to climate neutrality." , explains Florian Preuss, BMW Group Head of Complete Vehicle Development.