Cars
BMW iX Flow (2022): display film turns the iX into a chameleon
E-book readers use a special display technology, which requires very little electricity. BMW is now making use of this technology for a completely new purpose: The Munich-based company does not want to develop a new display, but rather transform a BMW iX into a driving chameleon. the BMW iX Flow namely can change its color if necessary. What looks like a gimmick should have a serious background and, in addition to greater range, also increase comfort when driving. The study will be shown to the public during the CES in Las Vegas.
Together with the company "E-Ink", BMW gives the iX Flow the ability to change its color to match the external conditions. More than 20 square meters of the special film were cut in the shape of triangles and glued to the surface of the iX. Since not every attempt worked right away, the area information also includes the rejects produced.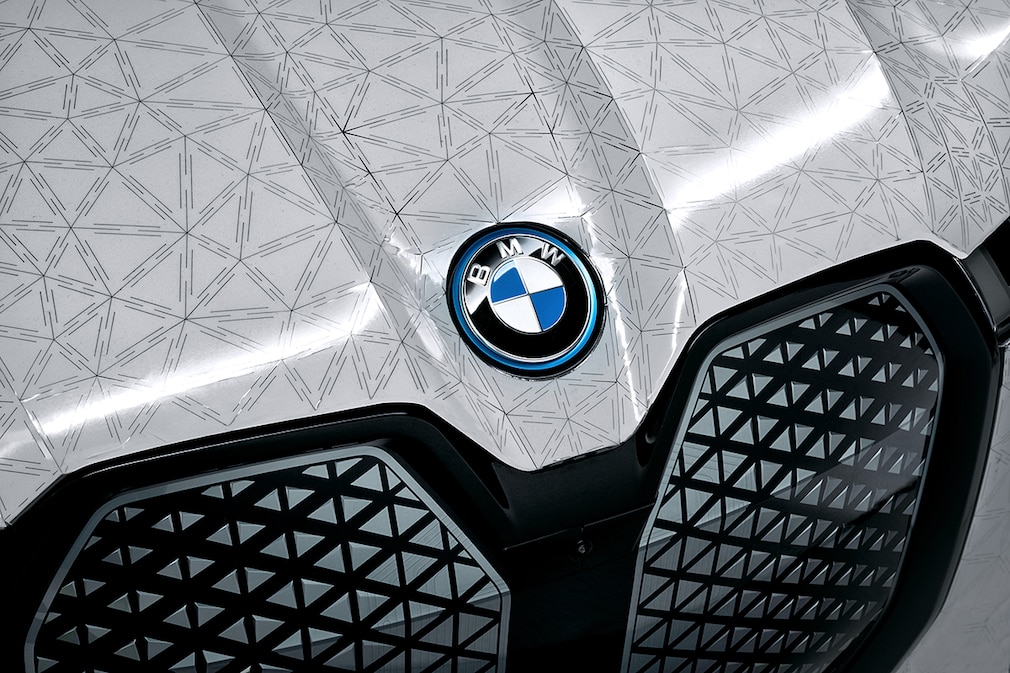 The polygonal shapes created by the laser cutter were necessary because the display film is not as flexible as classic car body film. Nice side effect: when the colors change, the programmed ones see Color gradients because of the many triangles spectacular out.
The surface of the BMW iX requires almost no energy
The prototype can between the colors white and black change. The glued-on special film only needs energy when changing the color. So if the iX has been switched to black, the color remains even without further power consumption.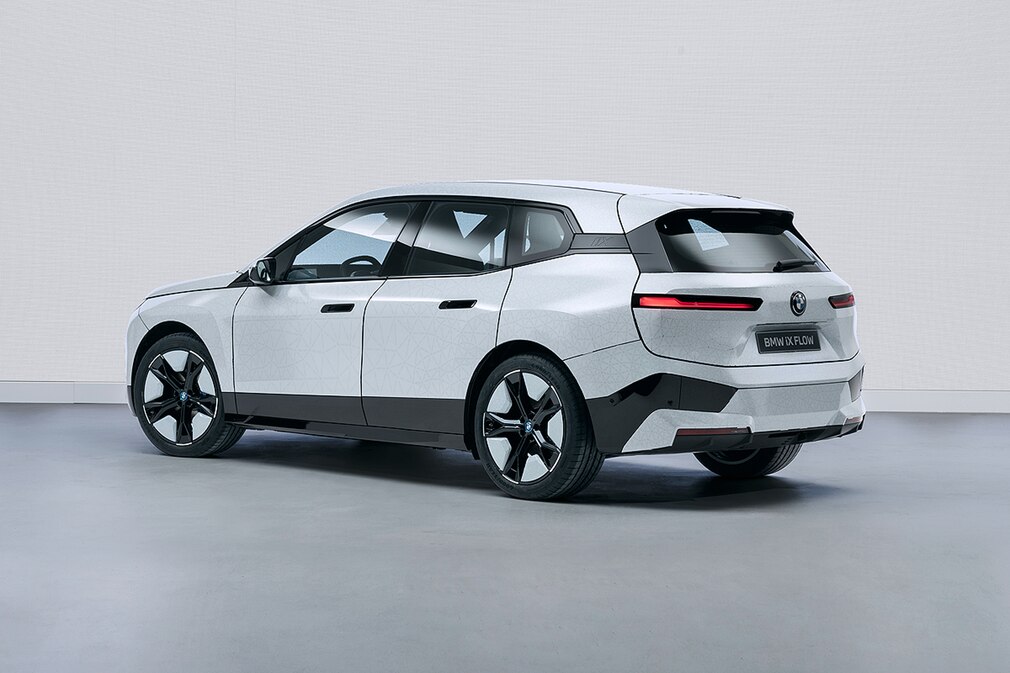 The color change not only looks good, it also has a specific function: In summer, the white switch should reflect as much sunlight as possible and thus protect the interior from unnecessary heating. The other way round, one can black surface in the winter months Heating requirement for the passengers to reduce.
Both bring more comfort and extend the range, because it does not have to be heated or cooled. Also optical warnings are conceivable with the technology, because with imminent danger to other road users the BMW could draw attention to itself with its special surface.
Many possibilities, especially in the interior
But technology also offers new possibilities in surface design. The foils from E-Ink can also be equipped with other colors and thus used as a design element. One The technology is ready for series production in its current form seems unlikely, but BMW would like to promote the approach.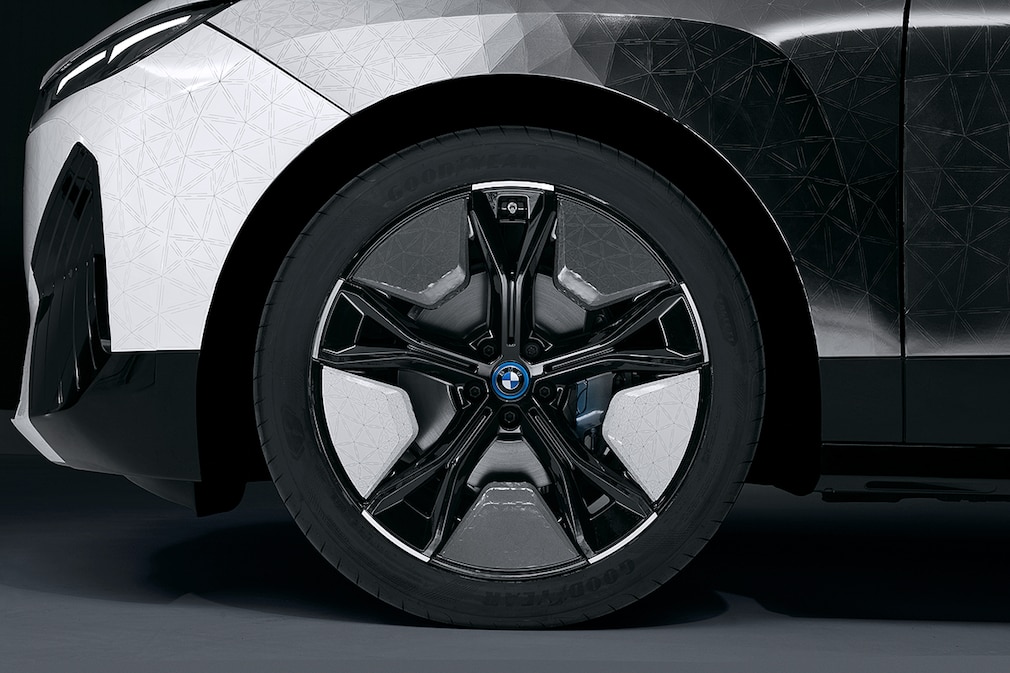 Especially in the inner space can be done with the colored foils new design options create. So it will be interesting to see what the interior designers from Munich will come up with with the new material.