Cars
BMW M3, M4: Tuning up to 700 PS from G-Power for all models
190
PS
: What about fun in the compact car world
Hot hatch
enough, missed
G-Power the BMW M3 and M4 Competition
as an extra service.
Up to 700
PS
realized by the tuner, with which the G3M Bi-Turbo or G4M Bi-Turbo so-called tuning creation advances into the performance class of Lamborghini Aventador and Co!
In contrast to other retrofit solutions G-Power does not work with additional control units in the case of G3M / G4M. Instead, a new software installed on the production control unit, which should allow a finer adjustment for the individual vehicles. Customers currently have a choice three different power levels from 600, 650 and 700 hp.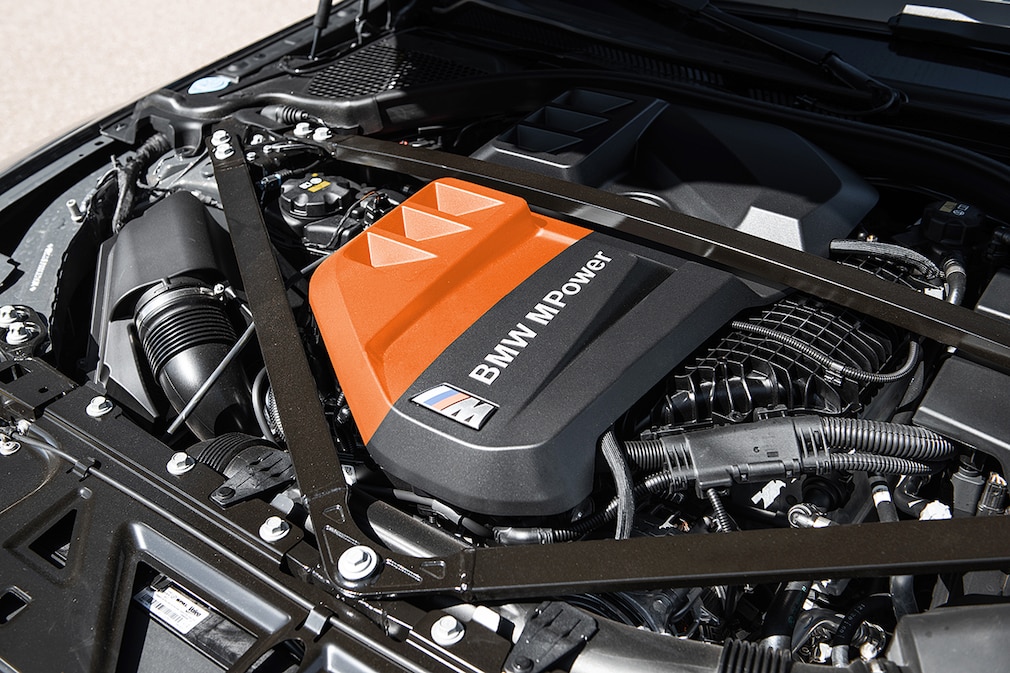 The 700 PS variant has a full 840 Nm of torque. In addition to new software, the in-house "Deeptone" sports exhaust system including downpipes will also be installed at the highest level. The top speed is included with tuning 333 km / h. Standard are with M. Driver's Package 290 km / h included. The tuner does not announce acceleration values. Of the 3.9 seconds that the M4 Comptition (Rear wheel drive) needed to 100 km / h, but a few tenths should be squeezed off. Those who long for even more performance: An 800-horsepower stage with larger turbochargers is in the works.
Rims in sizes up to 21 inches

The G4M complete package also includes a Carbon rear spoiler with aluminum feet, a carbon bonnet and rims included (hood and Spoiler according to the tuner from the beginning of 2022). The two wheel designs "Hurricane RS" and "Hurricane RR" are optionally available in mixed dimensions of 20 inches at the front and 21 inches at the rear or in 21 inches all around. The variant with four 21-inch models is only available in conjunction with the V4 coilover kit to have. It allows the hardness adjustment of rebound and compression as well as a variable lowering between 15 and 40 millimeters. For the interior, G-Power has sports steering wheels, shift paddles and complete leather upholstery.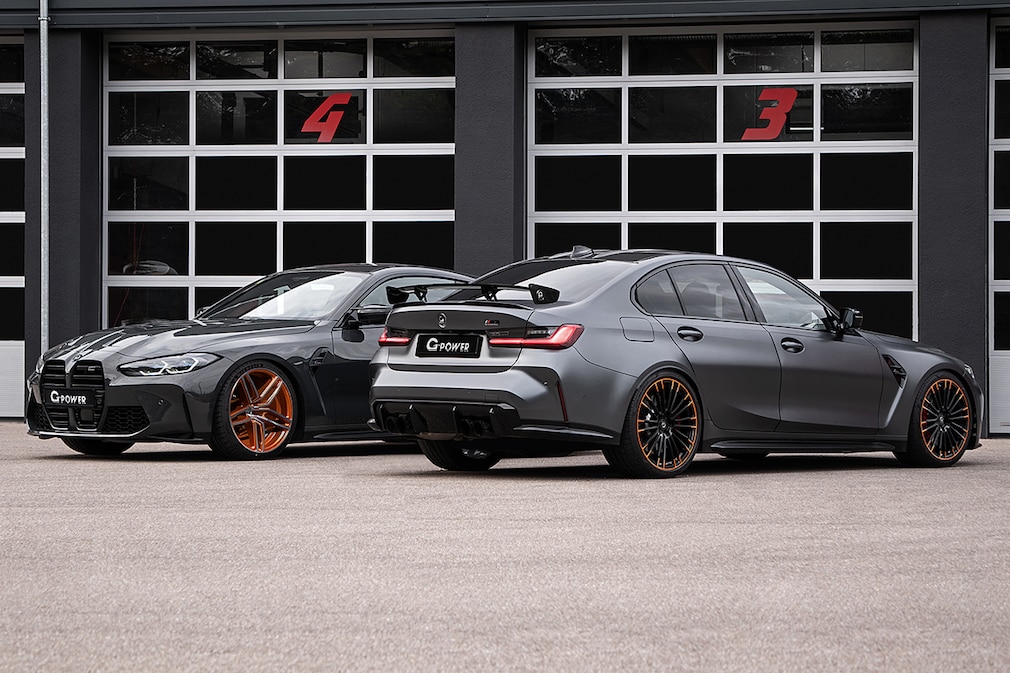 What does the fun cost? 32,963 euros must transfer who does that 700 HP complete package G4M Bi-Turbo including attachments and assembly for an M4. There is also one or the other Hot Hatch for this. The pure performance level including assembly is available from 16,889 euros. 600 HP are available with assembly from 2614 euros.