Cars
BMW Motorrad Days 2022: the hottest bikes at the Motorrad Days
New territory for BMW Motorrad and the fans of the Bavarians: In 2022, the BMW Motorrad Days took place in Berlin for the first time. In the garden of Messe Berlin, to be precise.
Around 17,000 visitors from all over the world found their way to the German capital and celebrated with BMW motorcycles in glorious weather. The BMW fans with the longest journeys came from South Korea, South Africa and even Argentina.
Motorcyclists can use that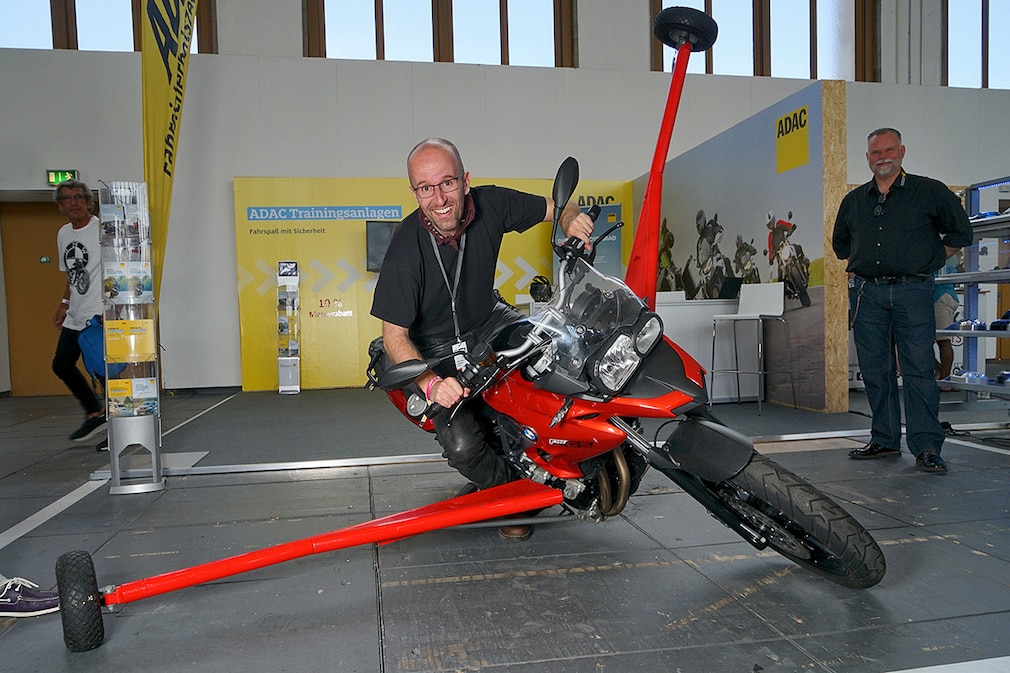 Anyone who wanted could visit the BMW factory

The starting shot was given by the Pure&Crafted Festival with music, custom bikes from Renard to Walzwerk and everything a retro biker's heart desires.
At the actual Motorbike Days on July 2nd and 3rd, the program ranged from the daring motocross show to the guided tour through the Berlin area. For the first time there was the opportunity to view the production of BMW motorcycles in the Berlin-Spandau plant as part of a factory tour. The British glam rockers from "The Darkness" provided the musical highlight.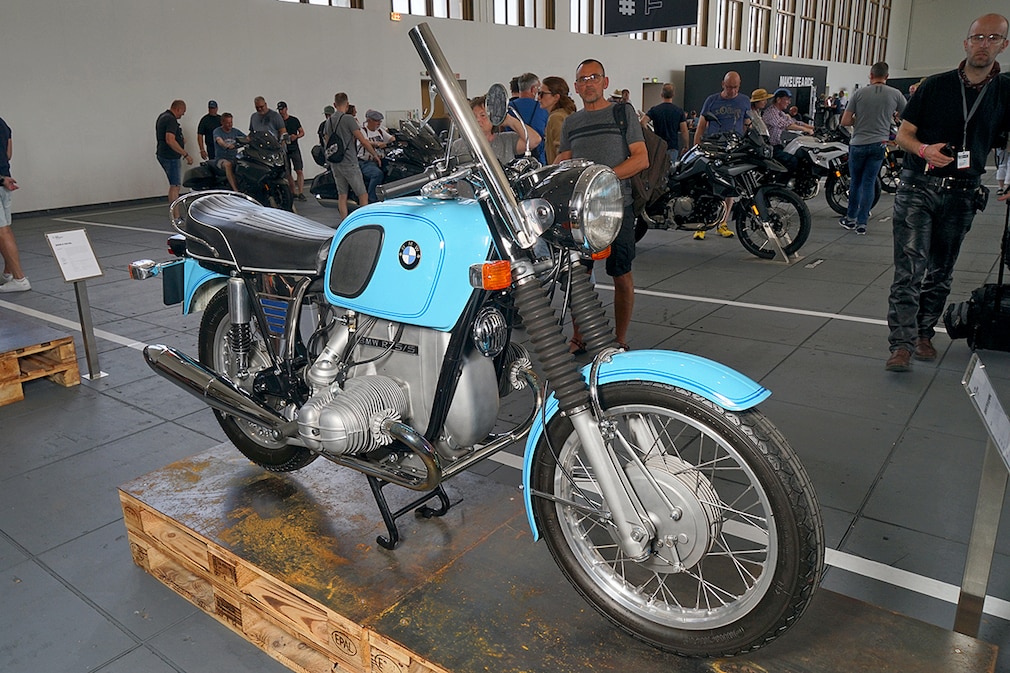 AUTO BILD MOTORRAD has compiled the hottest bikes from the BMW Motorrad Days 2022 on a tour of the exhibition grounds:
An event with a long tradition

The BMW Motorrad Days have had a permanent place in the calendar for many BMW lovers for years. The event could not take place in 2020 and 2021 due to the pandemic. Before that, they met 18 times in a row in Garmisch-Partenkirchen. The move to Berlin was not well received by everyone. Individual voices missed the Alps. Others complained that the Motorrad Days were no longer a meeting, but a trade fair.