Cars
BMW X3 (2025): The new X3 will be more angular and digital
At the beginning of the 1960s, BMW introduced the "
new class
" on the market – a mid-range series that bridges the gap between the
700s
and the
501
should fill. A successful car for the masses was vital for BMW at the time; today the brand is in a better position and reports record results even in times of crisis.
In 2025, BMW wants to launch a "new class" again, which, like back then, stands for the middle, specifically for an electric 3 Series – and for the next X3. And it's no surprise that it's driving up again as an i model.
BMW relies on electric and combustion engines

The Munich-based company is focusing on drive diversity and does not just want to produce battery cars. Not really a problem, because while BMW has been using electrified combustion engine platforms up to now, the "new class" Conversely, an e-architecture that can also be equipped with combustion engines.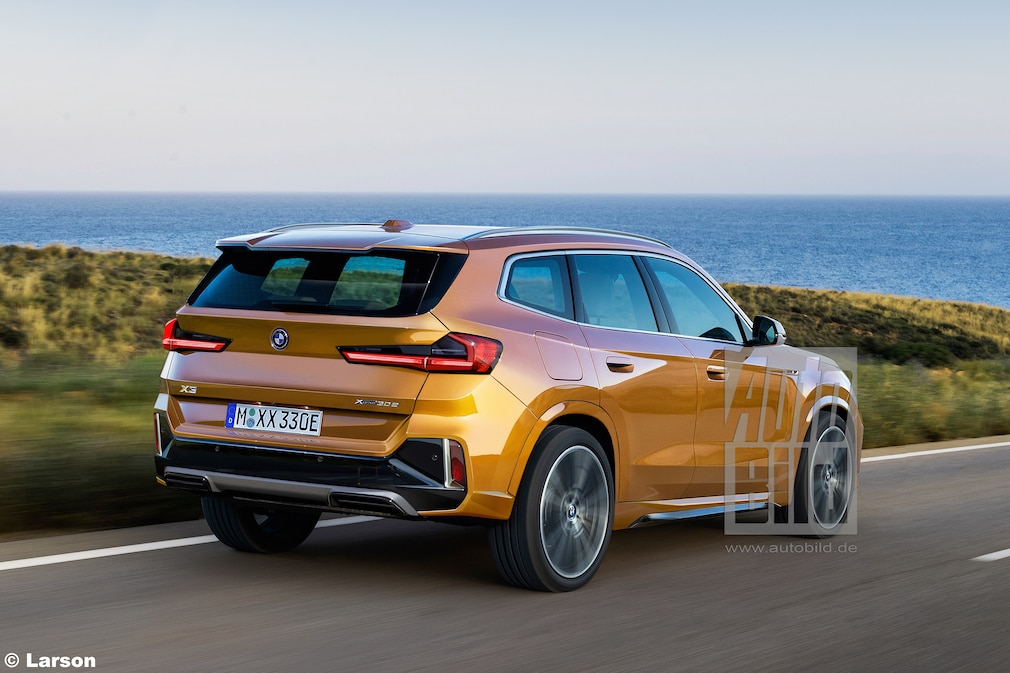 That means for him
X3
that two cars of the same series are being developed at the same time – because BMW does not want to do without classic combustion engines. So while the iX3 uses the new e-technology, with the sixth generation of eDrive drives and fast 800-volt technology (allows up to 350 kW charging power), petrol and diesel engines will remain true to the previous CLAR platform.
The platform will be further developed, but will probably retain the four and six-cylinder engines, which are currently between around 180 and 510 hp bring to the streets. Then there are the plug-in hybrids, two versions of which are expected. Even a future M variant should not rely solely on petrol power, a six-cylinder supported by electric motors with at least 550 would be conceivable hp.
New X3 could start at 60,000 euros

Visually, the new X3 will be more angular after the more rounded generation – and with large kidneys. The dimensions should not change too much, it remains at around 4.75 meters in length. BMW should also remain loyal to the profitable coupe offshoot X4.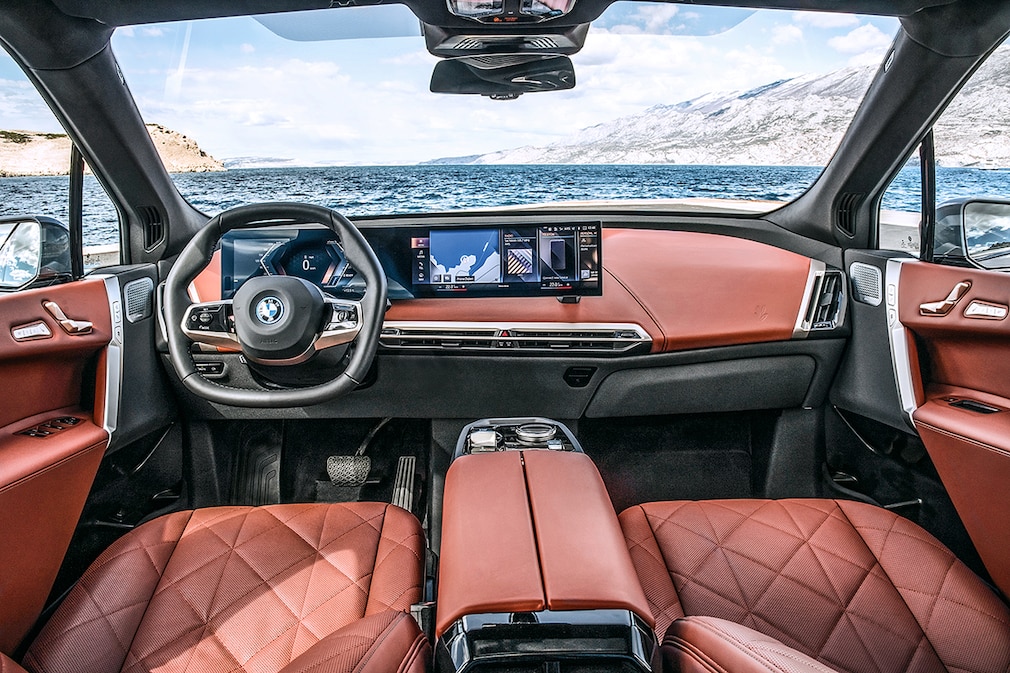 Inside, X3 number four is even more digital, many extras such as seat heating or assistance systems can also be purchased afterwards via software updates. The cockpit should be based on the E-SUV iX, in a tidy style and with XXL displays.
How much the new X3 will cost when it hits the market in 2025 is currently difficult to predict. This is currently starting SUV at a good 53,000 euros, but in three years it could already scratch the 60,000 euro mark.