Cars
BMW XM (2023): Munich's new BMW M colossus
The first distinct M since the M1 from 1978. And then something like that. A huge, over five meters long, 2.21 meters wide and 2.7 tons heavy SUV with 650 hp, which should be called BMW XM. When the study was presented at the end of 2021, the community was horrified: the car was simply obscene and built completely past the M philosophy. There was criticism online. Right? AUTO BILD has already driven the colossus, which is due to come onto the market in March 2023.
Well, the XM is a monster SUV that should be just as agile on the Nordschleife as an X5 or X6 M, that should beam its passengers to 100 km/h in under four seconds and, on the other hand, can roll very quietly through the city center if desired. It all sounds a bit unreal and more like a request concert.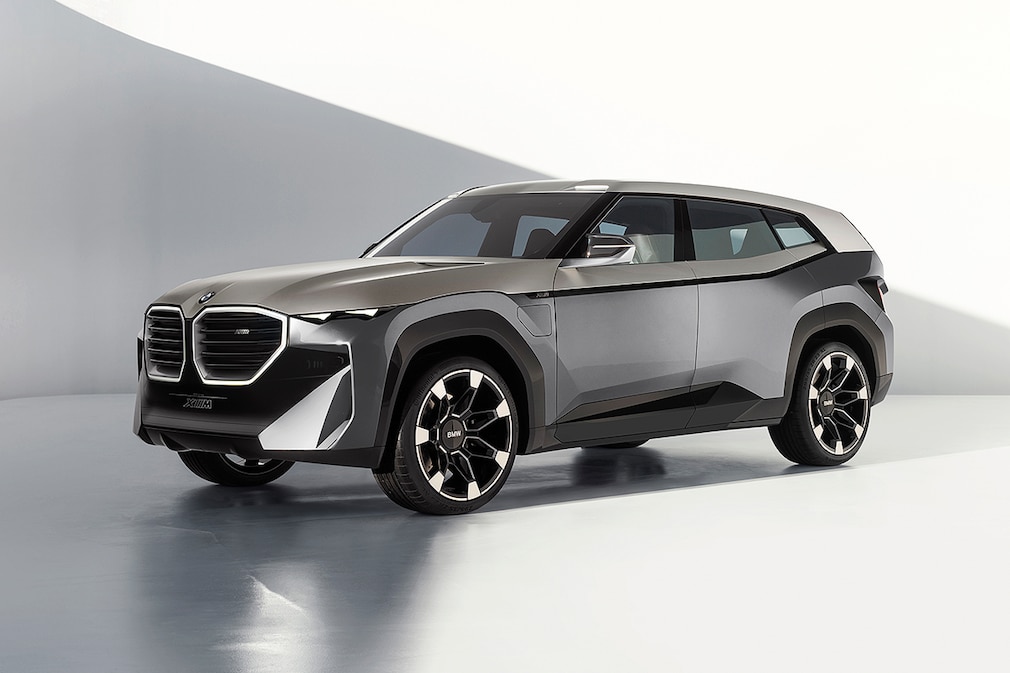 Optics: Despite the camouflage, the XM could be based on the 7 and X7

The camouflage is really good, you don't really see where the design journey is going. The pictures of the XM shown at the end of 2021 could probably come very close to the series. And if we take a look at the new 7 Series and X7, we can roughly guess what the M squad means with the XM with a new design language.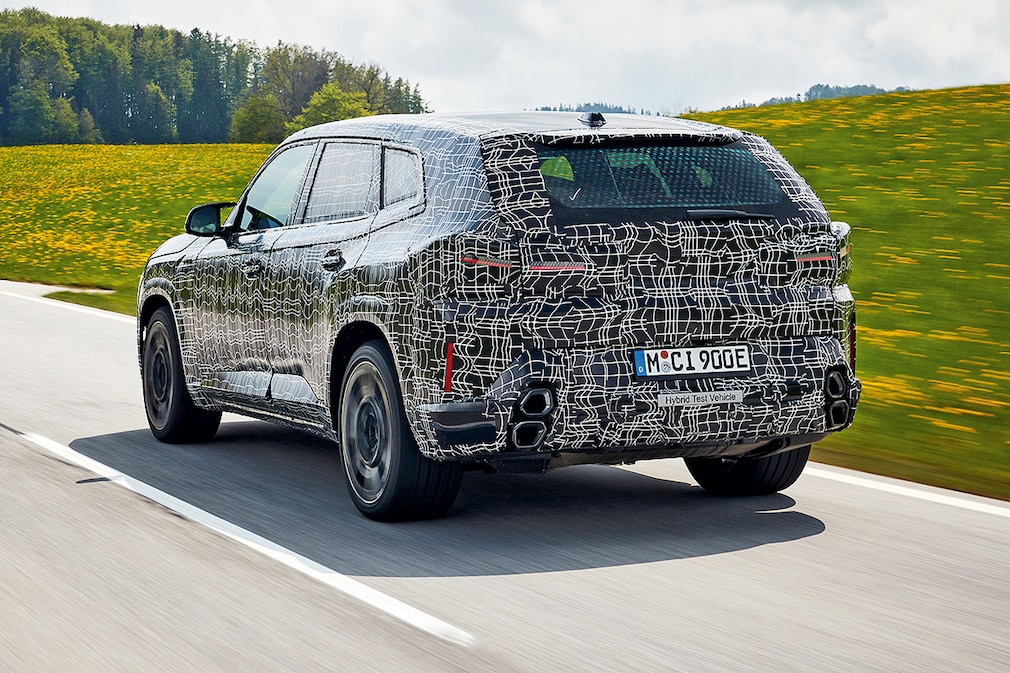 Motorisation: plug-in hybrid for the new M-BMW

What we still see are huge 23-inch wheels, including XXL brakes and two vertically arranged hexagonal tailpipes at the rear. And they're not just for show, they also sound like something. Under the hood is the new S68 engine, which is being used for the first time in the current X7 M60i. A 4.4-liter V8 biturbo with a 48-volt electrical system and an electric motor integrated in the transmission. The test car has a system output of 650 hp and, together with the electric motor, generates 800 Nm of torque; a 750 hp version is to be added later.
Driving: You don't notice the 2.7 tons of the BMW

It starts electrically, quickly, smoothly and quietly – BMW promises at least 80 kilometers as an e-range. If the V8 then starts, the post is off. The huge SUV can corner, really. Everything feels light, the rear-axle steering works sensationally, you weave through the bends like with an M3. And never feel like moving a 2.7 ton truck.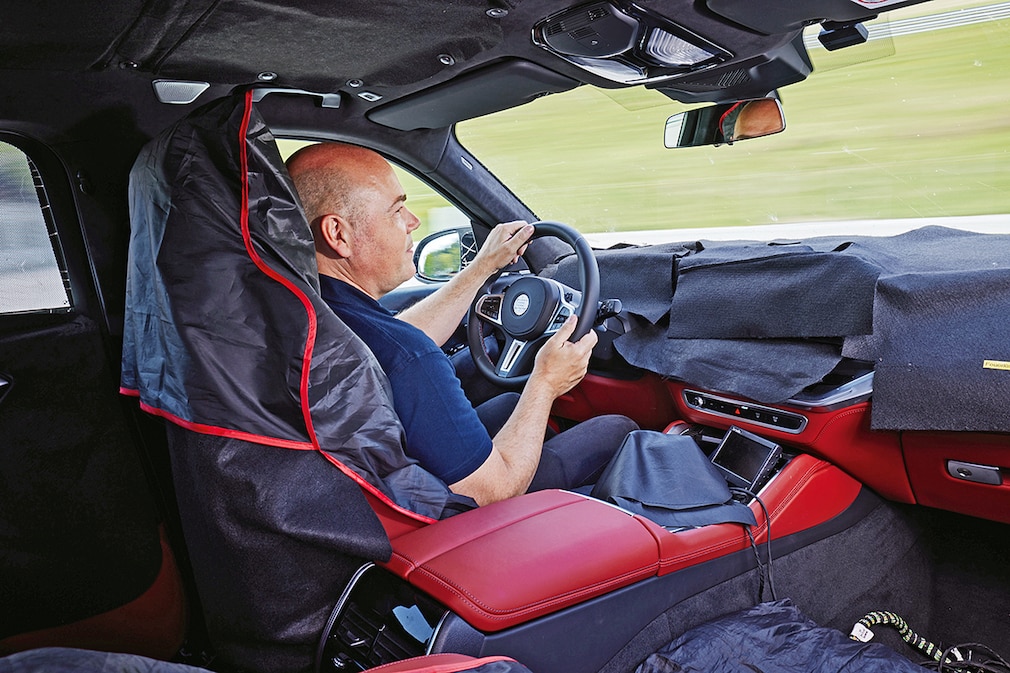 The mighty 4.4-liter has power in abundance and sounds, especially in Sport mode, exactly as you would expect from an M: pounding, brutal, just V8. When shifting, it jerks from time to time rough, since the eight-speed automatic machine has obviously lacked the finishing touches so far. But otherwise? All very impressive.