Politics
Border opening: Berlin sees good opportunities for summer vacation in Europe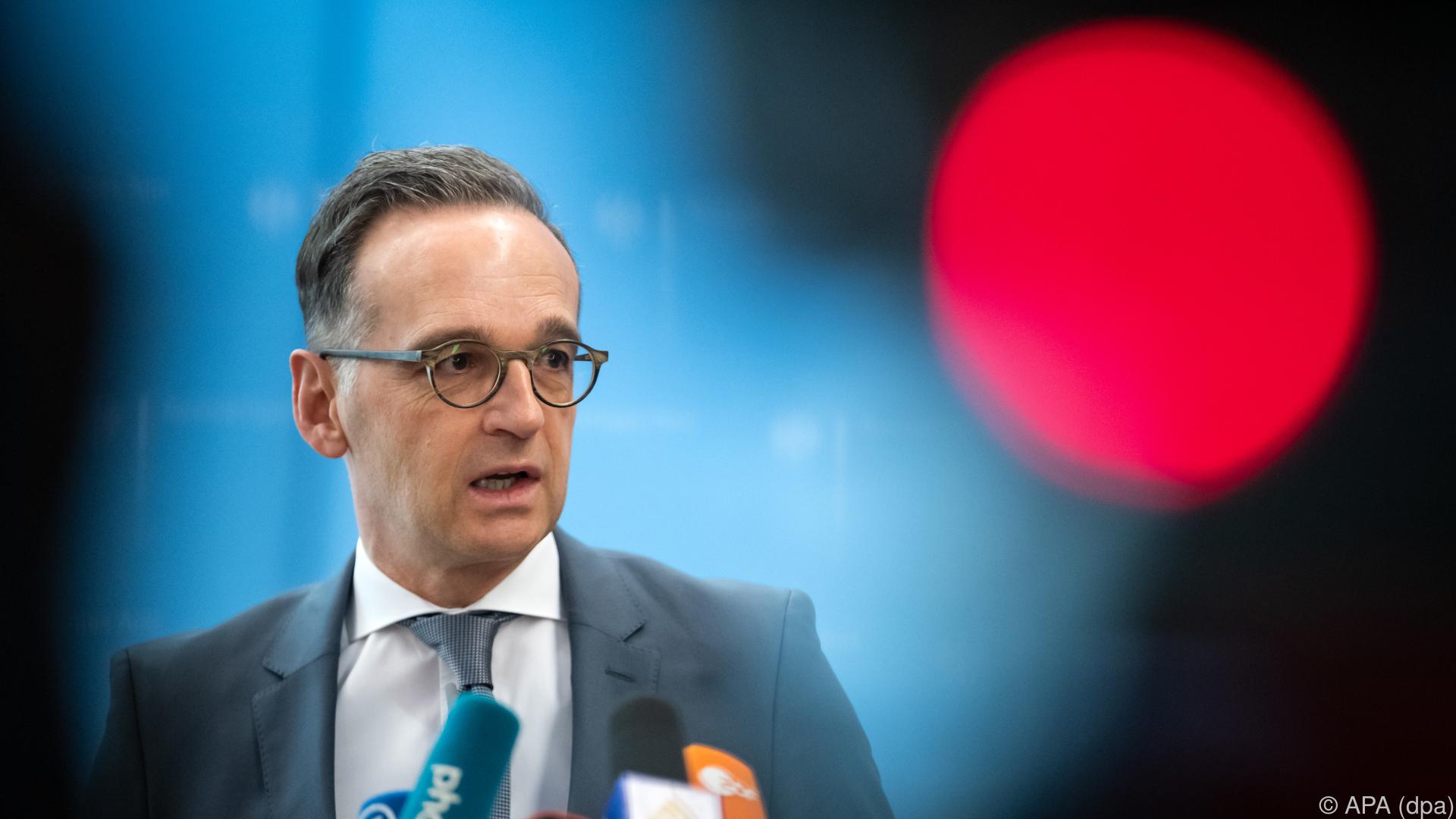 Bareiß stressed that you have to make sure that you don't start too early. Especially in regions that are particularly dependent on tourism Southern Europe the pressure to reopen hotels and holiday resorts is great. However, he was "convinced that the global travel warning will be history after June 14," said the commissioner, referring to the current travel advice from the German Foreign Ministry.
Even goals outside Europe could be controlled again step by step, so Bareiß. The airlines would have to create a prerequisite for this. "It doesn't help if you keep your distance on the beach, but in front of it you sit close and unprotected on the plane."
The German Foreign Minister Heiko Maas wants to discuss tomorrow with his colleagues from popular German holiday destinations how travel restrictions due to the corona pandemic can be gradually relaxed. To the video conference are Spain, Italy, Austria, Greece, Croatia, Portugal, Malta, Slovenia, Cyprus and Bulgaria invited. The goal of the meeting is a coordinated approach to opening the borders to tourists.