Cars
Brabus Rocket 900: super rocket with 900 hp on record hunt
If the name says it all: In 2005 Brabus shocked the car world and the IAA visitors with a monster called Rocket. A visually rather reserved Mercedes-AMG CLS, which has been completely reknitted under the sheet metal.
The goal: Brabus wanted to build the "fastest sedan in the world". Once again. The Bottrop-based company had already secured the record in 1996 with the 330 km/h E V12. And followed up in 2003 with the E V12 Biturbo, which reached 350.2 km/h. Now it should go even faster. (AMG C63 Black Series: the German US muscle car)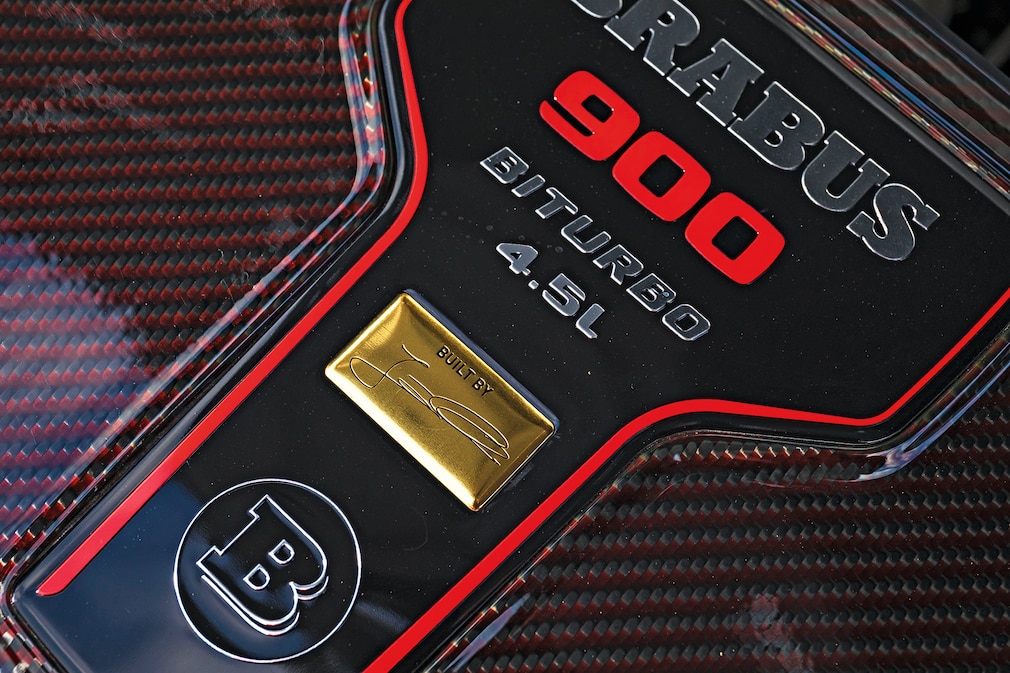 As the? By converting from V8 to V12, displacement increase from 5.5 to 6.2 liters and with two large turbos. Made a total of 730 hp and a spooky 1320 Nm. Enough to set a new record in 2006 at our Conti high-speed event in Nardò, Italy. Brabus driver Hans-Georg Horn ultimately managed a breathtaking 365.71 km/h!
Rocket 900 limited to 300 km/h

14 years later, Brabus continues this tradition. With the Rocket 900 "One of Ten" based on the current AMG GT 63. As the name suggests: 900 hp. With displacement increase and all the bells and whistles.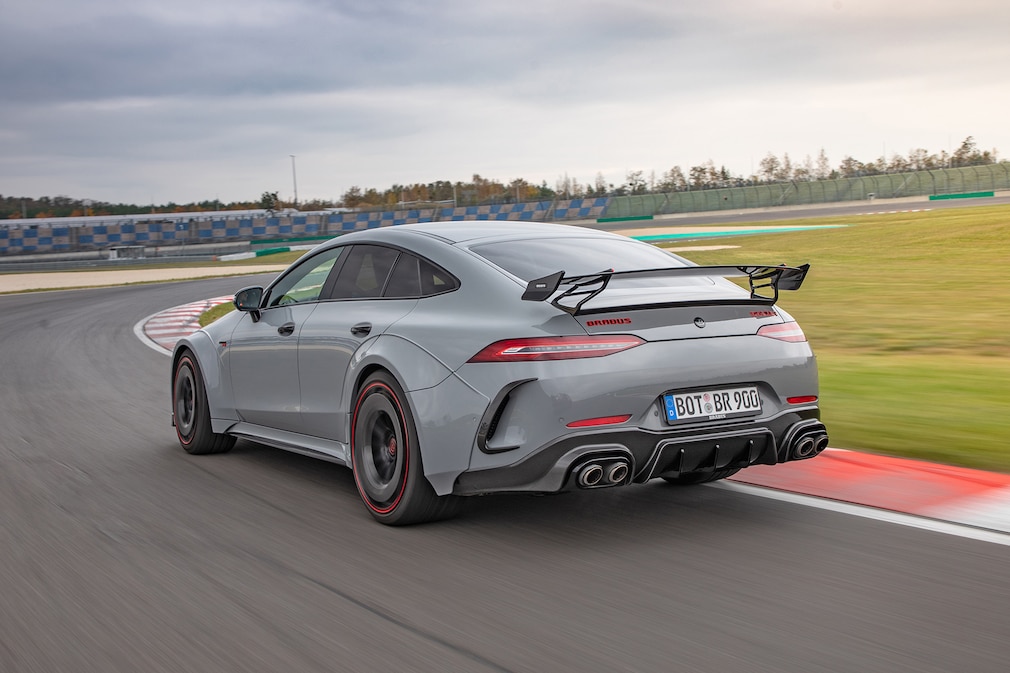 New record? Not yet, the new Rocket is limited to 330 km/h due to weight and tires, but could be faster. Maybe we'll see him in Papenburg soon. We'll keep you up to date.
Specifications and price: Brabus Rocket 900
Engine: V8 biturbo, longitudinal in front
Displacement: 4407cc
Perfomance: 662 kW (900 hp) at 6200 rpm
Max. Torque: 1050 Nm at 2900 rpm
Drive: All-wheel drive/9-speed automatic
L/W/H: 5066/2068/1439mm
curb weight: 2120kg
0-100km/h: 2.8s
Top: 330km/h
Consumption: 11.5L SP
Price: 500,000 euros (2020)