Cars
Bridgestone: streamlined vehicle maintenance with Fleetcare Go Plan
With the "Fleetcare Go Plan" program, tire manufacturer Bridgestone is targeting small and medium-sized fleets in particular, which they can use to optimize their own vehicle maintenance.
Thanks to networking with the "Webfleet" program, fleet operators have access to optional telematics functions and can link this to tire maintenance. This not only saves more time while simultaneously optimizing the total operating costs, but also satisfied customers.
Personalized fleet portal
Each Fleetcare Go Plan user has access to their personalized fleet portal, which provides insights into the condition of the fleet, the services provided, as well as invoices and orders. In this way, the fleet manager can use the vehicles particularly efficiently and optimize work processes in order to reduce costs. (On a European tour: MAN shows the practical suitability of electric buses)

For truck and bus fleets, Fleetcare Go Plan offers real-time data via the personalized fleet portal. This allows for easy tracking of job progress and mileage, integrated invoicing and the provision of maintenance reports.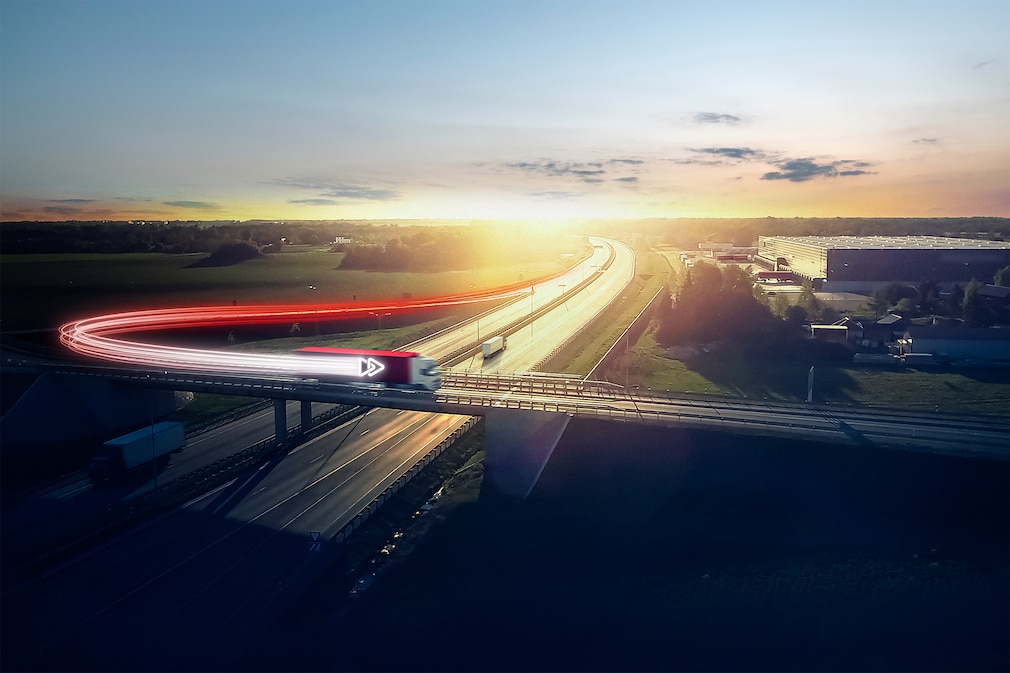 "At Bridgestone, we are continually working to develop new data-based fleet, tire and mobility solutions. With the recent launch of Fleetcare, we have taken a major step forward and are excited to further extend the benefits of this tire and fleet management solution with the Fleetcare Go Plan accessible to customers," says Jan Maarten de Vries, CEO of Bridgestone Mobility Solutions.
"We believe that by providing practical and data-driven information, we enable the improvement of fleet and mobility performance for our customers and partners. In doing so, we become part of the sustainable change that we strive for worldwide. Mobility is constantly evolving and we look forward to it , to support our customers in using the new possibilities of a networked world – this also includes the Fleetcare Go Plan."