Games
British government warns to stay at home in games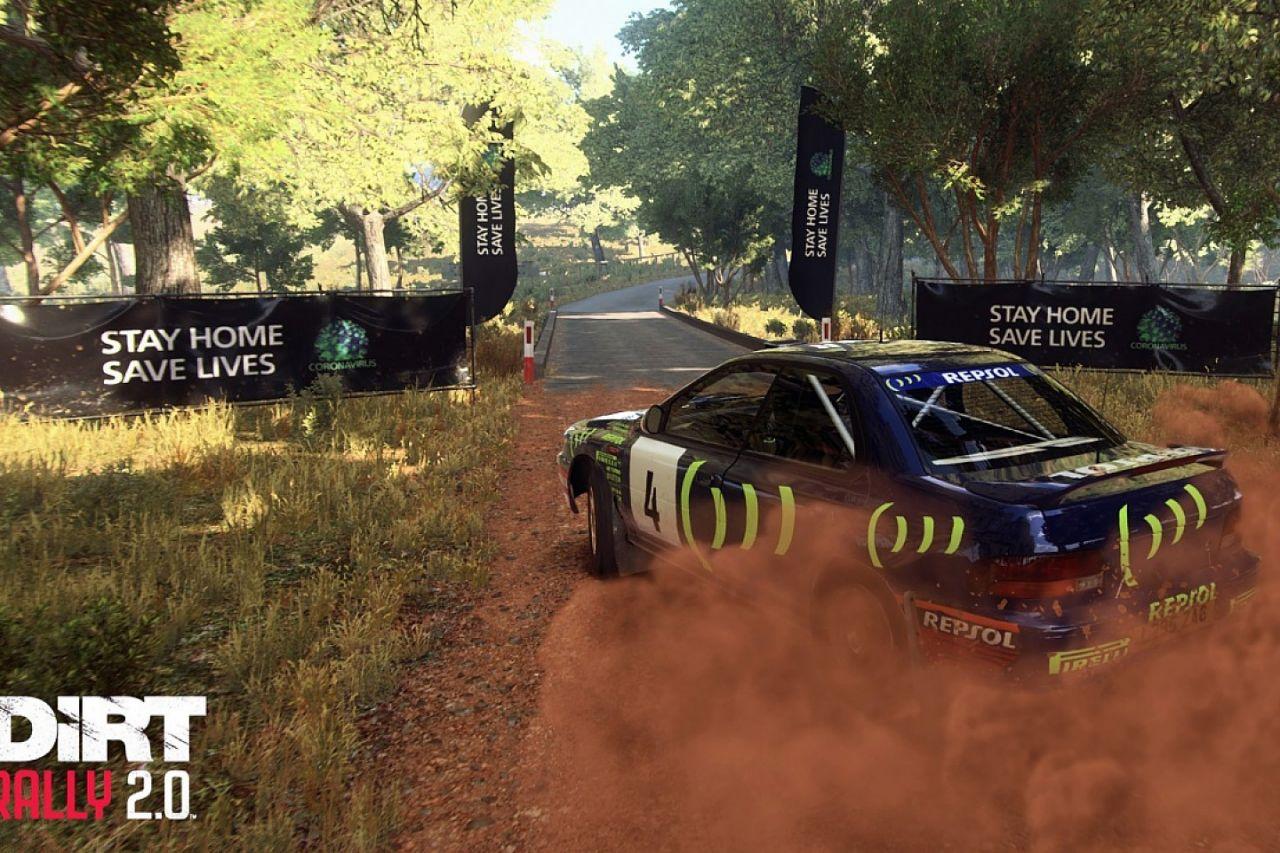 In order to convince younger citizens of the need for coronavirus protection measures, the British intervenes government to unusual means. The Ministry of Digital, Culture, Media and Sport works with several game manufacturers to spread the message "Stay Home, save lives" in games. In the racing game "DiRT Rally 2.0" the slogan appears on a virtual advertising poster. In several other titles, including the popular smartphone game "Candy Crush Saga", the saying is shown instead of inserted advertising clips.
"Vital"
minister Oliver Dowden welcomes the approach: "It is absolutely vital that we all follow the simple recommendation of the government follow, stay at home, protect the health system and save lives. I am delighted that the UK's brilliant video game industry is committed to delivering this message to players across the country. "
Further examples
As Ars Technica reports, advertisements in the public interest are not common in games, but they already existed in the past. The Scottish advertised in 2007 government in games, for example, for abstinence from alcohol at the wheel. In the United States a campaign to prevent suicide was recently launched in Guild Wars.