Economy
Brussels Airlines pilots in open letter: "We want to temporarily surrender up to 45 percent to save jobs"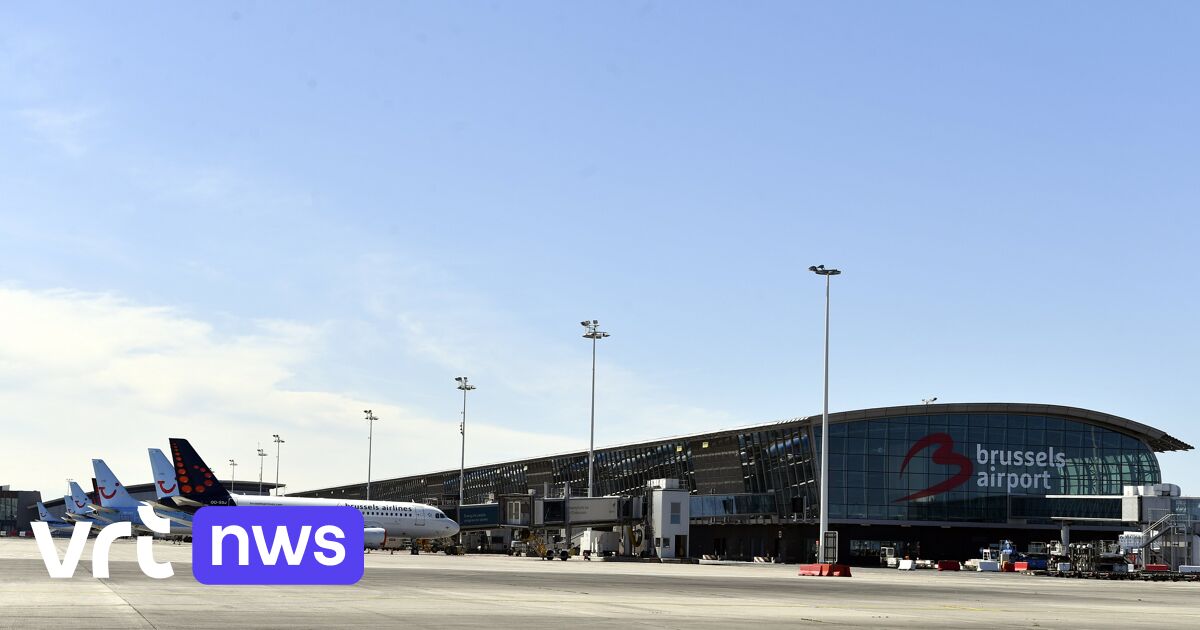 As we all know, the coronavirus and related pandemic has hit our economy hard. Our company, Brussels Airlines, was just recovering from a crisis due to the Eurowings debacle. After repeated unsuccessful attempts to integrate into the low cost leg of the Lufthansa group, this project was considered unsuccessful and reversed, with all costs and consequences.
In addition, we were affected by a total cessation of our activities due to the coronavirus. The lack of vision of our German and Belgian management has cost us an enormous amount of money and time. As a company, despite many warnings from our staff, we have lost three precious years that could have been better used to make our company healthy and profitable.
The corona crisis has weakened us even further and without financial help from Lufthansa and the Belgian State, we have no chance of survival. Like many other airlines, we are not spared by this crisis. That is why other countries and their governments have already pledged support and financing agreements have been reached to ensure the survival of those aviation sectors.
The current state of affairs is very bleak! Not only for more than 1000 Brussels Airlines employees who are threatened with redundancy, but also for employees at and around the airport who will be directly or indirectly affected by the lack of a national airline. Due to the possible disappearance of Brussels Airlines, an entire ecosystem of companies at and around our Brussels-Zaventem airport is in danger of dying out.
As employees of Brussels Airlines, we are well aware of the enormous responsibility that rests on our shoulders. Of course not only for our own survival but also for the survival of the ecosystem associated with our society. However, our sense of responsibility does not end there, because the Belgian State, the Belgian economy and therefore all the inhabitants of Belgium have an interest in keeping the gateway to Europe, Africa and the world from Brussels.
The flight crew of Brussels Airlines is one big, united family and we have decided to take our responsibility together. We are committed to saving our company, the jobs of our colleagues at the airport and the entire ecosystem around it that depends on our presence at Brussels Airport.
We have heard the call for help from management, as well as the conditions that the Belgian State has set for giving this help. We understand the need to implement strong austerity measures to face this crisis while safeguarding employment as much as possible.
Last week, management announced it plans to say goodbye to 1,000 employees, including 191 pilots and 470 cabin crew. Realizing that there is no chance of finding employment in aviation in the coming years or very little chance in other sectors makes these layoffs a direct disaster for those affected.
In a desperate attempt to introduce immediate cost savings to get through the crisis, management has informed us of its intention to cut all pilots' salaries and use (and abuse) questionable tax techniques through the massive introduction of a "cafeteria" plan. This plan would mean a loss of more than 10 million euros in social security income for the Belgian population by 2023 and also requires that pilots be forced on a company car and other non-essential items! These proposals are neither socially nor environmentally responsible.
After consultation between all representatives of our pilot community and following our German and Austrian colleagues, we have come up with the solution that will yield the desired savings to cope with this crisis and secure all jobs.
Our solution is to significantly reduce our work regimes and therefore accept our salaries and wages up to 2023. For example, the flight crew will cut their salary by up to 45%. In this way, the company avoids having to pay more than 22 million euros in severance payments in the near future to the 191 members of the flight crew who want to expel management. These wage returns represent savings of up to 100 million euros in 2023.
In its reform plan, management foresees that within our firm there will be not only structural profitability, but also steady growth. A growth that in 2023 will ensure that we will exceed the current size of our company and that we will therefore need everyone more than full-time. All the more reason to keep everyone on board.
We are convinced that this solid and concrete proposal will undoubtedly meet the demand of the management of Brussels Airlines – Lufthansa. These cost savings will enable us to overcome the crisis.
We are also convinced that this proposal will meet government expectations regarding job retention, not only within our company but for and for the entire Belgian airport ecosystem.