Cars
Bucciali V12: The Baddest Car You Didn't Know About
Allow me a 1932 Bucciali TAV8-32 V12 "Flèche d'Or". Never heard? It doesn't matter, neither do we. Until we stumbled across it at the 2022 Goodwood Festival of Speed ​​and were blown away by the sheer presence and charisma of this automobile. Almost six and a half meters long, as flat as a BMW M3, equipped with 24-inch wheels and decorated with golden storks. We just had to find out more. Investigating revealed that the car not only looks evil, but also has an extremely exciting history and was technically far ahead of its time. (Test: The best detailers for car paint.)

Almost a meter longer than a Maybach S-Class

It was created by Alberto Bucciali, a French military pilot who served in World War I. After the end of the war he tried his hand at car design with his brother and, after a few two-stroke tests, presented this monster. A body as if from another planet is stretched over a frame made of wood and metal. The dimensions alone are awe-inspiring: 6.36 meters long, a wheelbase of more than four meters and only 1.48 meters high.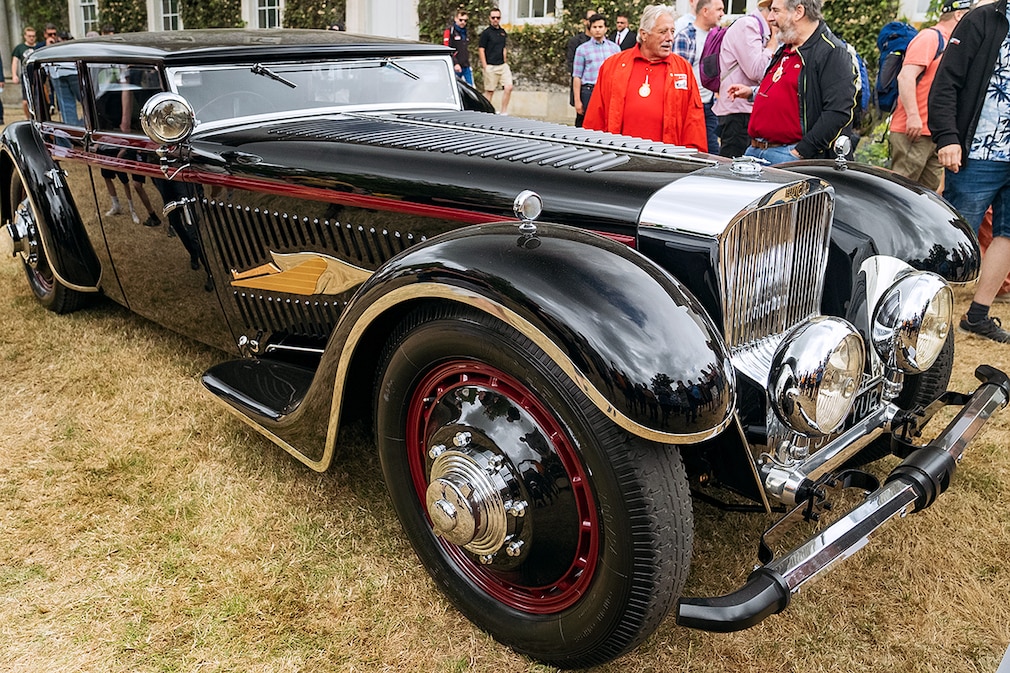 The proportions are also knee-deep. Behind the never-ending bonnet, the extremely flat cabin with windows like embrasures looks even tinier. Together with the huge 24-inch wheels, this results in a mixture of hot rod and Bugatti Royale. The black colossus is decorated with lots of chrome and two golden storks on the bonnet, which gives the car a dash of Art Deco. Forget Maybach, Rolls-Royce and Co., here you are the real boss. If Star Wars were remade steam punk, the Bucciali would be Darth Vader's company car. (These are the best summer tires of 2022.)

Front wheel drive and independent suspension

The technology is also from another star. At least for that time. Not so much the 4.9-liter Voisin V12 with between 120 and 180 hp, depending on the source, which should have a hard time with the 2.9 tons curb weight. Rather, it is the type of drive. The engine's power is sent to the front wheels (TAV stands for "Traction Avant", French for "front-wheel drive").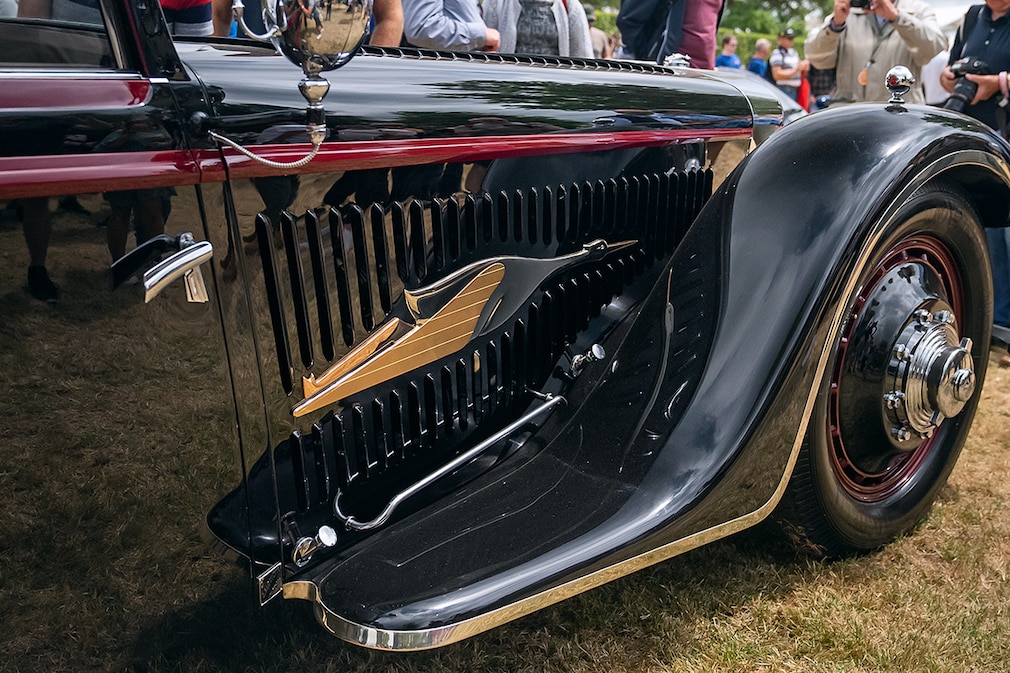 To do this, the unit was rotated 180 degrees and the manual four-speed gearbox was placed in front of the engine at right angles to the direction of travel. This not only explains the long hood, but also the low-lying driver's cab. In the absence of a cardan shaft, it could be placed significantly lower than the competition. As if that wasn't innovation enough, the Bucciali has independent suspension all round. Contemporary journalists were so fascinated that they are said to have given the Bucciali the title of "France's most advanced car".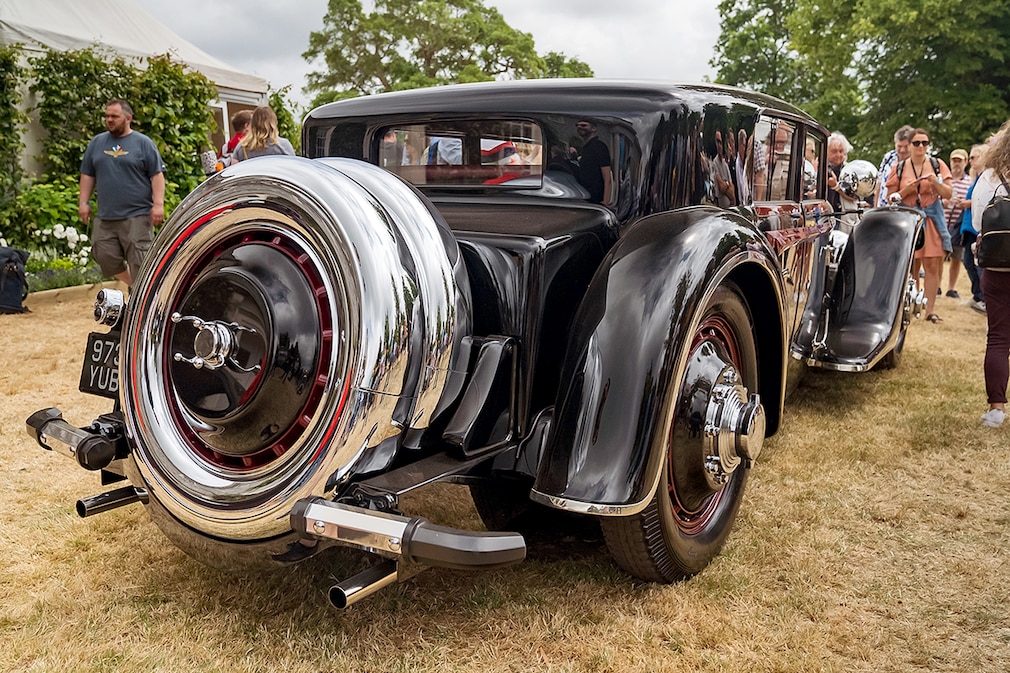 That didn't help much, however, because customers gave the Bucciali TAV8 the cold shoulder during the global economic crisis. Apparently only six were ever built, most of them prototypes. A total of three are said to have survived to this day. Including this example exhibited at the Goodwood Festival of Speed, which according to various sources was the only example ever delivered to a customer. "Ahead of its time" is rarely as accurate as it is here.