Cars
Buy a used Dacia Duster cheaply and with a few kilometers
Robust, inexpensive to buy and durable: the Dacia Duster was initially derided as a "cheap SUV", but the model from the Romanian Renault subsidiary Dacia is now gaining more and more fans. And not only in the group of new car buyers – because the Duster also has a lot to offer as a used vehicle.
A look at the used car market reveals two things: On the one hand, the supply is currently very large, which increases the chance of getting the Duster you want. On the other hand, the compact SUV is fairly stable in value and is not offered underpriced. With a little patience you can make a solid bargain and get hold of a Dacia without long delivery times. For example with the model offered here!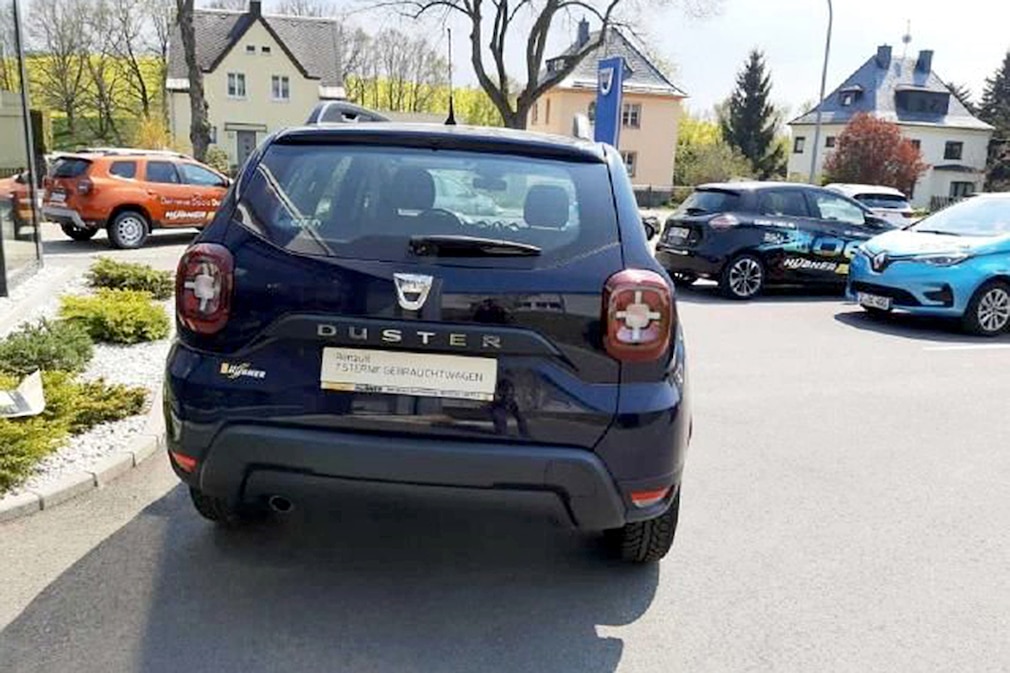 The second generation of Dacia Duster, which was offered from 2018, is sold. The SCe 115 with 114 hp is a naturally aspirated petrol engine that Dacia no longer has in its range. In the "Comfort" model variant, equipment details such as electric windows at the front, electric exterior mirrors, manual air conditioning and the comfort package are standard on board. In addition, the used Duster in the chic color "marine blue" has seat heating and cruise control.
Dacia Duster without much depreciation
With the sucker on board, Dacia fans have to do without the optionally available all-wheel drive. However, if you don't take on too rough terrain under your wheels, the 156 Nm torque on the front wheels is enough. Of course, the motorization is not enough for acceleration records. But in 11.9 seconds, the Duster with manual transmission cracks the 100 km/h mark, with a maximum of 170 km/h.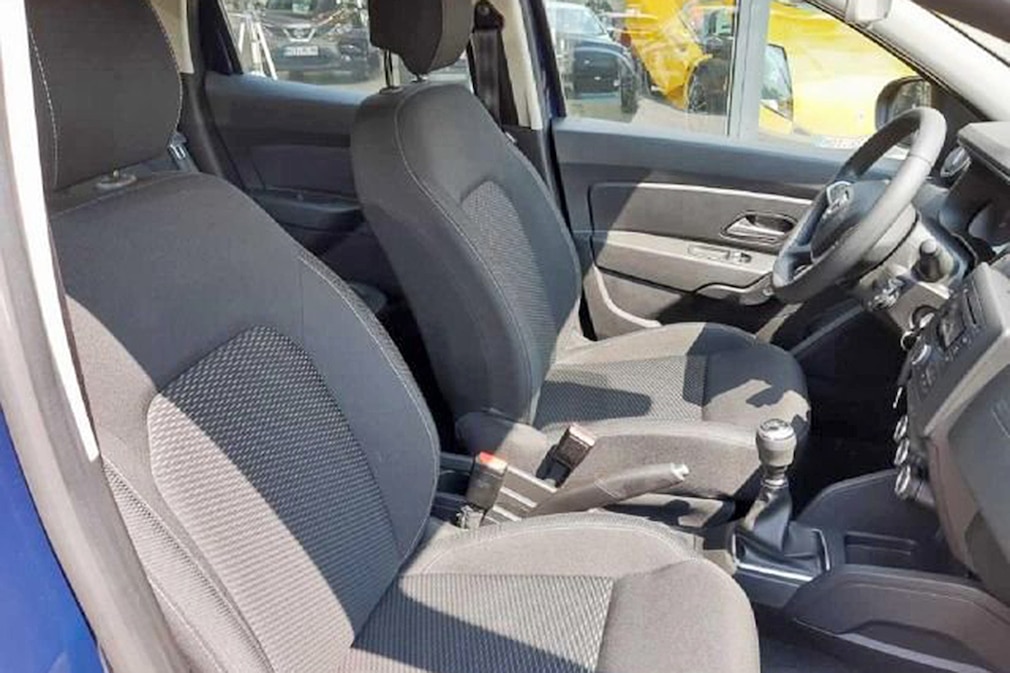 A highlight of the used car range: The Duster, which was first registered in April 2018, has only driven 22,868 kilometers in the past four years. The Romanian should therefore have a very long life ahead of him. This also justifies the price of 13,490 euros, which seems quite high compared to the basic price of the drive equipment combination at the time. However, the low loss in value and the current price development promise an equally successful resale after a few years.