Cars
Buy a used Porsche Macan S Diesel with six-cylinder
The emissions scandal not only shocked the entire automotive industry, but also accelerated the extinction of the diesel. Porsche has also dispensed with diesel engines in its portfolio for a number of years. And that despite the fact that the three-liter six-cylinder diesel has done an excellent job, especially in the Macan.
For those who mourn the combination a little, it's worth taking a look at the used car market. For example, there is this Macan S Diesel from 2016 with just over 30,000 kilometers on the clock at a really attractive price.
The Porsche Macan S Diesel with the subtle paint finish in jet black metallic is being sold by the Porsche Center Recklinghausen. In terms of equipment, the diesel is really something to be proud of. In addition to standard features such as
all wheel drive
Automatic, comfort seats and three-zone automatic air conditioning are also some extras in the used Macan that are subject to a surcharge: for example the panoramic roof of the bi-xenon headlights, which last cost 1600 euros.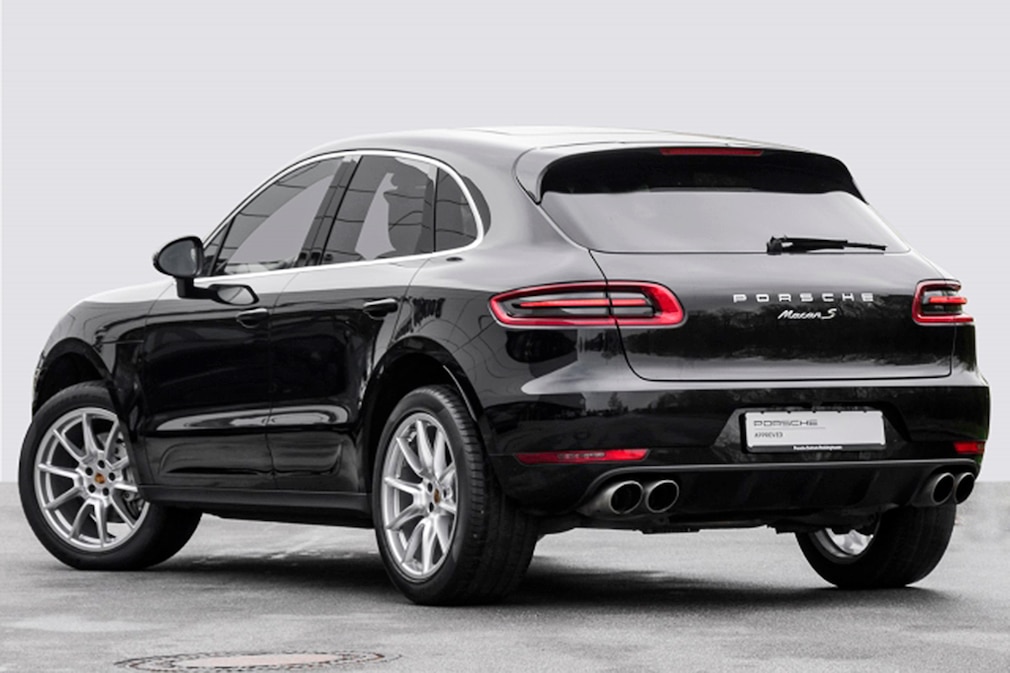 Former new price beyond 70,000 euros
The absolute highlight that makes this Porsche exotic is and remains the drive train. The three-liter unit provides 258 hp and a lush torque of 580 Newton meters, which is distributed to all four wheels via the seven-speed automatic transmission.
The approximately 1.9-tonne Zuffenhausener accelerated to 100 km/h in 6.3 seconds without the Sport Chrono Package, with a maximum speed of 230 km/h. And the 6.3 also plays an important role. According to the manufacturer, this is how many liters of diesel the compression-ignition engine consumes per 100 kilometers.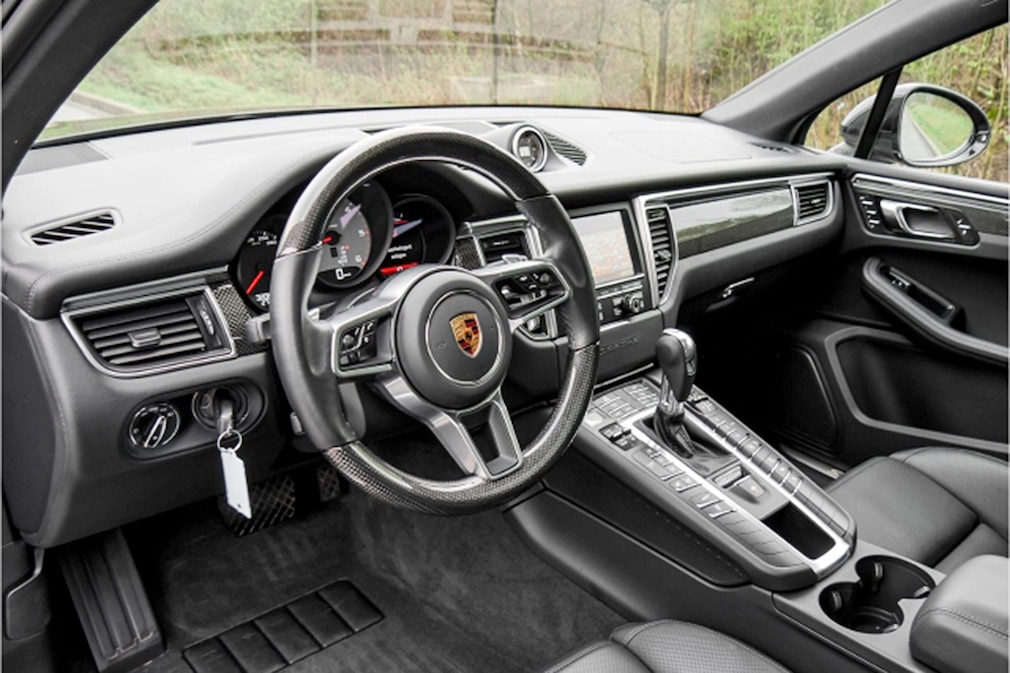 With just 32,200 kilometers, the diesel Porsche is now being offered. The asking price at the Porsche dealer is 58,890 euros, VAT can be shown. An offer that could make not only diesel fans ponder.