Cars
Buy the robust SUV bestseller Skoda Yeti used at a good price
Kodiaq, Karoq, Kamiq – meanwhile Skoda is in things
SUV
well positioned. But for a long time, namely between 2009 and 2017, the Yeti was the only SUV representative of the Czech VW subsidiary.
And sales figures showed that for a great many buyers, the Yeti was the perfect blend of increased ground clearance, comfort and space. Anyone who mourns the loss of the Yeti will find numerous models on the used car market, some of which still look like new. Like this example.
The Skoda Yeti 1.4 TSI offered here is from 2017 and is equipped with a 1.4-liter four-cylinder petrol engine with 125 hp and a manual six-speed gearbox. The then optional, automatically engaging all-wheel drive was reserved for more powerful petrol engines and all diesel engines. But even with pure front-wheel drive, the Yeti knows how to play to its strengths on the road. When it comes to driving comfort, the Czech has always been at the forefront of the compact SUV segment.
The first and so far only owner ordered the Yeti in the Drive configuration. Things like bi-xenon headlights, heated front seats, automatic climate control, a reversing camera and 17-inch alloy wheels were standard.
Versatile SUV in obviously great condition
The car has only been driven 31,764 kilometers since it was first registered in December 2017. This slight wear can be seen on the outside and inside on the advert pictures.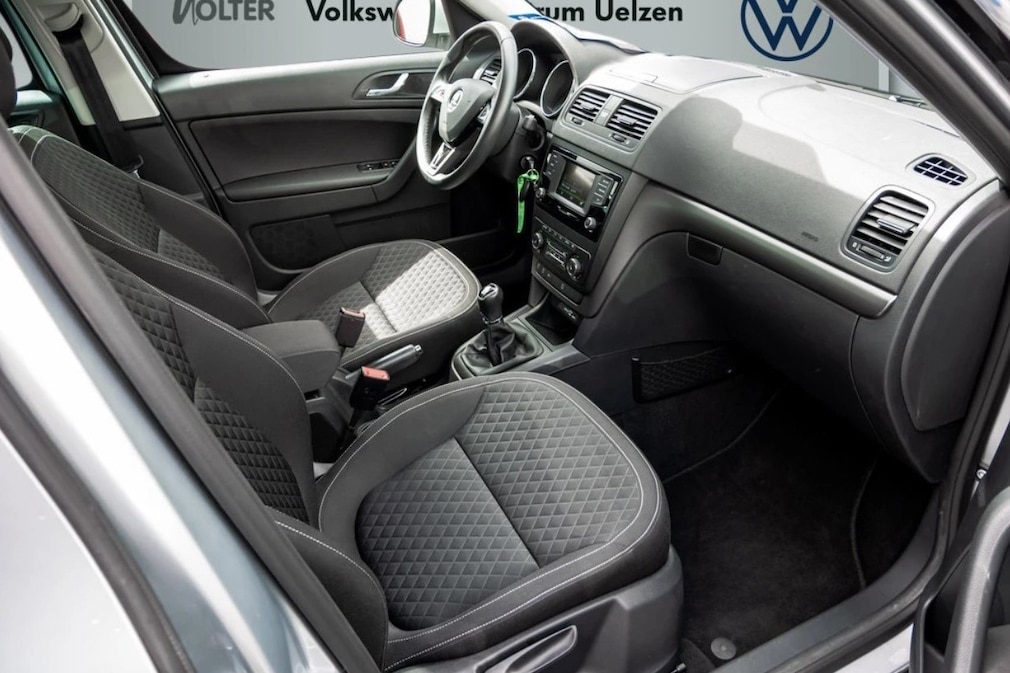 Since the series no longer exists today and the successor Karoq can only be compared to the Yeti to a limited extent, only a look at the price list back then helps: In 2017 the 1.4 TSI Drive cost around 25,000 euros. Today the car is available for collection at the Volkswagen center in Uelzen (Lower Saxony) for 19,420 euros. Of course, including a used car guarantee.