Cars
Ceramic sealing for mobile homes – How To Cars
Be honest: How much do you really like washing your motorhome? Especially with larger models, this is a lot of work and takes a lot of time. Recreational vehicles are particularly in need of intensive exterior care. Because most motorhomes are exposed to wind and weather all year round. The result is dark streaks left behind by rain and dull surfaces caused by UV radiation.
A polish alone is not enough. Their protective function lasts maybe six months, then it has to be renewed. An effective remedy is liquid ceramic, which fills micro-fine bumps and scratches in the paintwork and connects with it. This process protects the surface for years.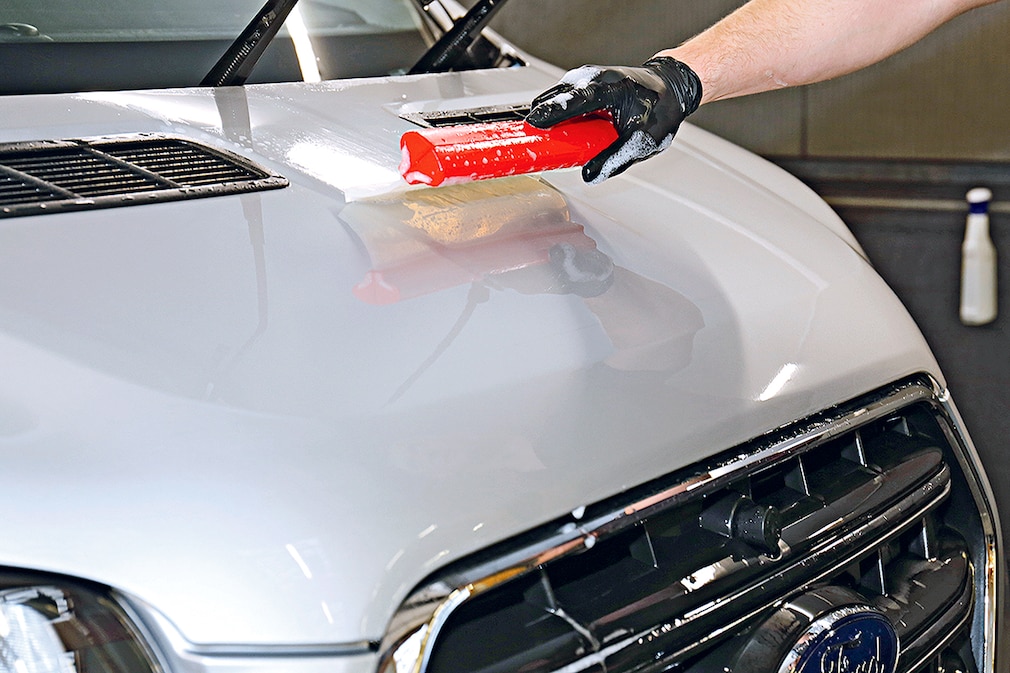 The self-employed vehicle detailer Tony Bauen from Gägelow near Wismar (Mecklenburg-West Pomerania) uses the example of a Ford Big Nugget to show us how a ceramic seal is created step by step. The process is complex because so much manual work is involved and takes about a week. The protective ceramic layer then hardens overnight in the workshop.
The vehicle can then go outside again. But it takes another week for the seal to finally harden and unfold its full protection. The procedure costs from a professional vehicle conditioner depending on the size of the mobile home from 1500 euros.