Cars
Charge your e-car at home: the long wait for the cheap wallbox
The electrician came at some point beginning of the year. It was deep winter and there was snow outside. Volker Trute looked into my electrical box, looked at the place in the garden where the Wallbox should be set up. And said, "No problem."
Things turned out differently. I said I wanted to go to the store Test winner wallbox. And Trute said: "Unfortunately not available. Not again until summer. Since the beginning of the advancement we can hardly keep up. Everyone wants a wallbox, even if you don't have an e-car yet. "It doesn't matter, my e-car shouldn't come until the summer either, so I had time.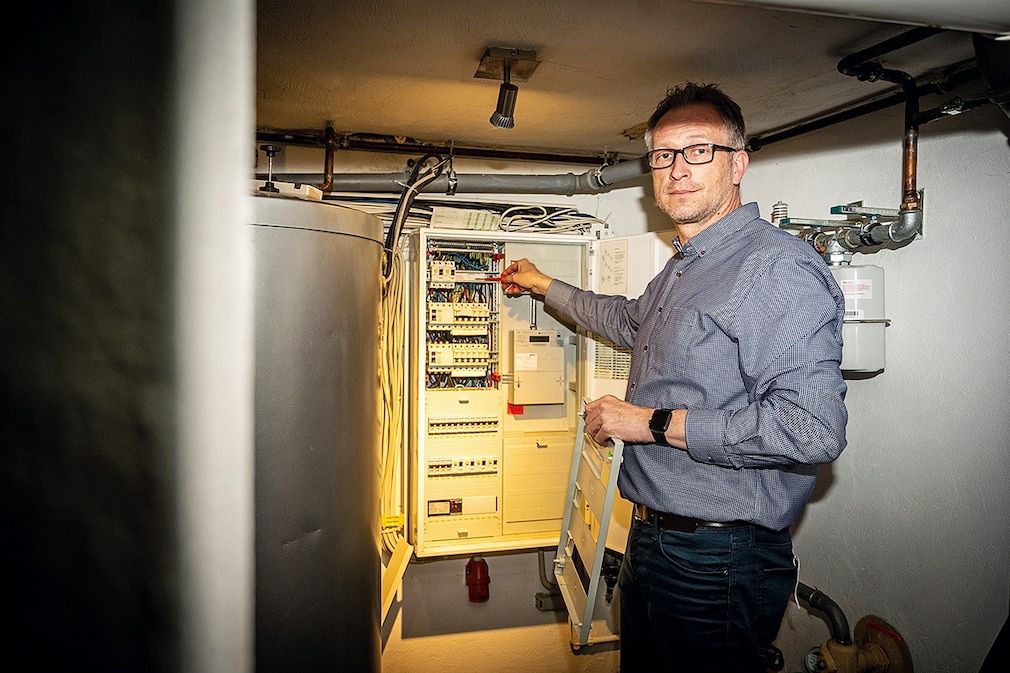 The next sign of life from electrician Trute came in May by email: "I am trying to get the wallbox that was offered to this day, this unfortunately seems hopeless." A date of delivery was probably only in the November possible. "Maybe," he added. He offered me one alternative, faster deliverable wallbox on, I said yes.
Deadline for the wallbox invoice extended

Like many other applicants, I received one on July 1, 2021 Mail from KfW. Due to the delivery bottlenecks for wallboxes, the Submission deadline for the invoice extended by three months. Originally it was nine months, now twelve. In other words: Many wall boxes apparently had Delivery times of up to one year!
Wallbox conveyor bowl empty
The situation with wallbox funding


Since the end of October there have been no government grants for the purchase and installation of wallboxes for the time being. "Please do not submit any more applications – the funds are exhausted," it says on the website of the federally owned KfW bank. For almost a year, the state granted a grant of 900 euros per wallbox. Important for everyone who has already submitted an application but has not yet received a wallbox: "Have you already received an application confirmation? Then your grant is reserved for you," says KfW. That means: As soon as the charging station is set up and the invoice is available, there are 900 euros.

The Federal Ministry of Transport has invested a total of 800 million euros in expanding private charging infrastructure. The program started in November 2020 with a budget of 200 million euros. The new federal government must now decide whether to continue the funding program.

When in November 2020 the KfW funding program 440 was launched, it was designed for 222,222 charging points. When I submitted my application last February, 245,000 wallboxes had already been ordered. The funding pot was increased several times, meanwhile it is empty. In the end, at KfW as a whole 825,042 requests for about one million charging points received, many have not yet been processed.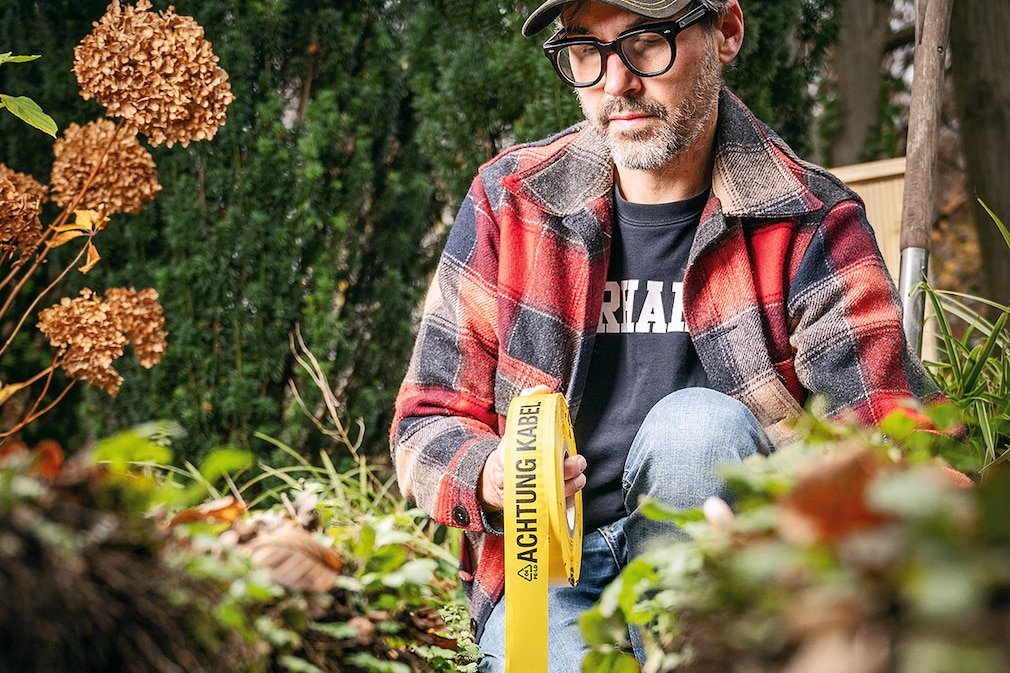 my Installation date was scheduled for September 21 at 7:30 a.m. I dug that Cable duct in the garden, then Trute's colleagues came along and misplaced a thumb-thick one Underground cables in the borders, bored in Hole in the house wall, wired everything to the Power distribution, still installed Circuit breaker. And after months of waiting for the wallbox, I finally had my car socket. Master Trute sent them invoice, they amounted to 1538.76 euros. 914 euros for the wallbox, the rest for cables, the residual current circuit breaker and "1 piece" wall breakthrough.
On October 22nd, I posted the Payment request from KfW. Upload the invoice, within a few minutes I had the payment confirmation for the end of November. Bureaucracy should always be that simple, I thought. The € 900 funding for wallboxes has now expired (for the time being). "The new Requests are instant noticeably decreased", says Master Trute. The long delivery times for some models have not changed to this day. Anyone who wants to order said test winner wallbox currently has to wait until February or April 2022, depending on the seller. Others mention Delivery times of "150 to 200 working days" or "30 weeks".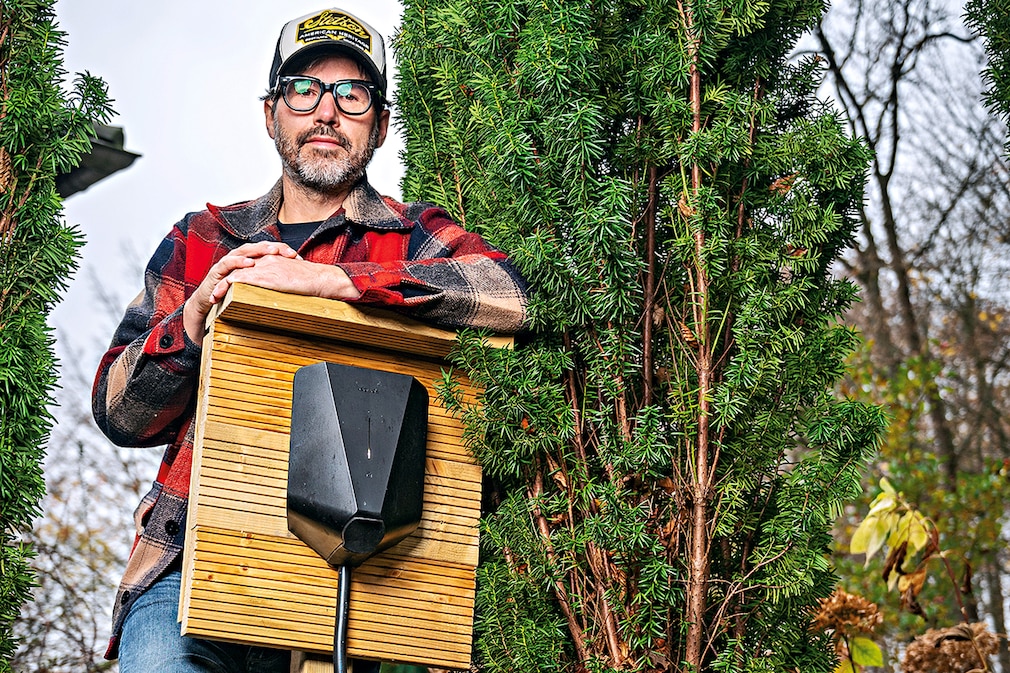 Trutes advice no. 1: one way or another with the order wait for the new government to start is. "I assume that there will be funding again, because that is politically wanted." Advice # 2: better do not commit to a specific model, but take what is there. "For example, I could easily deliver another 600 of your box to you by tomorrow!" Oh, maybe a little too many.
PS: By the way, I waited even longer for the electric car. It will be delivered on December 3rd. PPS: I have submitted a new funding application to KfW. 455 range for age-appropriate remodeling. But this is another story.