Cars
Charging stations: Avoid surprises when parking e-cars
Stefan Schmidt (40) from Hamburg has been driving a BMW iX3 for four months and can no longer imagine switching back to combustion engines. "Space, driving comfort and range – everything is wonderful," he enthuses.
The IT expert only gets a thick neck when it comes to one topic: charging the battery. Although Schmidt owns his own home with a garage, he has not yet had a wall box installed.
What for? Because there are several public charging stations within walking distance. Schmidt: "There's even a DC fast charger." A perfect situation for the e-car fan. In theory at least.
In practice, however, Schmidt is often confronted with annoying difficulties. "His" charging points are often delivered by combustion engines. "Sometimes they are even blocked by mobile homes," says Schmidt angrily. (Traffic jam when removing the charging station)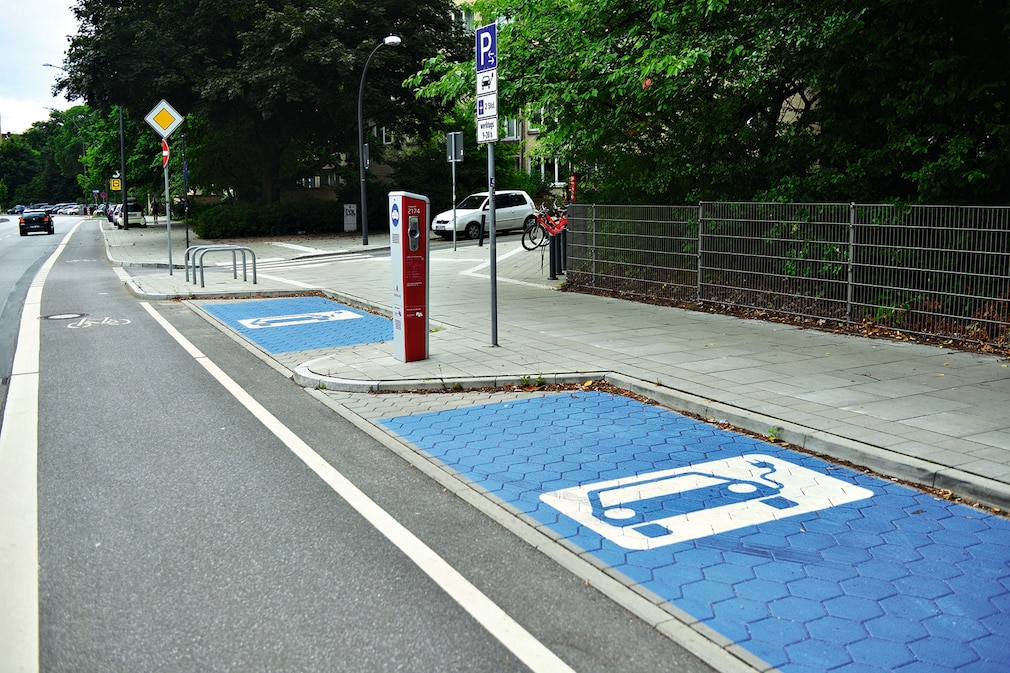 And this despite the fact that the city of Hamburg is threatening to tow away charging stations who park incorrectly. Because in the Hanseatic city, electric and handicapped parking spaces are equal. "Only in this way can the intended priority for e-vehicles have an effect and create a real incentive to register with an e-mobile at the traffic to participate", it says in the unwieldy official German police Hamburg.
Infrastructure can't keep up

Schmidt is not an isolated case. E-Forums on the Internet are full of complaints about inaccessible charging parking lots because they are abused by combustion engines. Statistics show that the majority of e-drivers charge at home using the wallbox, but the public infrastructure has long since been unable to keep up with the growth in e-mobility.
Only eight electric cars shared one in Holland in 2021 charging station, 11.2 Stromer vied for an electric tap in the car nation of Germany. In 2020 it was still 9.2 nationwide. In other words: the fight for free charging stations is getting tougher. The problem is further exacerbated by the fact that nursing services, car sharers and pizza deliverers are increasingly relying on e-mobiles. Because these cars like to be supplied with electricity at public charging stations.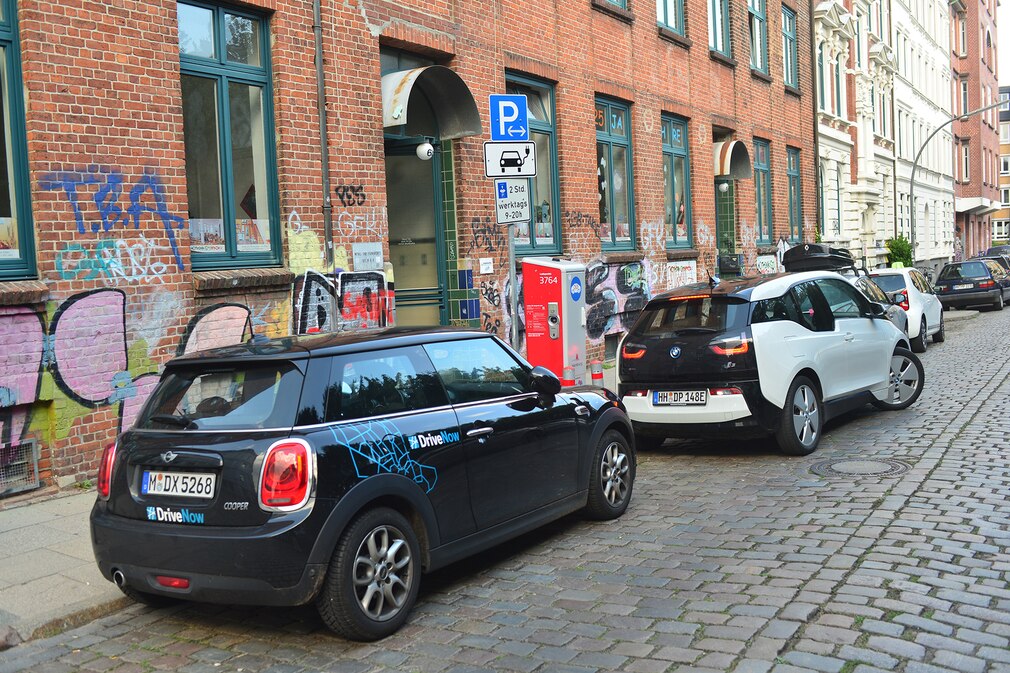 After all, mineral oil multinationals like Aral and Shell are pushing ahead with their plans to upgrade gas stations with fast charging stations. This creates relief at some focal points. However, several problems remain for drivers of e-cars, especially in large cities.
problem 1
Parking space is being tightened for political reasons. Parking pressure continues to rise and with it the temptation to park combustion engines at charging stations.
problem 2
At two years, approvals for charging stations take too long. the federal government aims to halve the deadline.
problem 3
E-cars are also getting bigger and are following the trend towards
SUV
. Only one BMW iX fits on the surface of two Smart EQ.
problem 4
Charging station spaces are often a structural challenge. They affect bike lanes and sidewalks.
problem 5
Discounters such as Aldi, Lidl and Kaufland offer customers free charging points in many places. Abuse by scroungers who don't shop while charging could soon result in them being charged. In the USA, the term "charge rage" has already established itself – caused by such e-car difficulties. That means charging frenzy. Fortunately, BMW driver Schmidt is still a long way from that. "You should never drive your battery completely empty," he recommends.
So get towed
If an unauthorized car is parked on your property or in the driveway, you may tow away permit. But beware! You must first pay the costs yourself and later reclaim them from the perpetrator. Therefore: Take photos. Blocks the illegal parking the driveway for a longer period of time can be a punishable act of coercion, which becomes really expensive. If you miss an appointment due to the blockade, you can demand compensation.
Anyone who uses e-spaces without authorization risks more than the usual costs. Basically it can be towed. "Even if other electric parking spaces are free next to them, drivers without an electric license plate must expect their vehicle to be removed," according to the German Lawyers' Association.