Cars
Citroën e-Berlingo: test, engine, price, range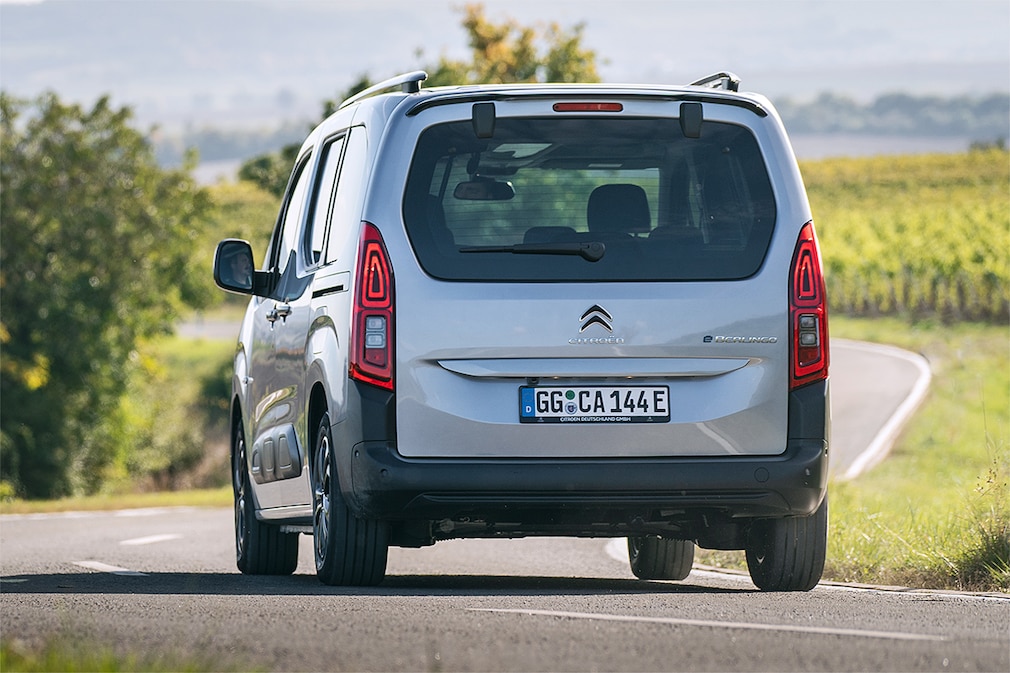 Up to 280 kilometers are in the battery

Always on board 136 hp for a powerful push forward, 50 kWh battery for up to 280 km range, loads of space 4.40 meters. For an extra 1200 euros there is a 25 centimeter extension and even more space, especially in the trunk. We think: small is fine, size "M" is enough. The first tour starts with the ë-Berlingo from Rüsselsheim to the Taunus, that is without exhaust through the city and overland into the mountains. And guess what? Stromern is fun, even without the punch from the first step on the gas. Sure, in sport mode, when 136 horses get going, this box goes off like a stagecoach. You can make the kiddies in the rear (three child seats next to each other) chuckle with joy.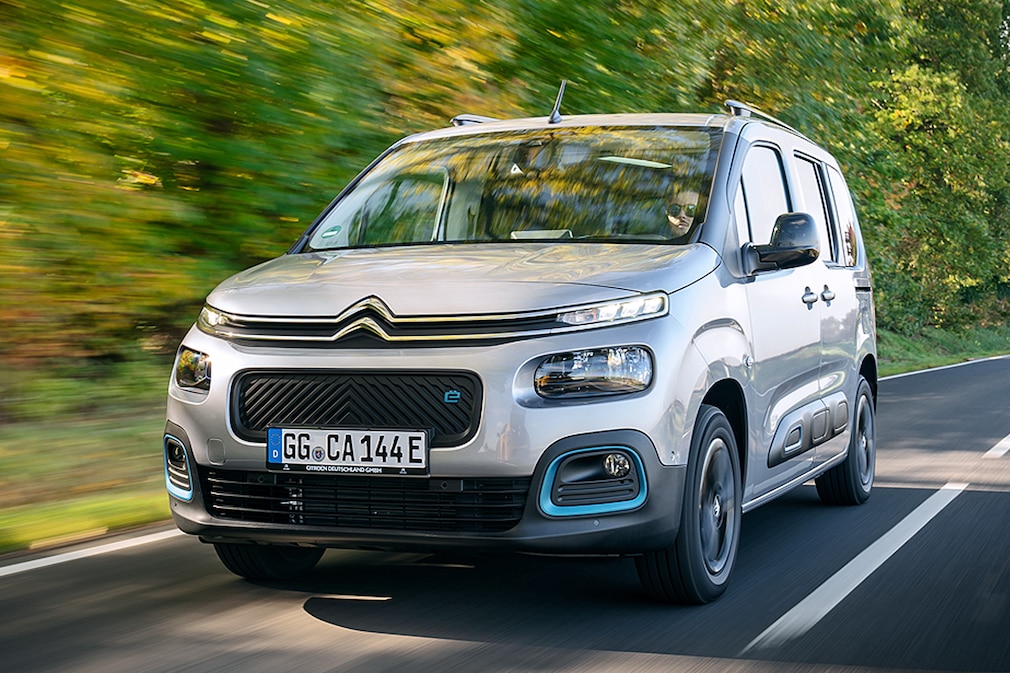 There is a maximum of 100 kW charging power

But it doesn't have to: This box educates us in the Eco mode with additional Brake energy recovery to the saver. It works like this: start driving with only 82 hp, then the Stromer is particularly efficient. And if you take your foot off the accelerator shortly before entering the town, the truck brakes automatically, and fresh energy flows into the batteries; stand shortly before the Taunus 19 kWh consumption on the clock. Anyone who refuel at home pays six euros for 100 kilometers. Speaking of loading. The one with the little battery is Berlingo none for the long haul. Because it charges with a maximum of 100 kW, once to 80 percent am Fast charger takes 30 minutes. At home on the 11 kW wallbox it can be done in five hours, and at some point the children have to sleep too!
Now you want to know: buy? If you're only shuttling kiddies and sports equipment, yes! But not the basis, it only has one Sliding door on the right. Better for 38,640 euros take equipment over it with individual seats in the back, two sliding doors. And instead of GPS with Voice control from the Stone Age for 200 euros with the audio system Cell phone connection Select. Then it's still less than 30,000 euros thanks Environmental bonus. And only the radio is loud here! (Calculate maintenance costs? To the car insurance comparison)
Technical data Citroën e-Berlingo: • Motor: E-motor, front • Power: 100 kW (136 PS) • Max. Torque: 260 Nm • Drive: front wheel, 1-speed gearbox • Length / width / height: 4403/1848/1844 mm • Empty weight: 1739 kg • Luggage compartment: from 775 l • 0-100 km / h: 11.7 s • Vmax: 135 km / h • Battery capacity: 50 kWh • Range: up to 280 km • Consumption: from 19.3 kWh • Price: from 36,590 euros (before funding)