Cars
Citroën ë-Berlingo: The practical electric car in the first test
The Citroën Berlingo is already traditionally a particularly thick portion of versatility, now there is also a smart drive in it. The ë-Berlingo comes with a 50 kWh battery in the floor, 100 kW of juice from an electric machine and a maximum charging capacity of around 100 kW – the Stellantis Group is currently using various models such as the Peugeot e-208 or the Opel Zafira-e Life according to this model undervoltage.
So much in advance: This calculation also works in the ë-Berlingo. The Frenchman does not have to give up any of his functionality in his stomach, despite the electric charge and the extra weight – after all, it weighs almost 1.8 tons. With the three-seater rear seats folded down, up to 1050 liters of loading volume are available, and the Berlingo can then shoulder up to 551 kilograms of luggage.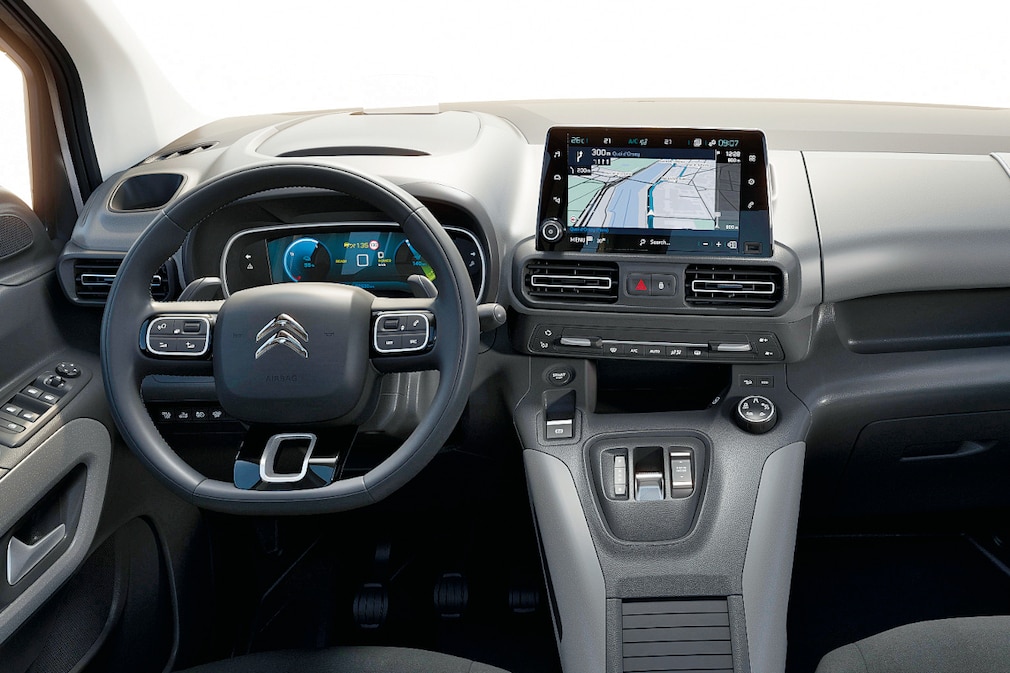 The ë-Berlingo is modern and practical

In addition to countless helpful compartments and shelves in the interior, there are clever tricks such as the glass tailgate element that swings open smoothly, a head-up display and, of course, as usual, the smooth-running sliding doors. However, only one from the factory, the left hatch costs extra. Also not ideal: The flat rear seat nestles in the area of ​​the joints somewhat jagged in the floor.
0-80% (100 kW) approx. 30 min
We did not reach the promised maximum driving distance of 285 kilometers (according to WLTP). But at least a range of almost 200 kilometers is possible according to our consumption calculation. Fastest charging option: Fill the healthiest 70 percent of the battery with a DC charger – in the best case, this works in less than 30 minutes.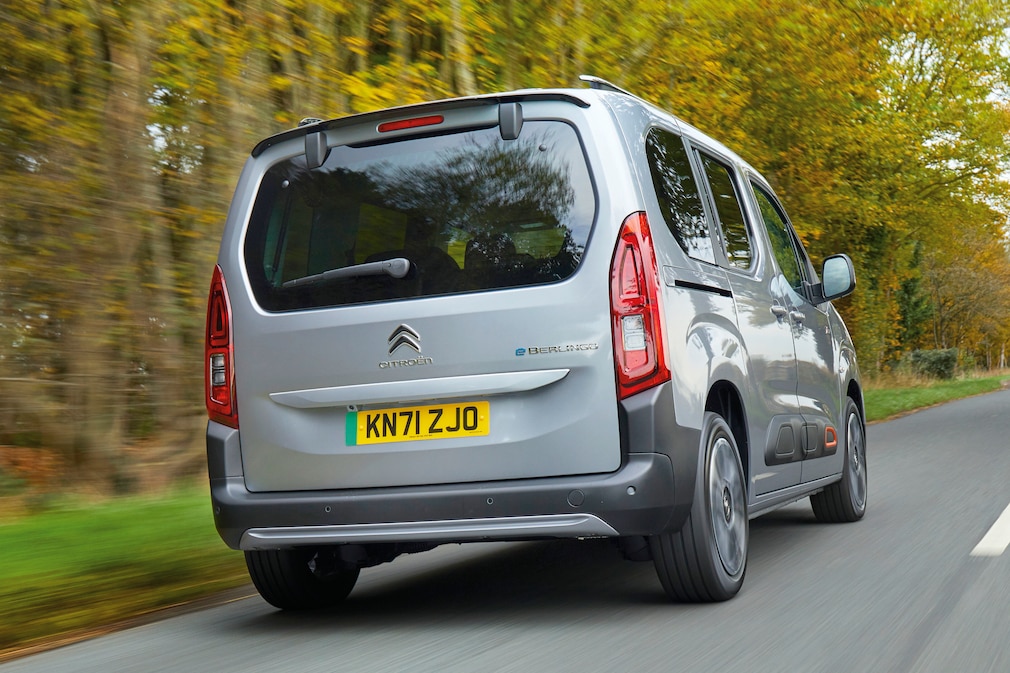 There is the typical electro experience

The suspension works binding, just doesn't like small edges in the road surface, the Berlingo rolls over it brittlely. The seats provide useful support despite the simple upholstery, the car ultimately drives pleasantly carefree and can be dosed cleanly, accelerates vigorously enough for the typical electric experience, does not consume too much (especially not in the slightly throttled Eco mode, one of three selectable operating states) and is safe on the road.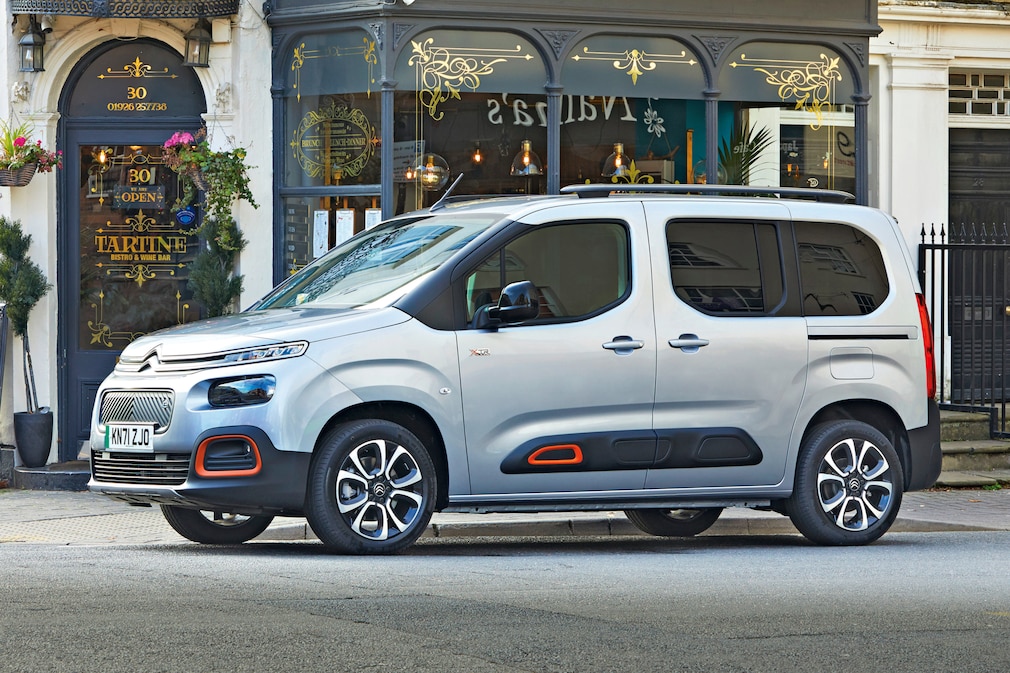 There isn't much in the Bssis

There is still funding, which lowers the original price (from around 37,000 euros) for the ë-Berlingo M Feel (short, basic model) to around 27,500 euros. Attention: There is not a lot of equipment in it ex works. Full assistance, the large multimedia package and all the amenities (second sliding door, glass flap and Co) for the child and cone use cost over lines or package solutions from 2000 euros extra. So, hands off? Nope, only when money is tight.