Cars
Continental Benova Eco Project: Sustainability in the interior
Continental has developed a new surface material called Benova Eco Protect that can be installed in vehicle interiors. The plastic makes the vehicle interior more sustainable and should not compromise on leather in terms of durability and comfort. In doing so, the supplier is taking into account the growing interest of car buyers in sustainable vehicles free of animal products.
New interior design options

The new plastic has a thickness of 0.9 to 4.3 mm, its material carrier consists of textile, polyurethane foam, sandwich foam or spacer fabric. Thanks to the selection of appropriate base materials and an intelligent construction, even sustained heat of more than 120 degrees Celsius should not harm the plastic. In addition, its properties allow new possibilities in interior design through the use of light colors on demanding surfaces.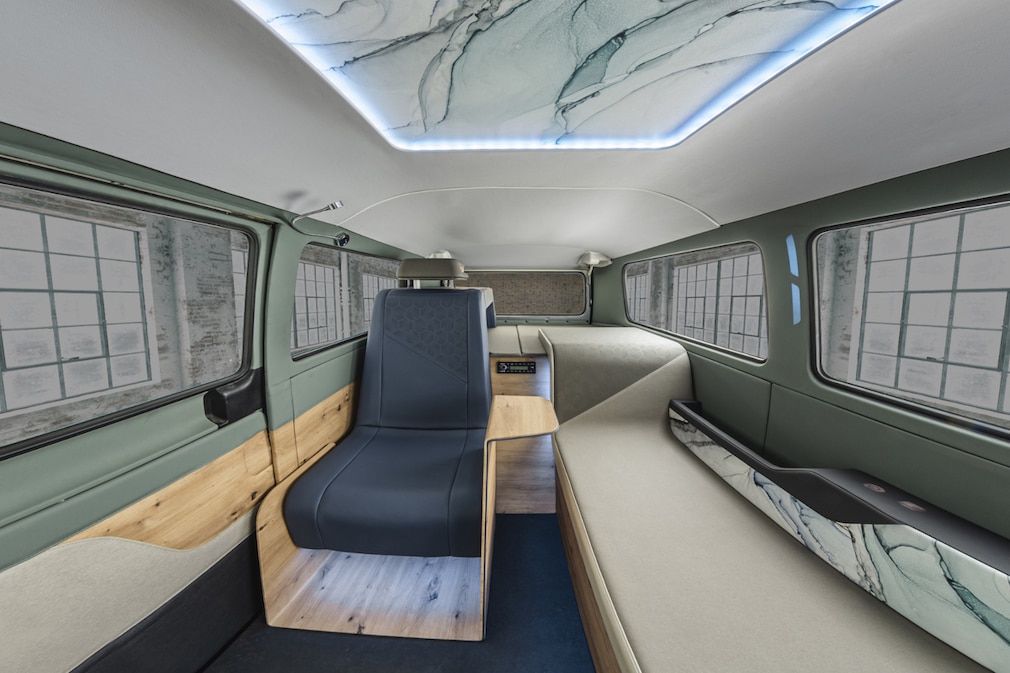 Sustainability also in production

The plastic Benova Eco Protect also offers a weight advantage of around 20 percent and, thanks to the resource-saving production process, makes a positive contribution to the vehicle's ecological balance. For example, no solvents are evaporated during drying. Benova Eco Protect will be manufactured in Germany for the market launch. However, further production capacities are to be created in the near future at Continental's American site in Winchester/Virginia.
"Benova Eco Protect is an important milestone in product development on the way to sustainable vehicle interiors," emphasizes Gabriele Wittmann, who is responsible for the research department at Continental's surface specialists. "The material is special due to the consistent avoidance of critical ingredients, plasticizers and solvents low in emissions and odors and has a low product carbon footprint."