Cars
Continental high-tech materials for the interior of the future
Just looking good in the vehicle is no longer enough. The way to CO2-neutral products poses major challenges for automotive suppliers. This not only affects the raw materials used, but also manufacturing processes and the corresponding energy consumption.
"Our sustainable product design is based on three pillars: carbon neutrality, circular economy and unique product properties," says Dr. Dirk Leiß, head of the Surface Solutions business unit at Continental.
"On this path to sustainable vehicle interiors, we have already achieved considerable success with our products. Today, we can enable customer-specific surface solutions that are up to 100 percent climate-neutral."
Xpreshn from renewable raw materials

The surface material Xpreshn, which can be used in particular for door panels and dashboards, can be produced with renewable raw materials and thus provides a particularly environmentally friendly solution.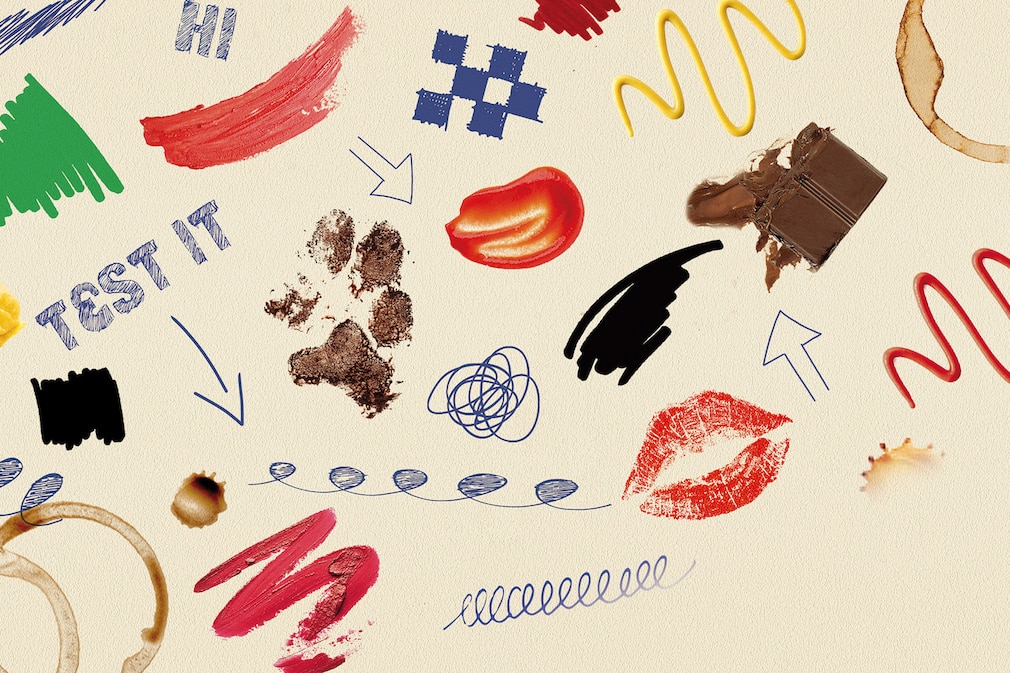 "With bio-based Xpreshn we can produce a product with optimal CO2-footprint that combines excellent technical properties and at the same time a large number of design options," explains Dr. Gabriele Wittmann, Head of Research in the Surfaces division at Continental. (Bottles become tires: Continental relies on PET recycling)

The reuse of materials is an essential step in conserving resources. Xpreshn offers solutions for recycling concepts with entire components, for example if the carrier component and the surface are made of the same materials, which enables joint recycling.
Yarns made from recycled plastic bottles
With Acella, an artificial leather, Continental offers a product made from recycled and bio-based raw materials. Yarns are made from recycled plastic bottles for production.
The plastic Benova Eco Protect is also intended for vehicle interiors. The material is particularly resistant and, despite its longevity, offers new possibilities for interior design.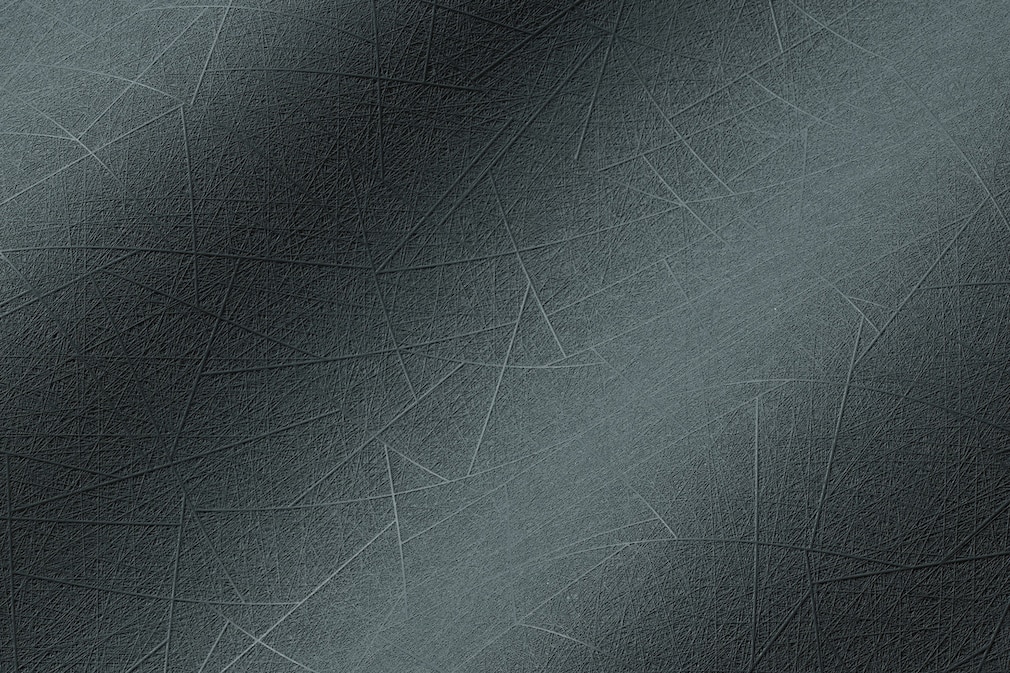 In addition to low weight, longevity is an important aspect for the minimal footprint because robustness pays off over the years. This is more important than ever, for example for shared mobility concepts and in commercial vehicles.
Since there is currently a shortage of around 600,000 professional drivers in Europe alone, the commercial vehicle manufacturers also want to make the workplace more attractive by significantly improving the quality of stay in a truck.
This should be achieved not only with more comfortable seats, but also with backlit surfaces or ambient lighting. Heated surfaces like in luxury limousines enable a new comfort experience. A pleasant side effect also in terms of electromobility: due to the low energy consumption, the rapid heating and their lightweight construction, they are also climate-friendly.